Google ends forced arbitration for employees around the world
Google ends forced arbitration for employees around the world
Written by
Shiladitya Ray
Feb 22, 2019, 09:01 pm
2 min read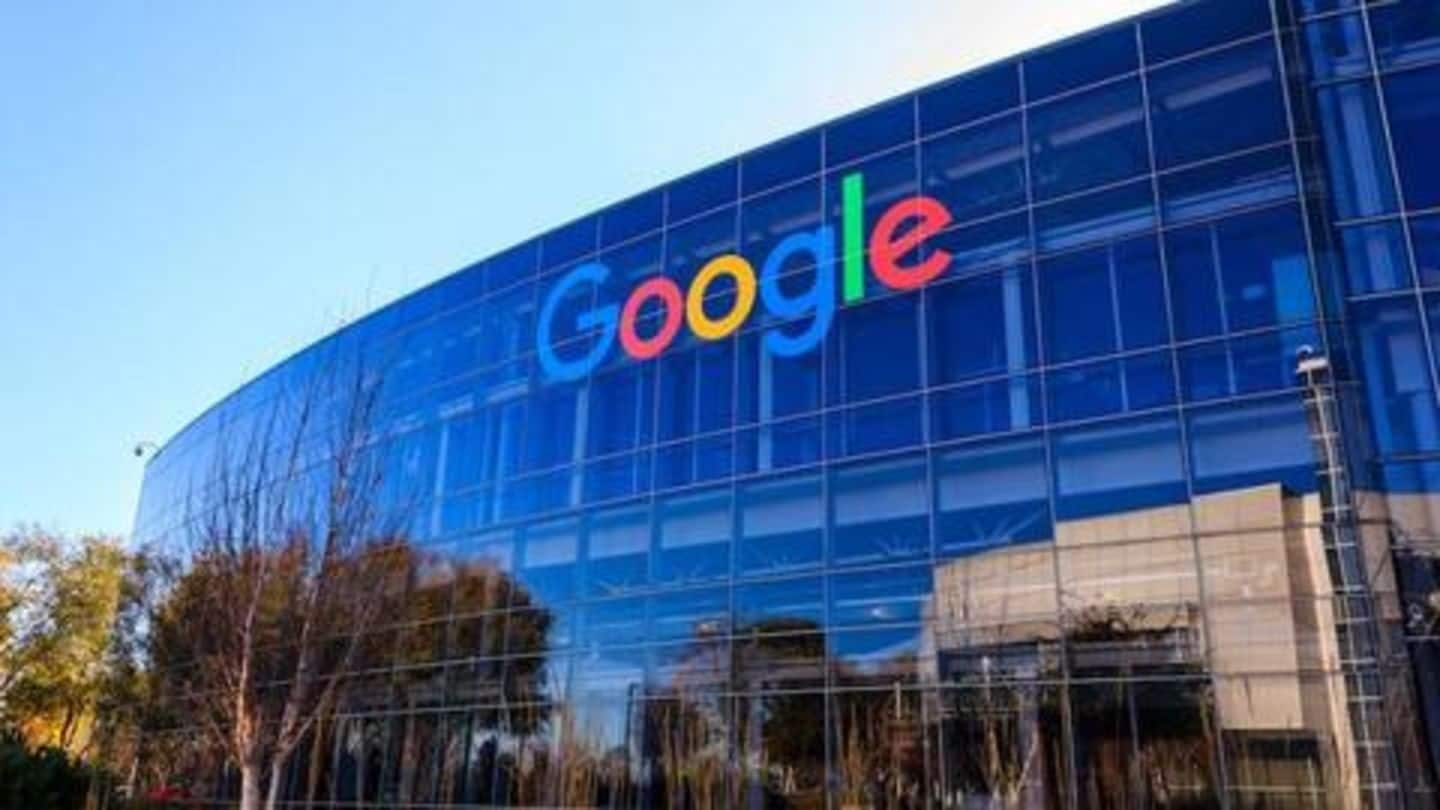 In a big win for Google employees around the world, the tech giant, on Thursday, announced that it would end the practice of forced arbitration for its employees around the world. Earlier, Google had made forced arbitration 'optional' for sexual harassment and sexual assault cases, but now, it applies to all sorts of workplace disputes. The move comes after months of pressure. Here's more.
The policy will come into effect from March 21
The aforementioned change in policy will come into effect from March 21 for all current and future Google employees. While Google won't reopen settled claims, current employees can choose to take past, unsettled claims to court starting March 21.
Employees had started protesting against Google in November last year
It all began on November 3, when over 20,000 Google employees across the world staged a walk out to protest against how Google handled sexual harassment cases within the company. Sexual harassment allegations against Android creator Andy Rubin was at the core of the agitation. During the agitation, ending forced arbitration was the chief demand.
Subsequently, Pichai had ended the practice for sexual harassment cases
Addressing the concerns, Sundar Pichai, in November last year, informed employees that Google would end forced arbitration - the practice of settling sexual harassment cases behind closed doors. Additionally, Pichai promised to set up support systems for people who come forward, revamp the investigation process, and create more transparency by sharing data on harassment claims and investigation outcomes.
Although Google has changed its policy, there's a catch
Now, Google has announced that it is ending forced arbitration for all sorts of workplace disputes for all its employees around the world. However, there is a catch. The policy change, although applicable to employees, will not apply to Google's temps, vendors, and contractors, who reportedly make up 50% of Google's global workforce. Given this fact, this exemption is bound to be criticized.