Special training for BCom graduates for filing GST returns
Special training for BCom graduates for filing GST returns
Written by
Ramya Patelkhana
Sep 27, 2017, 03:47 pm
2 min read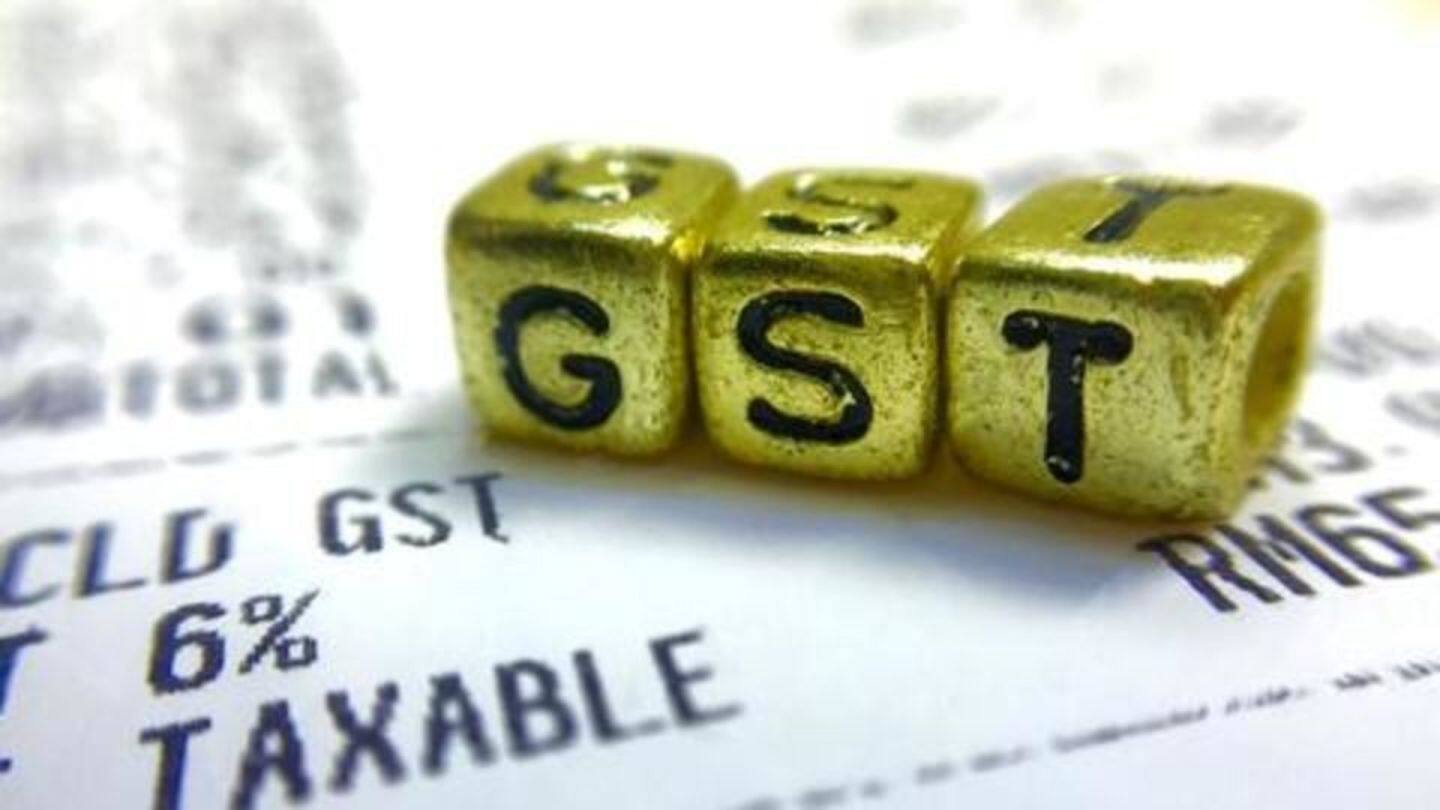 As the demand for tax professionals and consultants has increased post GST (Goods and Services Tax) rollout, commerce graduates are being roped in for filing returns. Gujarat Chamber of Commerce and Industry (GCCI) is soon going to conduct special sessions for graduates of Bachelor of Commerce (BCom) and accounting staff of companies to train them for filing monthly returns of GST. Know more!
Number of commerce graduates more than tax professionals
There are nearly 74,000 CAs (Chartered Accountants) and 4,00,000 tax practitioners in India who are equipped to file returns of GST. Experts say the move to train recent graduates of BCom would not only ease the rush for GST return filing but also keep the parallel economy in check in India as there are more commerce graduates in the country compared to CAs.
GCCI President Shailesh Patwari's statement
"They (BCom graduates/accounting staff) will be given a checklist of data needed to file returns. Often lack of data at the time of filing return is responsible for expiry of session. They will prepare entire groundwork and CA will only have to upload the return."
Degree-holders eligible for filing GST returns
Chartered Accountant, Certified Management Accountant, Company Secretary, cost accountants, tax practitioners, advocates, MBA, MCom, BBA, and BCom professionals are eligible to file GST-returns. MBA, BBA, MCom and BCom degree-holders need to pass an examination for becoming independent GST practitioners. Only CAs and CMAs were eligible in Draft Model Act. Other professionals were included after a representation by Gujarat Sales Tax Bar Association and GCCI.
CA can cater to only 300-500 clients: Tax Advocate
Tax advocate Axat Vyas of Jamnagar was instrumental in suggesting the amendment to Draft Model GST Act to include other professionals. As there are only 74,000 CAs in India, Vyas stated, "There is no way they can serve the entire business community." He added inclusion of all tax-related professionals in related compliances, including GST Audit, would help businesses and also lower compliance cost.
GCCI to send invitations, conduct awareness programs
GCCI would invite companies to send their accounting staff for training, and also conduct awareness programs in colleges to rope in graduates for its training initiative. Experts say the inclusion of more professionals would ensure better and timely GST compliance of businesses. The limited number of tax professionals now filing returns leads to tremendous last-minute rush which often results in non-filing of returns.