HC partially unfreezes Cognizant's bank-accounts, orders payment of Rs. 420cr
HC partially unfreezes Cognizant's bank-accounts, orders payment of Rs. 420cr
Apr 04, 2018, 05:38 pm
2 min read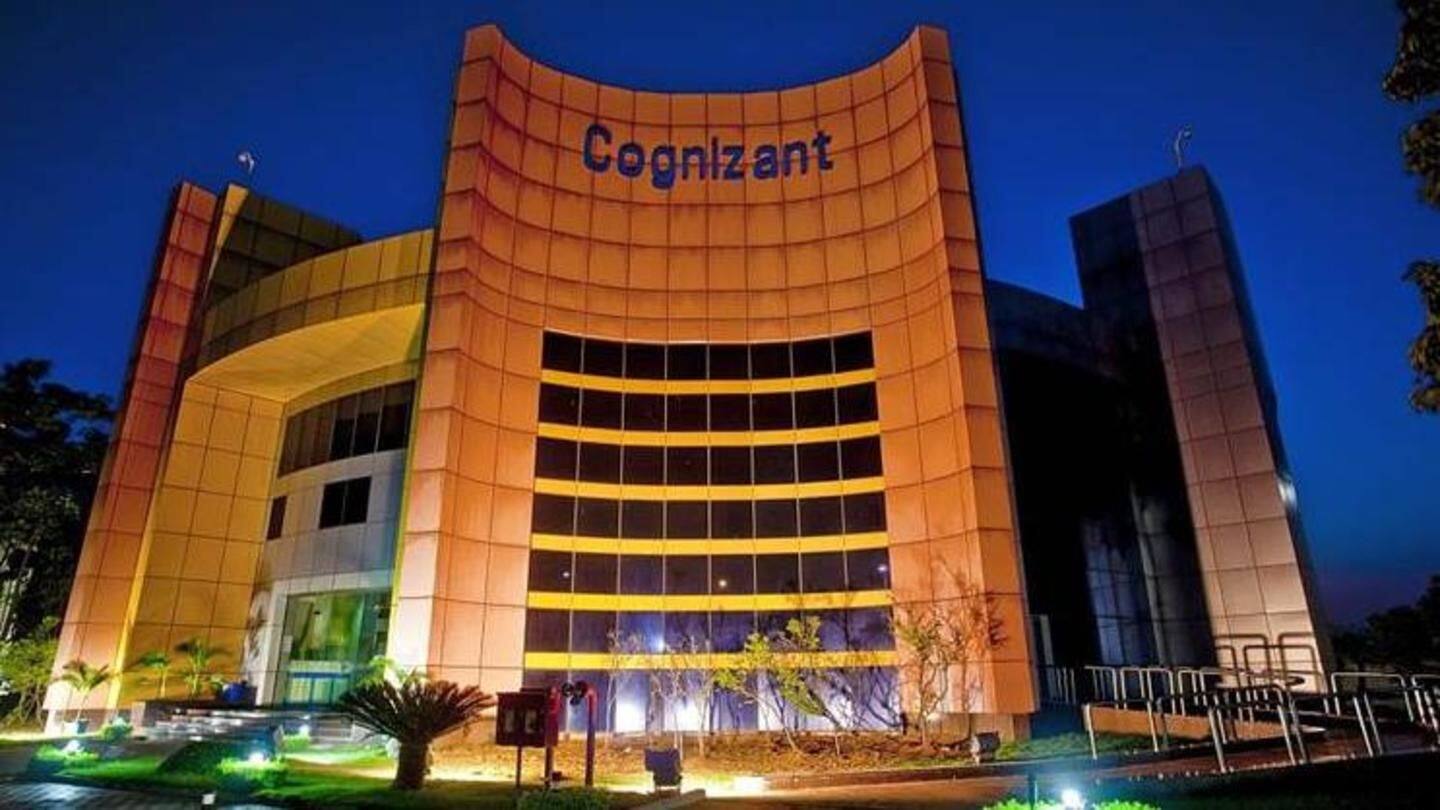 A week after freezing bank accounts of Cognizant Technology Solutions in a Rs. 2,500cr tax-evasion case, the Madras HC has asked it to pay 15% (Rs. 420cr) to I-T in two days. For this, it has unfrozen Cognizant's JP Morgan account. If it does this and furnishes a bank guarantee for the balance, the HC will put an interim stay on the I-T proceedings.
Cognizant's other accounts, bank deposits to stay attached for now
Cognizant's accounts with other banks will remain frozen till it complies. Nine bank deposits worth Rs. 2,650cr will also stay attached. Remittance of the 15% demanded will be retained in a separate account. The matter will be next heard on April 18. Cognizant is in trouble over dividend distribution tax (DDT) evasion, levied at 20% of the total dividends paid by the company.
The case relates to Cognizant's purchase of its own shares from shareholders in May'16 under the 'arrangement-and-compromise' scheme. It bought back 54% shares from a US company and another 46% from a Mauritius company. It didn't deduct tax on remittance made to the Mauritius company, but deducted 10% TDS on remittances to the other. No DDT was payable under the Companies Act, it claimed.
How did Cognizant violate laws?
According to I-T, the buyback was done to defeat the applicable buyback distribution tax (BBDT). So "Cognizant hurriedly repatriated its earnings of Rs. 20,000cr from India to its investors situated abroad," claimed Additional solicitor-general G Rajagopalan. The order for this was obtained by misleading the HC, I-T said. Cognizant said due to freezing of its accounts, it hadn't been able to pay its 1.7L employees and vendors.