New CFO-backed Flipkart returns to the game
New CFO-backed Flipkart returns to the game
Written by
Jayasri Viswanathan
Feb 26, 2017, 03:12 pm
2 min read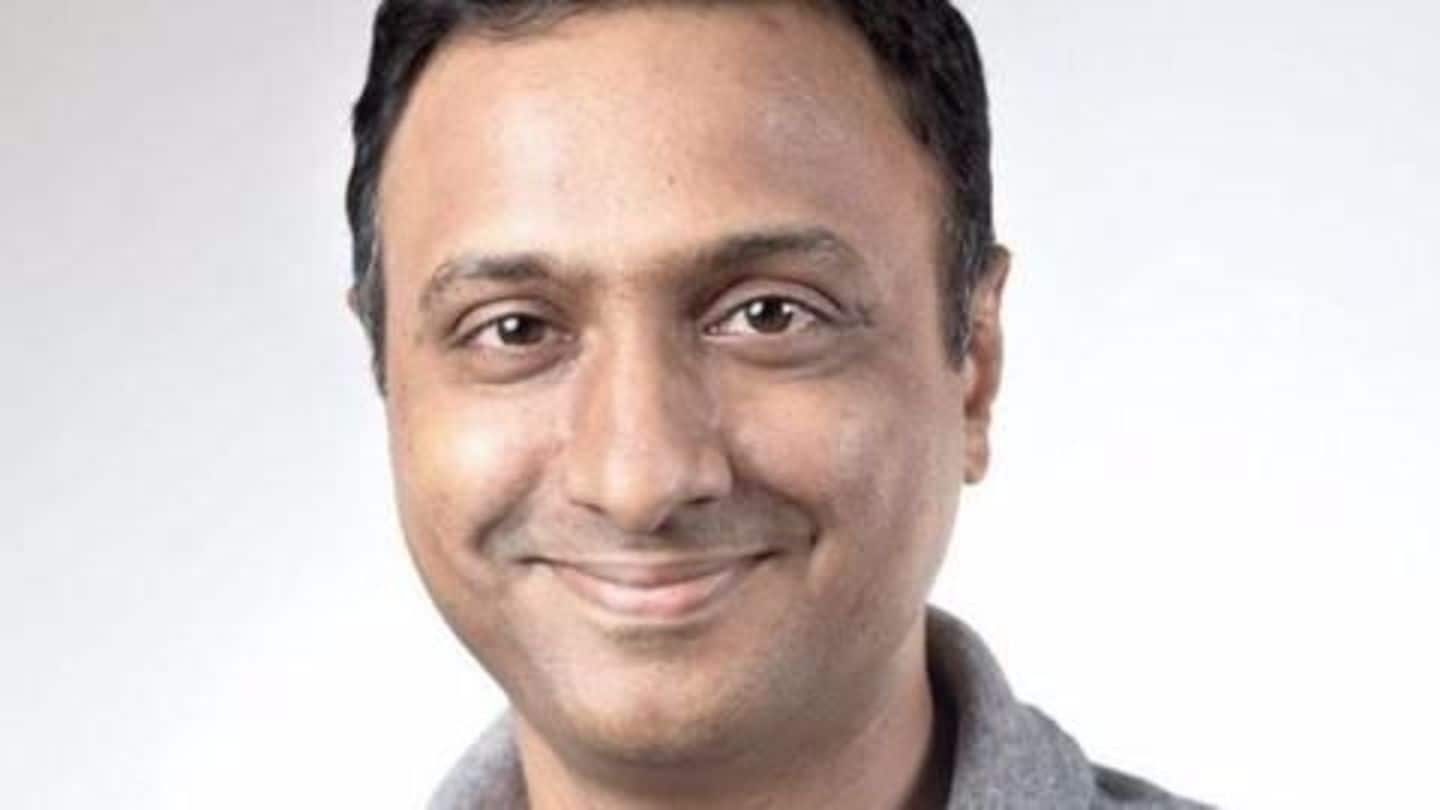 India's largest online retailer Flipkart is looking at a fundraising of as much as $1.5 billion from investors including Microsoft, eBay, PayPal among others at a valuation of $10-12 billion. Last year, amid speculations of Flipkart's closing down in heat of competition from Amazon, the company, headed by new CFO Kalyan Krishnamurthy, surprised the market by outselling Amazon during October's 'Big Billion Day' sales.
What was Flipkart's position in 2016?
Morgan Stanley fund had marked down Flipkart's value from $15 billion to $11 billion. It has seen its valuation cut by up to 60% by five of its own investors over the past one year. Amazon had better access to funds and had overtaken Flipkart in terms of gross sales. Many investors believed the American company would dominate India's $14-15 billion e-commerce market.
Kalyan Krishnamoorthy holds an MBA from Philippines' Asian Institute of Management, and another MBA from UIUC College of Business, Illinois (US). He was the MD at Tiger Global Management earlier. For 1.5 years starting May 2013, he was the Interim CFO at Flipkart Online Services.
How did the new CFO fix the situation for Flipkart?
Krishnamurthy removed at least 4 top executives, who were responsible for generating sales. Two of these executives were his protégés from the past. He carefully planned strategies to draw more sales than competitor Amazon in the annual 'Big Billion Day' sales. Co-founder Binny Bansal took over as Group CFO leaving the company CFO spot to Krishnamurthy. Flipkart also owns Myntra, Jabong, Phonepe etc.
Snapdeal struggles amid layoffs
Even as Amazon and Flipkart race to dominate the e-commerce market, Snapdeal followed a cost-cutting drive and started laying-off employees. The company's co-founders Kunal Bahl and Rohit Bansal sent out an email to anxious staff admitting that the company has taken several wrong decisions over the past two-three years amid a funding frenzy and that it was time to correct their course of action.
What are Flipkart's plans for near future?
Like Amazon Now, Flipkart will also venture into delivering groceries, hoping that sales of everyday household items will keep shoppers coming back to the company's platform. Krishnamurthy has brought back two executives, Manish Kumar and Nitin Rajput, to help launch the new category. It also plans to launch private brands of pulses and other groceries in segments where margins are relatively high.