7 industries smartphones are changing
7 industries smartphones are changing
Written by
Shikha Chaudhry
Sep 10, 2017, 06:30 pm
3 min read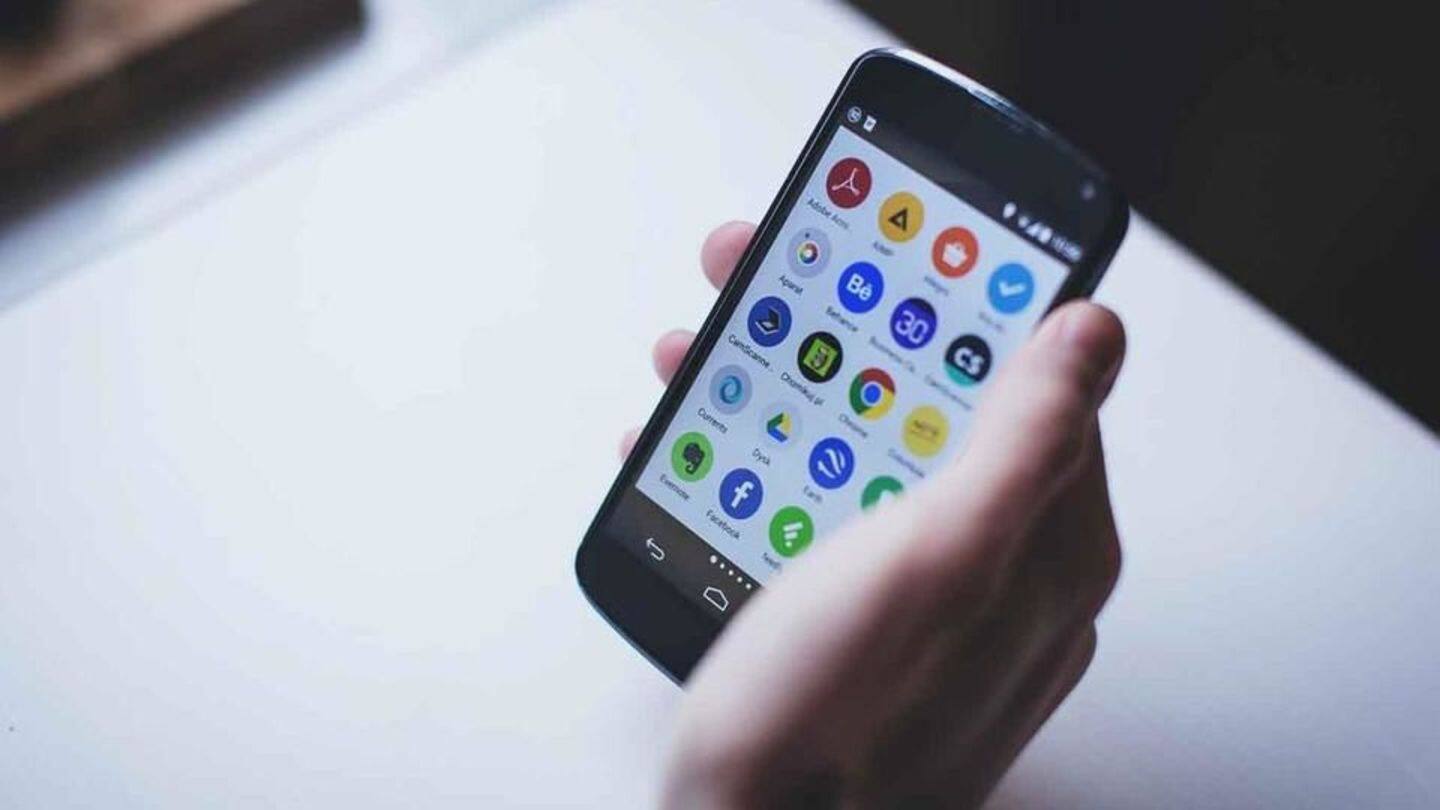 Smartphones have invariably changed the way we live our lives, whether it's by helping us stay connected, informed or entertained. They've also changed our consumption habits and subsequently the businesses and industries that are driven by us. Smartphones have disrupted certain industries but at the same time given birth to others. In this timeline, we look at how smartphones have impacted various industries.
Increased mobile penetration leads to 76% increase in FM listenership
There's been a near 76% increase in the number of mobile phone users in India listening to FM radio, according to a study by AZ Research. The increased FM radio listenership is a consequence of increased mobile phone penetration in rural markets. It's important to note that increased radio listenership is due to the rise in both regular feature and smartphone penetration.
The sale of items in the "gum category" supermarkets, what are normally impulse buys placed along checkout counters, declined 5.5% in 2012, according to Hershey Co. Chief Executive Officer John Bilbrey. Bloomberg has attributed this to shoppers being too preoccupied in their smartphones.
Sale of digital cameras declines as camera-enabled smartphones spiked
The sale of digital point-and-shoot cameras in India declined by over 35% from 2015 to 2016, according to an ASSOCHAM report. That's because most consumers are shifting towards buying camera-enabled smartphones, whose sale has surged 120% over a year. Digital camera-makers such as Sony, Canon and Nikon resorted to offer extensive discounts to push up sales but this doesn't appear to have worked.
Smartphones have facilitated the growth in payment apps such as Paytm, Freecharge, and the PM Narendra Modi-launched BHIM App. These apps are making banking more convenient and helping India move towards its goal of being a transparent, cashless economy.
Smartphones are killing the watch industry
It appears the passing time is contributing to the watch industry's own passing. The sale of Swiss watches worldwide fell to 7.9 million units in the fourth quarter of 2015, compared to 8.3 million, a year earlier. "Younger people are questioning the use of the watch," said Chanel USA's vice president Olivier Stip. That's because most youth are using smartphones to track the time.
Smartphones have revolutionized the news industry
The advent of smartphones have changed the way people consume information, especially the news. Gone are the days when we could only hear of latest developments on the next day's newspaper. Through smartphones, we can now get instant breaking news and track updates. They've helped give birth to news apps. Smartphones have also given birth to citizen journalists.
Smartphones have changed the way we commute and travel by paving way for cab-hailing apps such as Ola and Uber. Both companies have given employment to thousands of people in India and certainly made traveling more convenient.
The timeline is brewing!