Now, use TRAI's app to pick channels, see monthly prices
Now, use TRAI's app to pick channels, see monthly prices
Written by
Shubham Sharma
Jan 25, 2019, 12:25 am
3 min read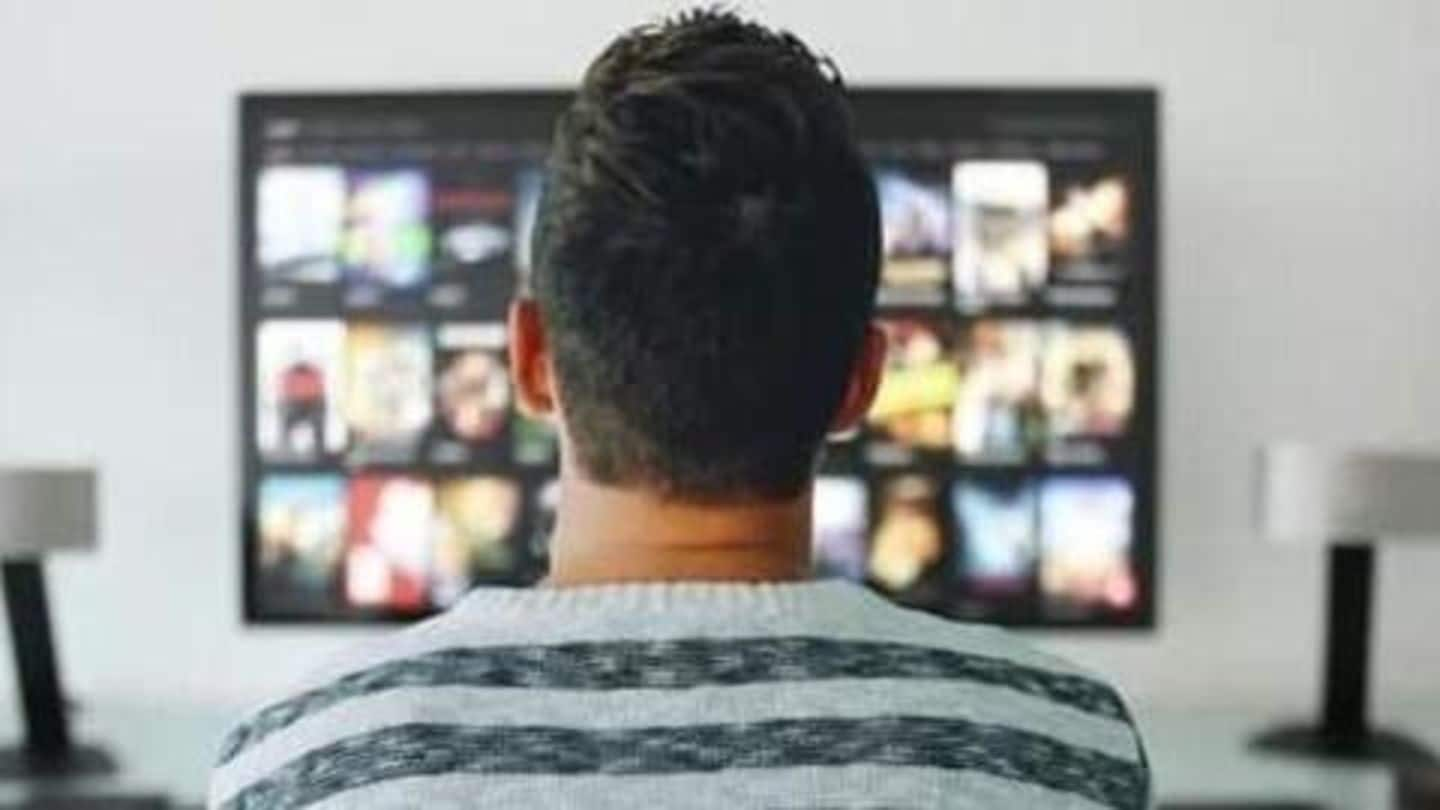 Telecom Regulatory Authority of India (TRAI) has launched a new portal to help DTH/cable users understand varied channel prices introduced under its new regulatory framework for broadcasting services. The portal, which has been dubbed Channel Selector Application, will let you pick channels of your choice and get a grasp of the final monthly rental. Here's how you can use it.
First up, what are TRAI's DTH regulations?
TRAI has introduced a fair pricing model allowing DTH users to choose the channels they want to watch and migrate to a base pack of 100 SD channels. As such, broadcasters have given several 'free-to-air' and 'pay channels' at different rates to choose from.
Tool to make informed decisions
Basically, the channel selector is a website which will take you through a series of steps to define what you want to watch and what you don't want to watch. Then, towards the end, it will display the maximum retail price of the channels selected. It would show a detailed breakup of all free-to-air, mandatory, and paid channels making up your monthly rental.
How to use the Channel Selector?
In order to use Channel Selector, visit this page (https://channel.trai.gov.in). Hit the 'Get Started' button at the bottom and answer a few basic questions, like your name, state, preferred genre, and content resolution (SD/HD). Next, the app will show a list of channels based on your location and preferences, allowing you to pick the ones you want and leave those that you don't watch.
You can filter channels by broadcaster or price
On the page for selecting channels, TRAI offers multiple filters to pick the channel you want. This includes options to filter content by price, language, and even broadcasters like Star, Viacom, and others.
Then, you can see the final monthly rental
Once you've selected the channels, hit the 'View Selection' button at the top right corner to get the monthly rental. Here, TRAI will show a detailed breakup of all the channels you've chosen (paid and free-to-air) and the prices applicable. At the bottom, the total monthly rental would be visible, inclusive of GST and other mandatory charges like the network capacity fees.
This makes channel selection relatively easy
With Channel Selector, you can easily understand what would be the final amount for the channels you want to watch. Although it has no option to buy the curated pack, but if you've been confused about the incoming regulatory changes related to DTH, this is the place to go. You can also switch to channel #999 or contact your operator for plan information.
Note: January 31 is the deadline
TRAI has set January 31 as the deadline for choosing channels/packs and updating subscription under the new regulatory model. After this, you might be pushed to a base plan, which won't have several pay channels and might disrupt television services at your home.