OPPO India evaded Rs. 4,389 crore customs duty, says government
OPPO India evaded Rs. 4,389 crore customs duty, says government
Jul 14, 2022, 12:32 pm
3 min read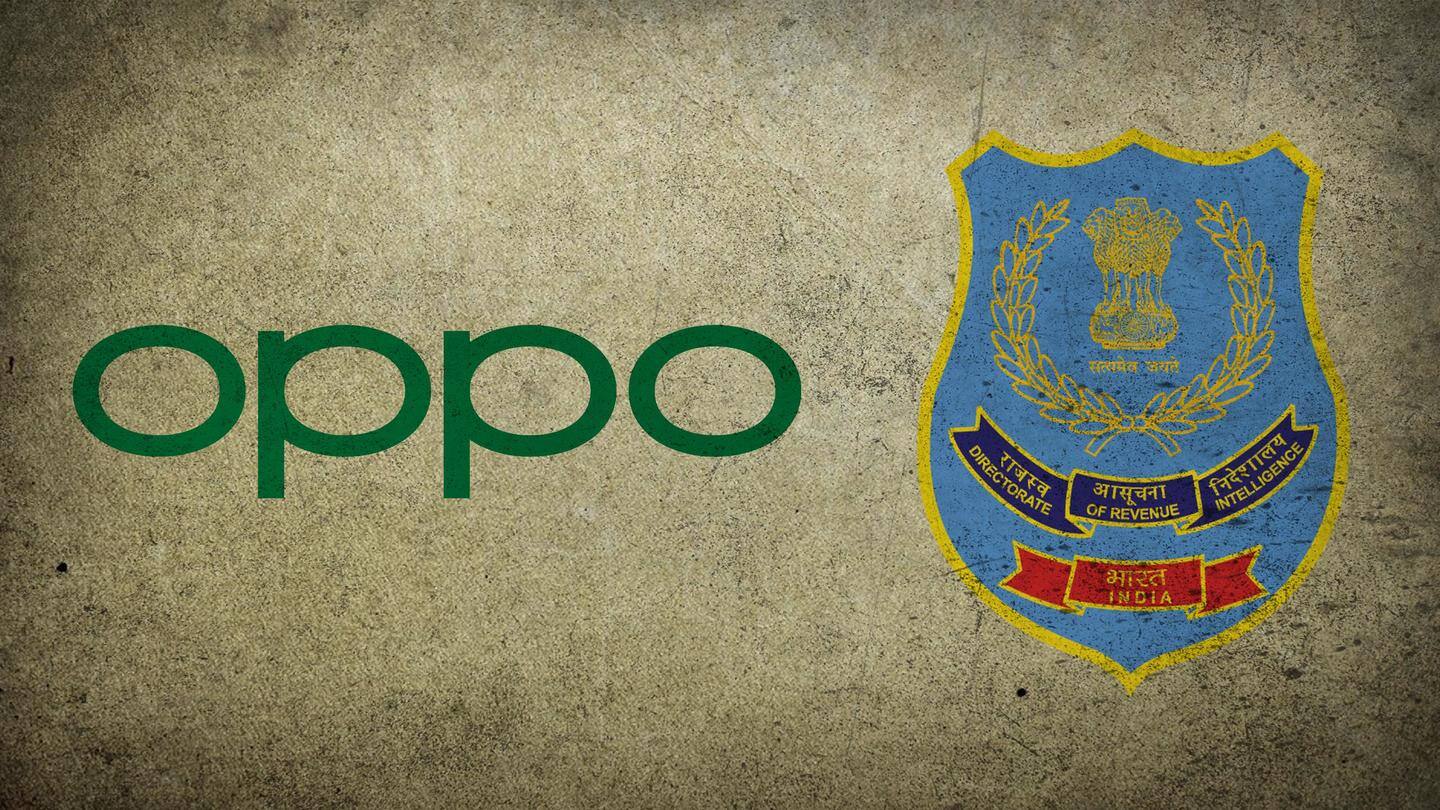 The stage is set for another battle between a Chinese smartphone maker and an Indian government agency. This time it's OPPO India and the Directorate of Revenue Intelligence (DRI) who have locked horns. Following searches that were carried out at the company's offices, the agency found out that it evaded customs duty worth Rs. 4,389 crore. Notably, DRI works under the Ministry of Finance.
Why does this story matter?
Ever since the 2020 border skirmish between India and China, the relationship between the two has been animus at best.
Several Chinese smartphone makers have come under the scanner of the Indian government, revealing some damning details regarding tax evasion.
OPPO is the latest entrant to the list that already has Xiaomi, Vivo, and OnePlus.
OPPO allegedly availed ineligible exemption of Rs. 2,981 crore
The charges leveled by the DRI against OPPO India are two-fold. Searches conducted by the agency at the company's offices and residences of key employees led to the recovery of documents that point toward 'wilful misdeclaration.' According to the government, OPPO availed an ineligible duty exemption of Rs. 2,981 crore by wilful misdeclaration in the description of some items imported.
Company reportedly owes Rs. 1,408 crore in royalty/license duties
The second charge against OPPO is based on the payment of royalty and license fees it made to various multinational companies, including some in China. The agency said that these remittances in lieu of the use of proprietary technology were not added by the company to the transaction value of goods imported by them. The alleged evasion on this account is Rs. 1,408 crore.
OPPO has already deposited Rs. 450 crore voluntarily
After the completion of the investigation, the agency issued a show cause notice to OPPO India demanding customs duty worth Rs. 4,389 crore. The government's statement said that the company already paid Rs. 450 crore voluntarily as partial differential customs duty short paid by them. The government also claimed that senior management officials and domestic suppliers who were questioned accepted the allegations.
OPPO has a "different view on the charges"
"We have a different view on the charges mentioned in the SCN (show cause notice). We believe it's an industry-wide issue many corporates are working on," OPPO India said in a statement. "OPPO India is reviewing the SCN received from DRI, and we are going to reply to the notice, presenting our side, and will be working further with the related government departments."
Vivo, OPPO's sister company, is also under investigation
Vivo, OPPO's sister company and a part of the BBK group, is also at the receiving end of a government probe. The Enforcement Directorate (ED) raided the company on money laundering charges. According to the agency, the proceeds of the alleged crime were Rs. 1,200. It even froze the company's accounts. The freeze was lifted by the Delhi High Court earlier this week.