Indians would rather work at Paytm than Google: LinkedIn report
Indians would rather work at Paytm than Google: LinkedIn report
Written by
Bhavika Bhuwalka
Mar 21, 2018, 08:19 pm
2 min read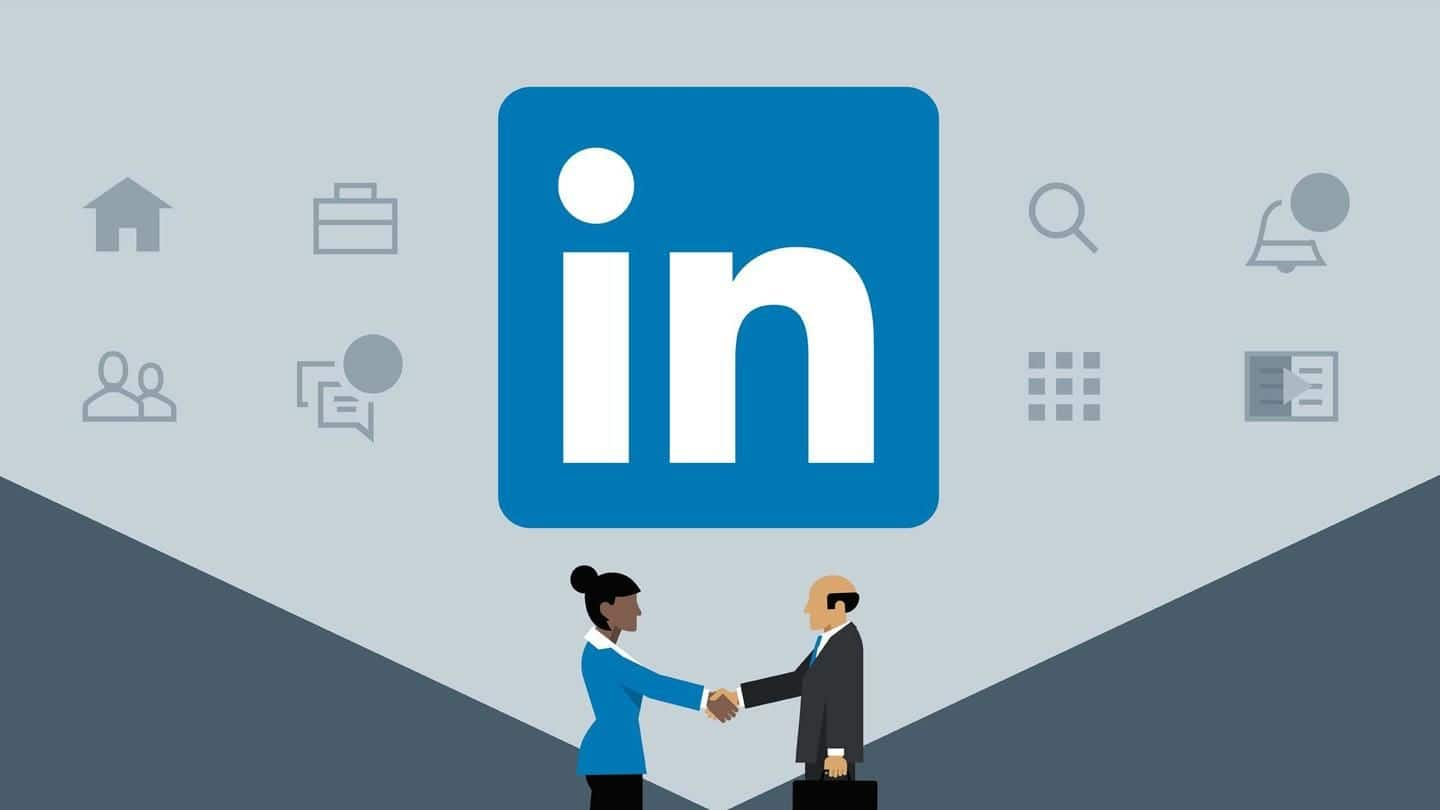 According to a new report by professional social network LinkedIn, Indians prefer to work at home-grown mobile internet companies like Paytm instead of global tech giants like Google. The report features the 25 companies that are the most sought-after by professionals in the country. It is based on proprietary LinkedIn data that analyzed the activity of over 546 million users on the platform.
Top three most sought-after companies in India are homegrown ventures
The report, called 'Top Companies,' stated that the top three most sought-after companies in the country were tech business owner Directi, e-commerce platform Flipkart and digital payments platform Paytm, respectively. All of these companies are Indian. While Amazon jumped from the second to the fourth rank in the list, Google's parent company Alphabet came seventh.
50% companies in the list are new entrants
This year's list features 50% new entrants including Directi (1st), Anheuser-Busch InBev (5th), EY (9th) and Daimler AG (11th). They gave stiff competition to top contenders like Adobe (12th), Reliance Industries (24th), and Ola (16th), which steeply fell from the fifth position last year. Other companies within the top 10 of the list are McKinsey & Company, KPMG, and OYO.
Factors like flexible hours and parental leave policy considered
"Data shows us that an opportunity to work at solving big problems, rewriting the rules of one's industry or simply putting a big name on one's resume could be powerful motivators," Adith Charlie, India Editor, LinkedIn, said. The report analyzed factors like flexible hours, a good parental leave policy, and time-off for personal errands that ultimately retain good talent.