A month after Sikka, Infosys senior VP Sanjay Rajagopalan resigns
A month after Sikka, Infosys senior VP Sanjay Rajagopalan resigns
Sep 18, 2017, 05:46 pm
1 min read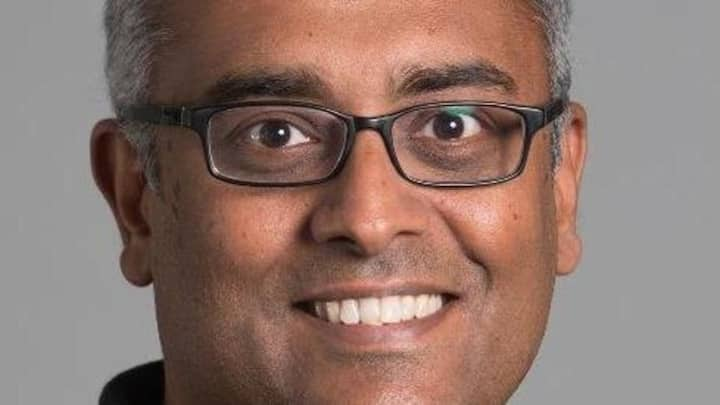 A month after Vishal Sikka resigned from Infosys, the company's senior vice-president Sanjay Rajagopalan has also quit his post. Interestingly, his LinkedIn profile now describes himself as a "free man". Rajagopalan was one of the first employees of German software giant SAP to follow Sikka to Infosys. Earlier this year, Yusuf Bashir and Ritika Suri left the company.
What was Rajagopalan doing at Infosys?
Rajagopalan was employed with Infosys from August'14. He headed the Design Thinking department that oversaw the creation and implementation of a user-centred approach to problem-solving. His resignation was widely speculated though: earlier, former chairman R Seshasayee and co-chairman Ravi Venkatesan also quit amid the Sikka-Narayana Murthy battle. However, Infosys refused to comment on "exits or appointments other than those of key management personnel".
Despite turbulence, Infosys isn't compromising on recruitment
Despite Sikka's resignation and turbulence over clashes between board members and founders over corporate governance issues, Infosys has announced that it will continue to recruit 6,000 employees per annum for the next two years. The IT-giant has also stepped up recruiting drives in the US and European markets, as it looks to tap opportunities there and tide over visa-related issues.