Instagram co-founders resign, marking another high-profile exit from Facebook
Instagram co-founders resign, marking another high-profile exit from Facebook
Written by
Shubham Sharma
Sep 25, 2018, 12:56 pm
2 min read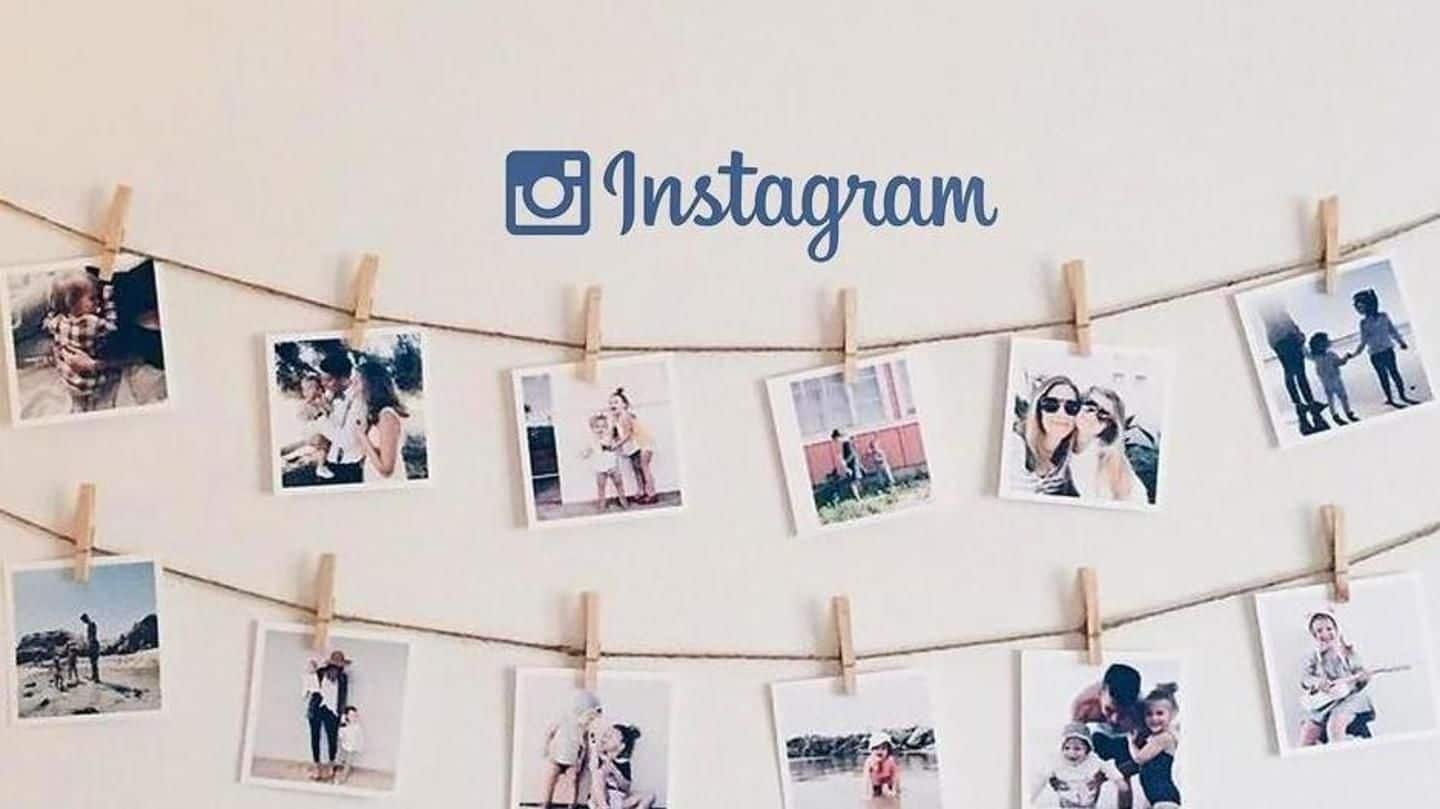 Kevin Systrom and Mike Krieger, the co-founders of photo and video sharing network Instagram, have decided to quit. The duo started the service as an iPhone exclusive product nearly 8 years ago and sold it to Facebook for $1 billion in 2012. Since then, Instagram has taken on the likes of its direct competition Snapchat, becoming Facebook's one of the best acquisitions.
Why are Instagram's co-founders leaving?
Though the exact reason behind this departure remains unknown, Systrom did express intentions of creating something new. "We're planning on taking some time off to explore our curiosity and creativity again," he said in a blog post. "Building new things requires that we step back, understand what inspires us and match that with what the world needs; that's what we plan to do."
Instagram marked Facebook's entry into the photo-sharing world
Notably, Facebook has dominated as a social-media network with all capabilities, including photo and video sharing. However, it didn't have a dedicated platform for the same, something that a rapidly-growing Instagram offered with photo-filters and sharing options. This led to Instagram's acquisition and evolution. The app improved in terms of looks and started offering new features like dedicated video sharing platform IGTV, stories, and more.
Meanwhile, what is Instagram's estimated worth?
Facebook acquired Instagram for $1 billion and now the platform is estimated to be worth more than $100 billion. It hosts more than a billion users worldwide, with Instagram's official handle being the most-followed profile.
This marks another high-profile exit from Facebook
The resignation of the two leaders marks another high-profile exit from Facebook, which also owns WhatsApp, Oculus VR, and other messaging and social networking companies. Facebook's Chief Security Officer Alex Stamos resigned earlier in March. Meanwhile, last year in September, WhatsApp's co-founder Brian Acton left the company and eight months later in May, his partner Jan Koum also departed.
What does it mean for Facebook?
Koum's departure came after apparent disagreements over data sharing at Facebook, while Brian Acton also joined the #DeleteFacebook movement over privacy concerns. Facebook has battled several controversies over the last year, mainly because of the Cambridge Analytica scandal and the alleged case of Russia's interference in US elections. The latest exit might make it difficult for Instagram to keep growing as in the past.