Johnson & Johnson claims Indian victims' pleas are 'unreasonable'
Johnson & Johnson claims Indian victims' pleas are 'unreasonable'
Sep 16, 2018, 05:26 pm
3 min read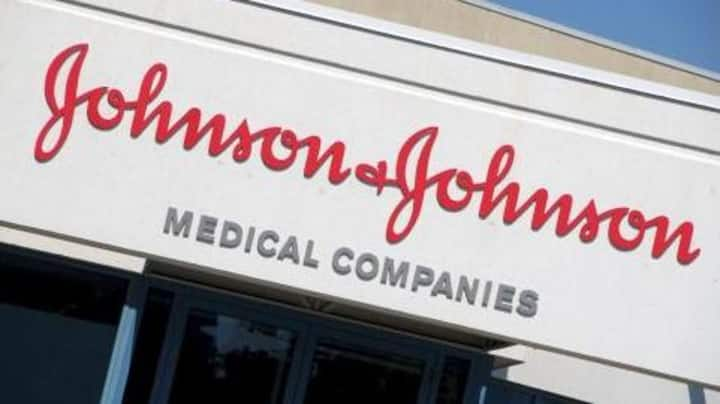 Pharma giant Johnson & Johnson, which is facing lawsuit over its faulty hip implants, told National Consumer Disputes Redressal Commission (NCDRC) that demands of Indian patients were 'unreasonable and undue', as they filed the lawsuit only after knowing about the US settlement. In the US, J&J gave $2.5 billion to thousands of affected patients, after a class action lawsuit was filed in 2011.
Patient demands Rs. 2cr in damages, J&J feels it's 'undue'
Notably, in 2016, 52-year-old Jyoti Sharma had approached the country's top consumer court demanding Rs. 2 crore in damages from J&J. Responding to her lawsuit, the company filed an affidavit in July'16, saying she didn't approach the commission in time. Calling it an afterthought after the US verdict, the affidavit claimed it was done "with a view to make unreasonable, undue and wrongful windfall gains".
Backstory: Sharma had surgery in 2006, pain persisted for years
Sharma had underwent a surgery in September 2006, and complained of pain. She made regular visits to the hospital, and it was only in 2011 that she learned the cobalt-chromium level in her blood was 3.69. The ideal window is 0.08-0.09. In 2012, she underwent a revision hip replacement surgery, but after getting no respite from the pain, she moved court.
Sharma tells why she moved court after years
"Despite the revision surgery, the fact remains that it has caused me irreparable, long-term damage to my hip bone and tissue. There was no move by the company to compensate me. Therefore, I decided to sue the company for damages for suffering," she told IE.
Company explains why it isn't liable to pay compensation
But J&J questioned the timing of the Sharma's complaint. In the affidavit, the company said it wasn't liable to pay compensation, because the implant was removed in 2012. Further, the firm added it was important to take technical, medical and scientific evidence into account which 'are beyond the scope of the Consumer Protection Act'. On J&J's affidavit, Sharma said it insulted her injury.
Their reason is unbelievable, Sharma on J&J's affidavit
"I could not sue them in the US, hence, approached Indian courts. The reason given by Johnson and Johnson to the court is unbelievable, especially when it has agreed that ASR (articular surface replacement) implant was faulty and paid for my revision surgery," she said.
Another son is fighting a battle for her mother
Notably, hers isn't the only case. Arun Goenka is also fighting a similar case. He alleges the faulty hip surgery in 2006 laid roots for medical complications of her mother, Purna Devi. She died in March this year. He said though they knew about the problem another surgery at her mother's age wasn't recommended. "She developed associated problems and died of complications," Goenka said.
Defending itself, J&J said patient didn't undergo revision surgery, willingly
Responding to Goenka's complaint, J&J told the court, "It is submitted that there are several conditions such as age, medical profile, type and duration of use of hip implants that are applicable for determining the eligibility for receiving compensation." J&J told the patient 'waived her right' for revision surgery. On this Goenka asked, does a patient have to undergo painful surgery to get compensation?