LinkedIn unveils new feature for job seekers
LinkedIn unveils new feature for job seekers
Oct 08, 2016, 11:15 am
2 min read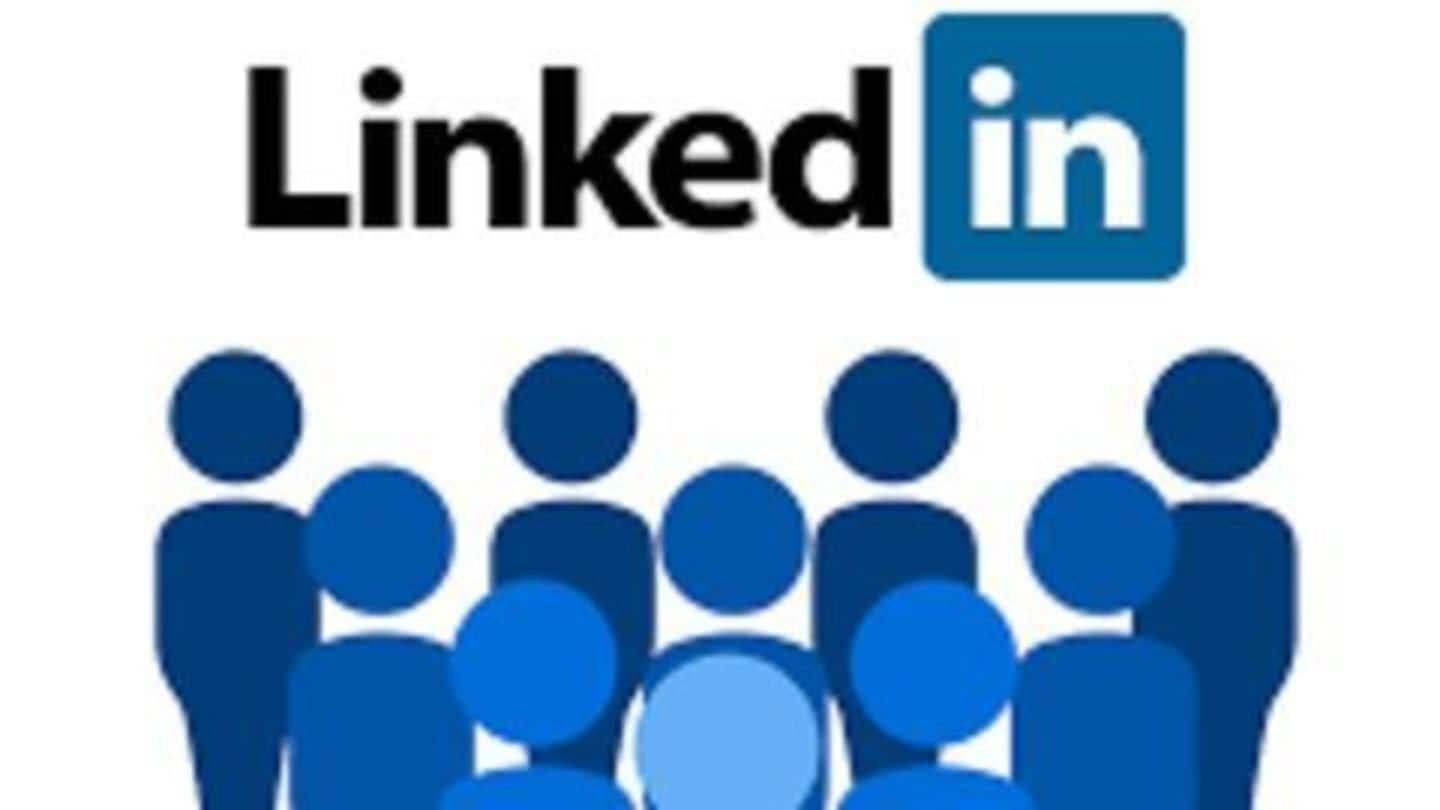 American business networking platform, LinkedIn, announced a new feature for job seekers who are looking for jobs without having to notify their bosses. It enables the user to privately indicate to potential recruiters that they are interested and open to other jobs. The social media giant which was recently acquired by Microsoft, said the new feature will be called Open Candidates.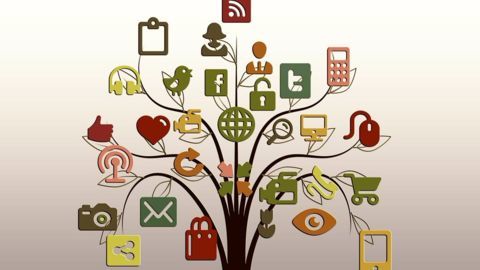 LinkedIn is an American social media platform for business networking that was started in December, 2002. With a majority of LinkedIn users being pitched as job seekers and employers, most of the site's revenue comes from providing information of its users to recruiters. The platform has over 433 million registered user accounts and over 106 million active accounts.
How many recruiters use LinkedIn?
Survey estimates have reported that over 87% of recruiters resort to LinkedIn to bring in potential candidates for a job, and to facilitate evaluation process for hiring.
LinkedIn's Open Candidates feature: What's the catch?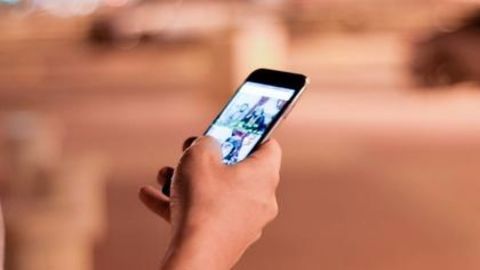 The feature, which the company said had been under beta testing for months, comes with a caveat. It is applicable to users who are only paid Premium subscribers of LinkedIn's services. The job seeker will have an option under their 'Preferences' tab to flip it to signal their interest in looking for jobs. This change cannot be not be viewed by the user's employer.
What does this mean for employers?
"It puts more pressure on companies to think about the careers and management of their workforce. You can imagine employees coming in to work, they have a bad day with manager, and they say 'sure, I'm going to show them.'"- Brian Kropp, CEB.
What are the labour market numbers?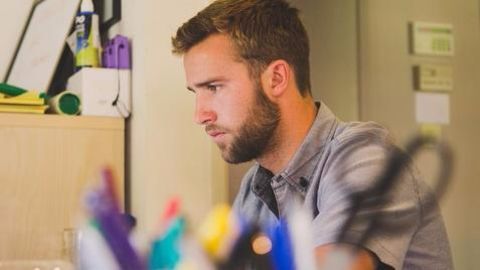 Consulting firm CEB reported numbers on the labour market that highlighted the fact that about 40% of the labour force do not want to be contacted by potential recruiters. The study also revealed that 35% of the labour market are open to newer opportunities, although not specifically looking out for jobs. Other companies such as Switch and Anthology have helped employees anonymously find jobs.