Apple's plans of setting up a manufacturing plant in India
Last updated on
Jan 13, 2017, 08:55 pm
Apple, the world's most valuable company, is in the process of negotiating terms with India for setting up a manufacturing plant. While the Indian government, so far, has not yielded to Apple's demands for duty exemptions and tax concessions, it may well do so, considering PM Modi's "Make In India" programme. The question is, how lucrative is the deal for India?
Understanding Apple's manufacturing process
Apple's manufacturing process involves a massive supply chain ecosystem consisting of over 200 suppliers worldwide. iPhone components like chips, batteries etc. are manufactured separately by these suppliers and are then assembled by integrators like Foxconn, Pegatron Corp., and Winstron Corporation. As of now, only China and Brazil have these assembly plants. If negotiations succeed, India could be home to one such plant.
Apple's dwindling share in the smartphone market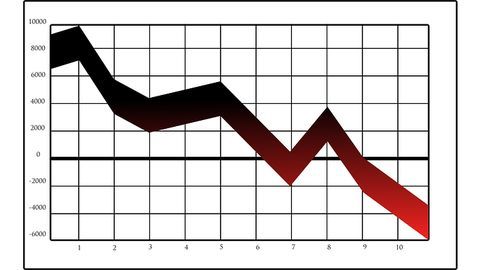 Growing evidence suggests that Apple's best days are nearing an end. Chinese companies like Huawei, Xiaomi and ZTE are taking over the smartphone market worldwide with their cheaper, Android-based phones, which, according to Mary Meeker's Internet Trends Report, outsells the iPhone by a factor of five. Furthermore, India's domestic market has its share of smartphone suppliers with over 40 smartphone companies manufacturing in India.
Practical considerations in the Indian context
Despite operations in Brazil, the bulk of Apple's phones are manufactured in China, and it is unlikely that tax concessions, if granted by India, will upset that balance. Besides, setting up a plant will take around three years, and going by CES 2017, mobile technologies will have drastically changed by 2020. Furthermore, iPhones will have little utility for the bulk of the Indian population.
Alternatives for inviting foreign investment
If concessions are to be given to invite global giants to manufacture in India, should it not be aimed at companies which are not only at the forefront of technology, but also have promising futures? After all, such strategies have to be based on a long-term vision, and producers of the future are likely to have a more pivotal effect on Indian manufacturing.
Tesla Motors in India?
A major investor could be Tesla Motors. Last year, there was talk about the Indian government urging Tesla Motors to set up its Asian manufacturing hub in India. Reportedly, the Indian government also offered Tesla strategic land near major ports. However, Tesla is still in the process of evaluating the proposal which rests considerably on the sale of its Model 3 car in India.
Other promising investors in India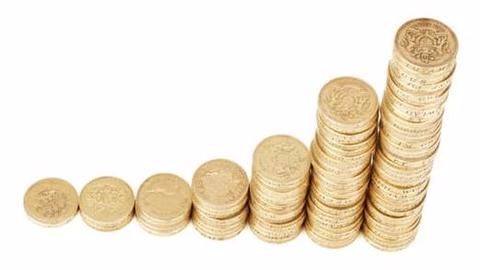 Tesla apart, India could also look to others. For instance, Cortex Composites, a developer of a new type of inexpensive cement with myriad uses, could be one such alternative. Innovative 3D printing companies like Voxel8, 3D Hubs and others is another area with a promising future. For hardcore manufacturing, India could also try and woo companies like Daijian Innovations, the world's largest drone manufacturer.