Chrysler cheats on emission: Hides regulator from EPA
Chrysler cheats on emission: Hides regulator from EPA
Written by
Vaneet Randhawa
Jan 13, 2017, 10:10 am
2 min read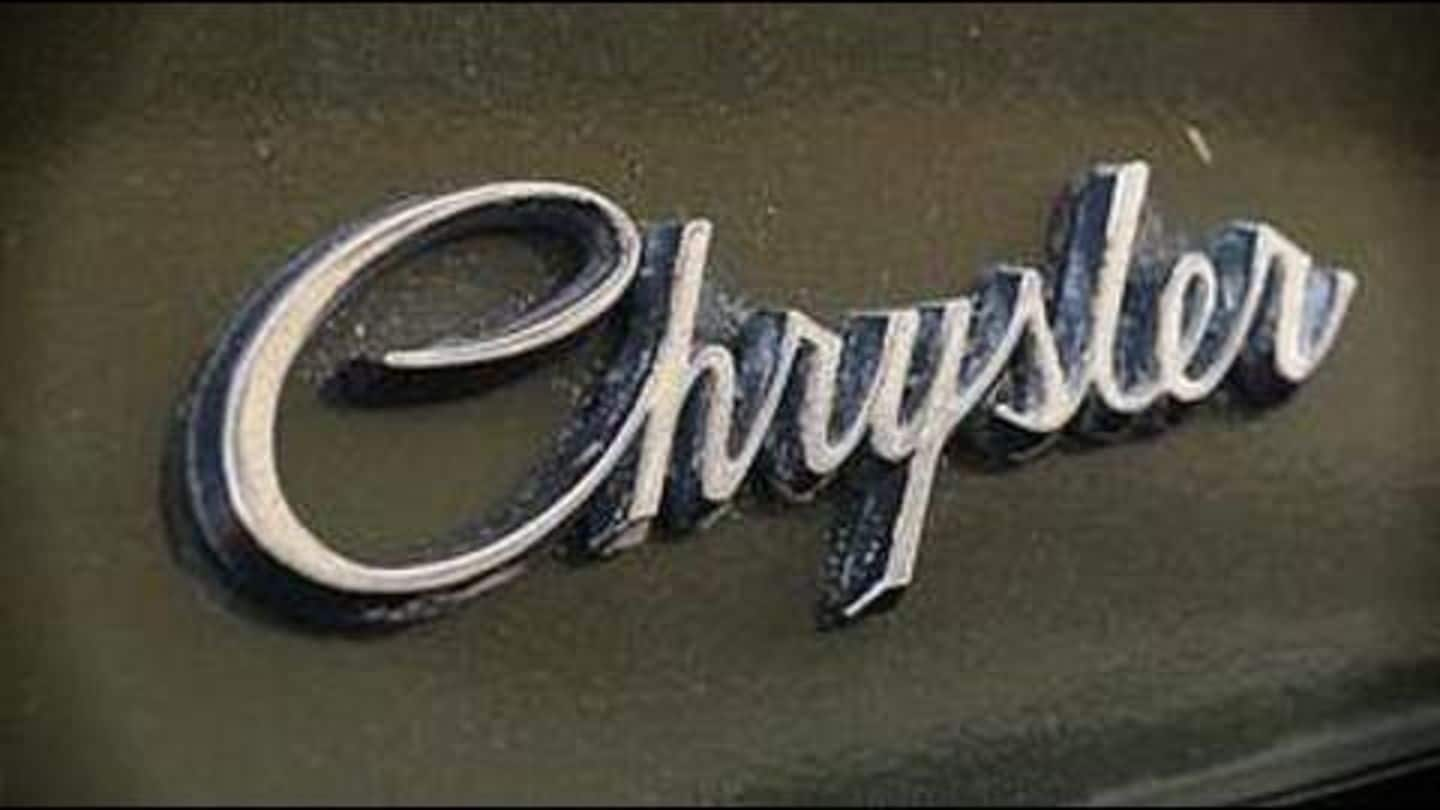 The Environmental Protection Agency accused Fiat Chrysler of violating Clean Air Act by purportedly installing and slipping to reveal software in almost 104,000 cars and trucks that reconstructs emissions. The law required the automaker to disclose such software to regulators during certification process. The software was found in "2014, 2015 and 2016 Jeep Grand Cherokees and Dodge Ram 1500 trucks with 3.0-liter diesel engines".
The sheen of Fiat Chrysler
Fiat Chrysler Automobiles is an Italian-controlled multinational corporation known to produce iconic cars like the "Alfa Romeo, Chrysler, Dodge, Fiat, Fiat Professional, Jeep, Lancia, Ram Trucks, Abarth, Mopar and SRT." The group was established in 2014 after the merger of Fiat S.p.A. into Fiat Chrysler Automobiles N.V. Fiat Chrysler Automobiles N.V. is currently the world's seventh-largest auto maker.
Has Chrysler pulled a Volkswagen?
The allegations on Chrysler appear recollective of the major Volkswagen diesel emissions cheating scandal, which has incurred the company almost $19 billion in penalties and compensation.
What exactly did Chrysler hide?
The Italian automaker Chrysler is being attacked for having installed 8 different programs to cheat on emissions. These programs were aimed at giving a false emissions picture. If these given programs pass for "defeat devices," Fiat Chrysler will face a penalty of almost $44,539 per vehicle if found guilty for violating the Clean Air Act.
After the news of the emissions scandal became public, the company's shares fell by almost 18%.
What Chrysler has to stay?
Commenting on the subject, Chrysler said it was 'disappointed' with the EPA's action. Chrysler said it intended to cooperate with the incoming Trump government and will present its case. Fiat Chrysler also said that it had "spent months giving information to the EPA" to justify its emissions technology and recommended a number of steps including software changes to discuss the agency's anxieties.