Former Yahoo! CEO Marissa Mayer setting up new start-up incubator
Former Yahoo! CEO Marissa Mayer setting up new start-up incubator
Written by
Bhavika Bhuwalka
Apr 20, 2018, 12:05 am
2 min read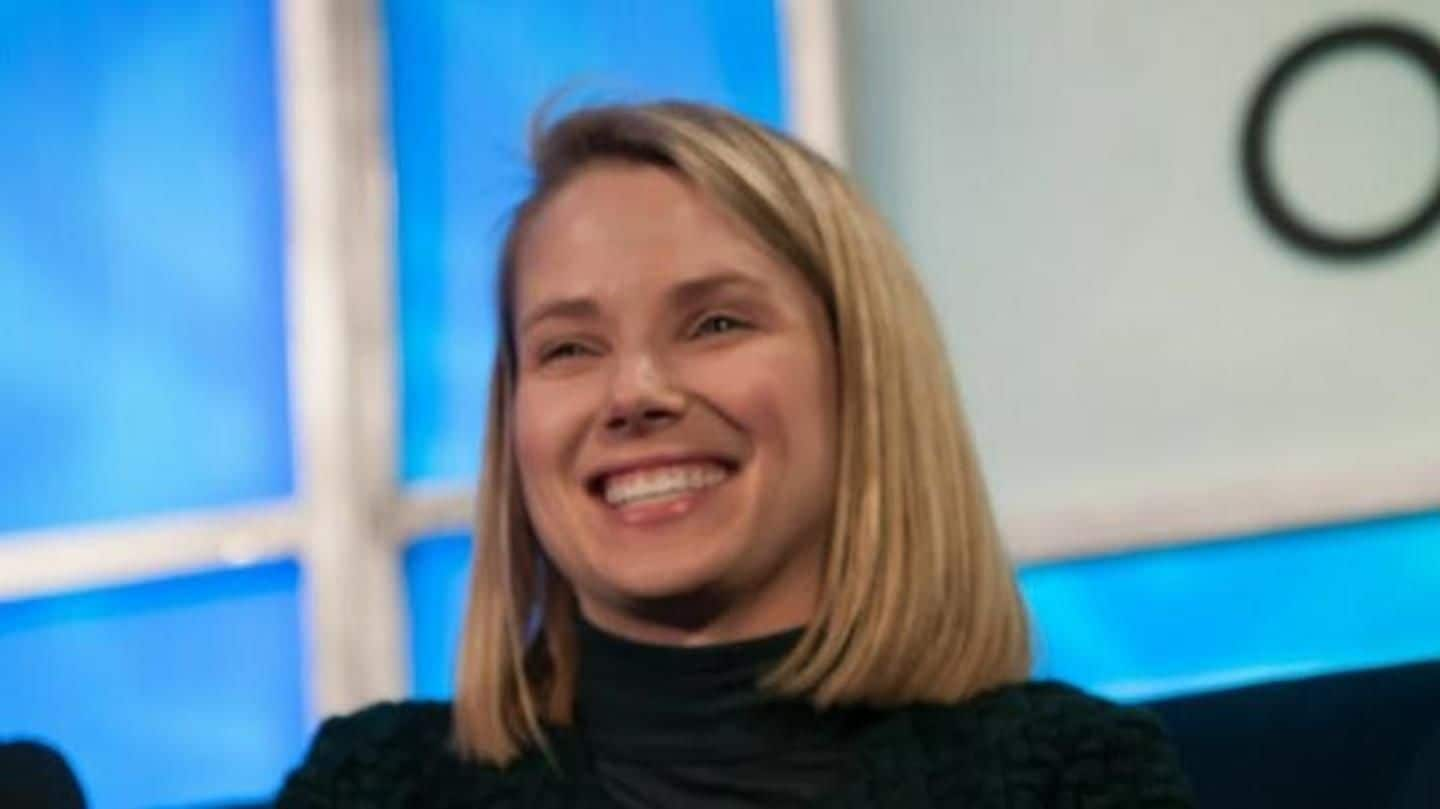 Former CEO of Yahoo! Marissa Mayer is setting up a new start-up incubator called Lumi Labs. According to the new company's website, the incubator will be "focused in the consumer media and artificial intelligence space." The company is named so due to Mayer's love for snow, "lumi" being the Finnish word for snow. Here is more about the venture.
Mayer announcing the start-up incubator
Thinking about what's next, I returned to my roots, rented the original Google office where I started my career, and founded a lab with my longtime friend and teammate @eamunozt. A bit of info: https://t.co/6A058GJUvp

— marissamayer (@marissamayer) April 18, 2018
The Lab being set up in Mayer's old Google office
For Lumi Labs, Mayer has rented out her old Google office in Palo Alto, California. The start-up incubator has been co-founded by Enrique Muñoz Torres, who is Mayer's former colleague in both the tech giants and a long-time collaborator. He was the SVP of Search and Advertising at Yahoo! and a Product Manager at Google.
Mayer has not yet revealed her plans for Lumi Labs
So far, Mayer has "been meeting with different founders and just seeing what's happening in the industry." People interested "in developing some projects and prototypes" for Lumi Labs can reach out at recruiting@lumilabs.com or @labslumi on Twitter.
Mayer was Google's first female engineer
Marissa was the 20th employee at Google and worked on the company's different products like Search, Images, News, Maps, iGoogle, and Gmail for 13 years. In 2012, she switched to Yahoo! as President and CEO, and left the company in June 2017 after Verizon Communications bought its core business for $4.8 billion. She reportedly received $260 million in compensation as part of the deal.
Other ex-CEOs who have now started investment funds
Former Uber CEO Travis Kalanick launched a venture fund called 10100 for creating large-scale jobs in China and India. Further, former Cisco CEO John Chambers started a venture capital firm called JC2 Ventures to invest in start-ups in the US, France, Germany, and India.