Neeraj Arora could be the new CEO of WhatsApp
Neeraj Arora could be the new CEO of WhatsApp
Written by
Bhavika Bhuwalka
May 04, 2018, 10:57 am
2 min read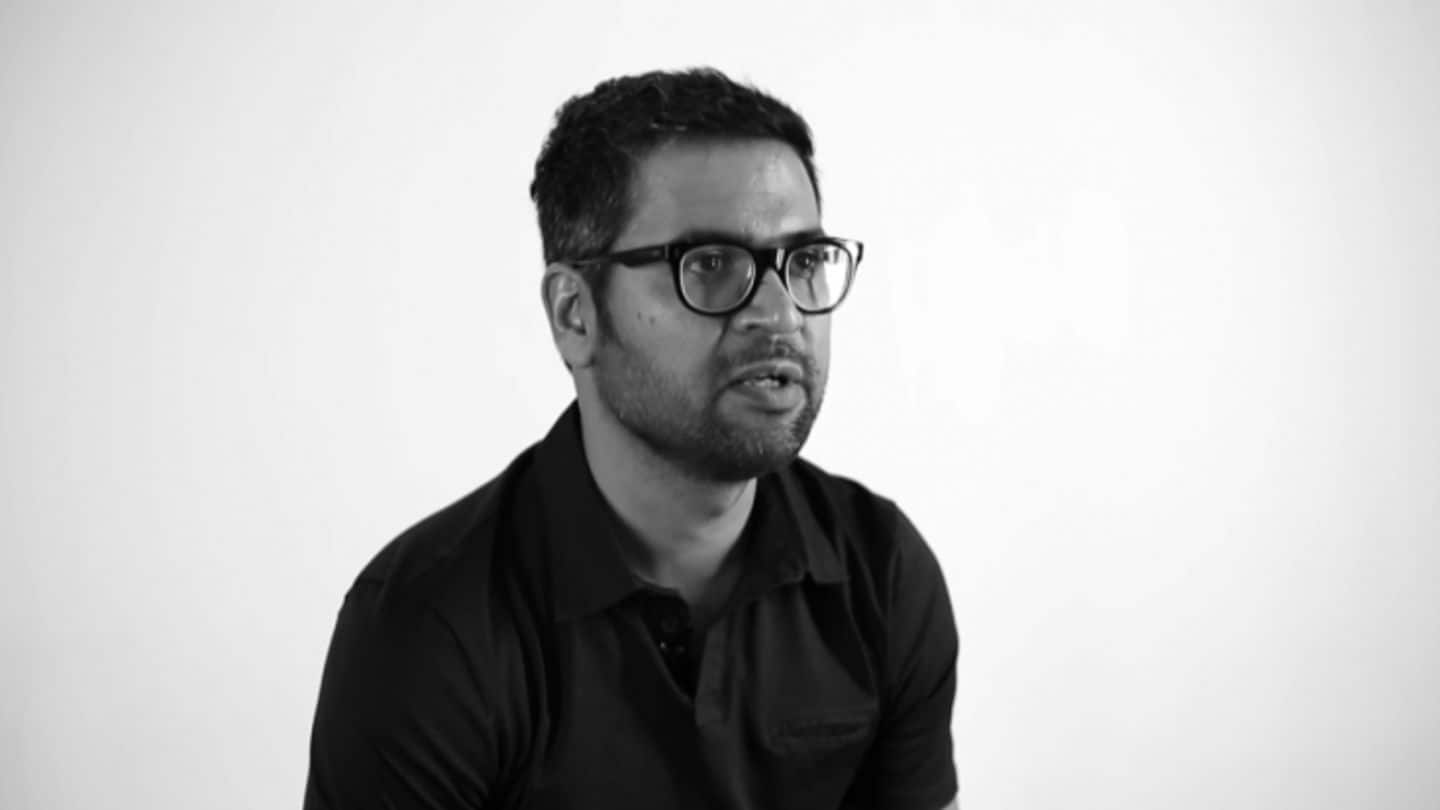 After WhatsApp CEO and co-founder Jan Koum confirmed that he is quitting the company, reports have surfaced that the popular chat app's next potential CEO could be Neeraj Arora, who's the head of "All Things Business" at the company. An IIT Delhi and Indian School of Business (ISB) alumnus, Arora has been with WhatsApp since 2011, even before Facebook acquired the company.
Arora is a former Google corporate development manager
In 2007, Arora joined Google to handle its acquisitions and strategic investments across product lines and geographical markets. He has reportedly helped Google acquire companies like Zagat, Dailydeal.de, Slide, Picnik, Cleversense, PittPatt, and Talkbin. Arora is considered to be the #4 person at WhatsApp and he has also served as a board member of Paytm.
Another Indian at the helm of a global tech firm
If Arora becomes WhatsApp's CEO, he will join the bandwagon of other Indian-origin CEOs leading major tech giants. This includes the likes of Microsoft's Satya Nadella, Google's Sundar Pichai and Adobe's Shantanu Narayen.
Jan Koum quit over privacy clashes with Facebook
According to reports, Koum is leaving WhatsApp after clashes with parent company Facebook over the latter's approach to WhatsApp's strategy and encryption, and its attempt to collect users' data. WhatsApp was launched in 2009 by Koum and another co-founder Brian Acton, who also left last year due to issues over commoditization of personal data. Notably, Facebook had bought WhatsApp for $19 billion in 2014.
On his decision of leaving WhatsApp
"I'm leaving at a time when people are using WhatsApp in more ways than I could have imagined. I'm taking some time off to do things I enjoy outside of technology, such as collecting rare air-cooled Porsches, working on my cars and playing ultimate frisbee," he quipped.