Union Budget 2019: 7 announcements which Nirmala Sitharaman could make
Last updated on
Jul 05, 2019, 10:28 am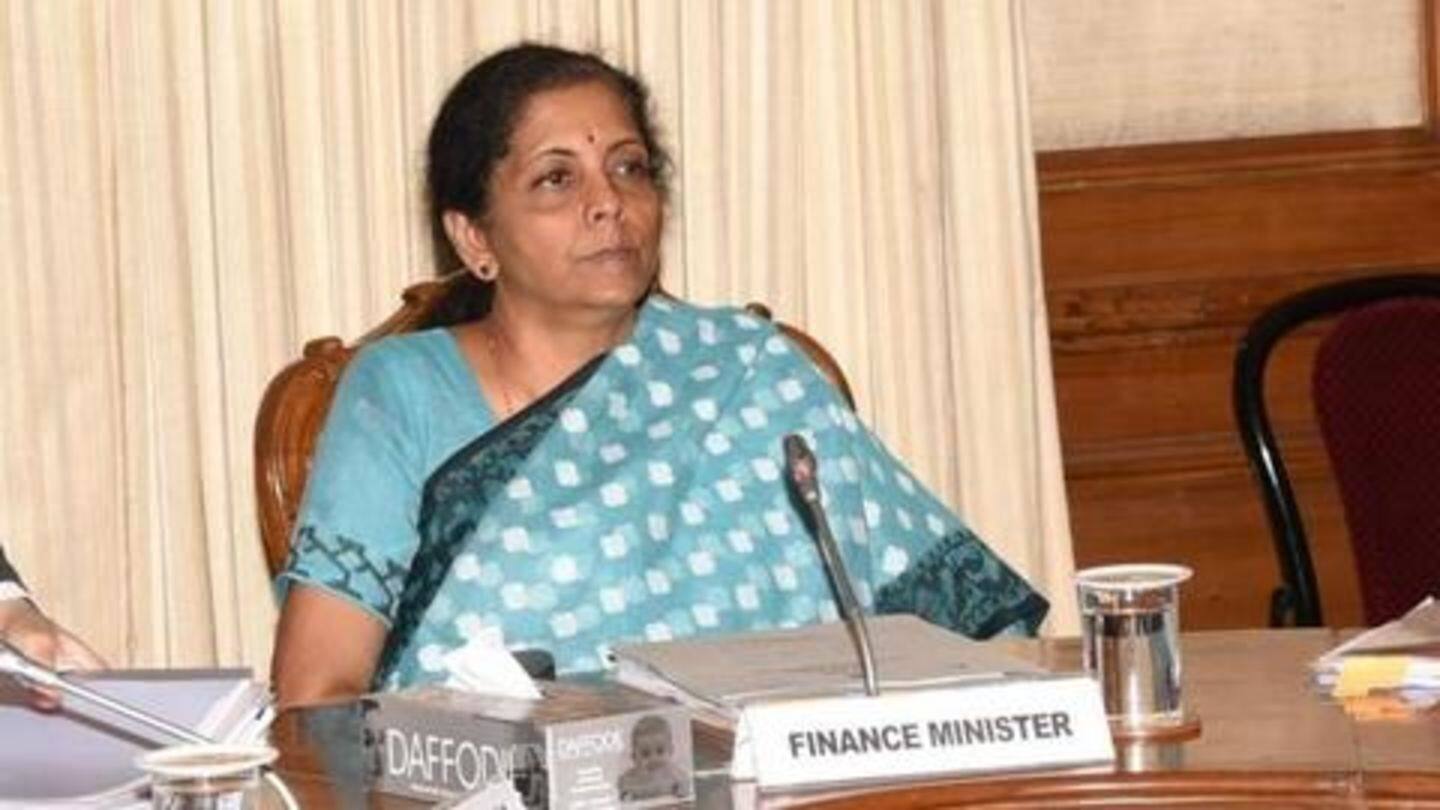 India's first full-time female finance minister, Nirmala Sitharaman, will present the Union Budget in a short while from now. This budget comes weeks after BJP, led by Prime Minister Narendra Modi, got a historic mandate in 2019 general polls. As all eyes are set on how Sitharaman steers the sluggish economy towards a better direction, let's look at seven key announcements which could be made.
Taxpayers likely to get relief in Sitharaman's first budget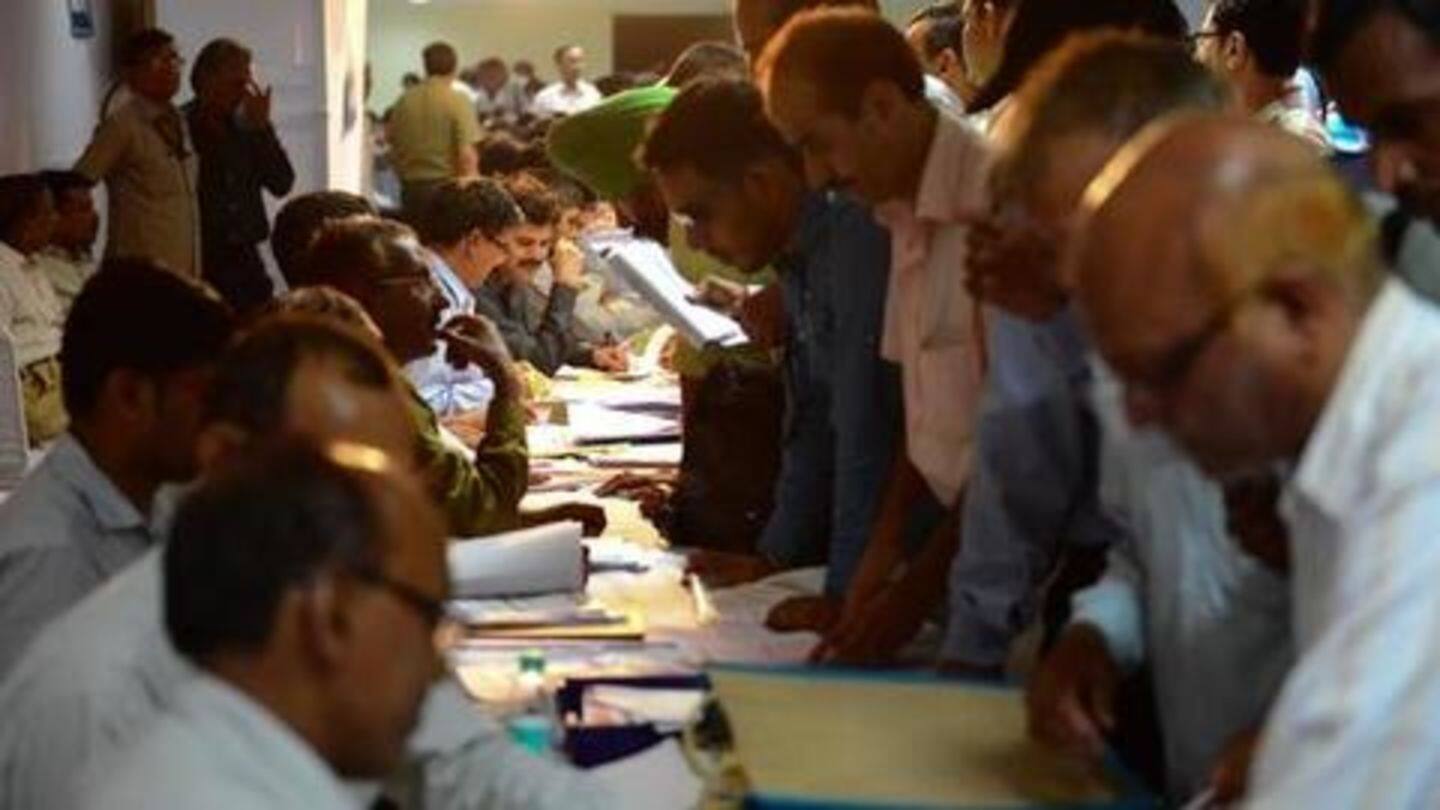 In all likeliness, Sitharaman could give a huge relief to middle-income taxpayers, who form the core voter base of BJP. She could raise the personal income tax threshold for certain categories. To recall, in the interim budget, which was presented before the country went into polls, the government announced that those earning up to Rs. 5 lakh annually would be exempt from tax.
Sitharaman could bring in reforms in land, capital, and labor
According to experts, Sitharaman could introduce structural reforms in areas like land, labor, and capital. She might also focus on entrepreneurship and offer incentives to boost consumption. Public money is expected to be spent on social infrastructure. There are speculations that the Centre might announce a major infrastructure expansion program, the expense of which could be borne by budgetary resources and extra-budgetary resources, both.
Big reforms are also expected in agriculture sector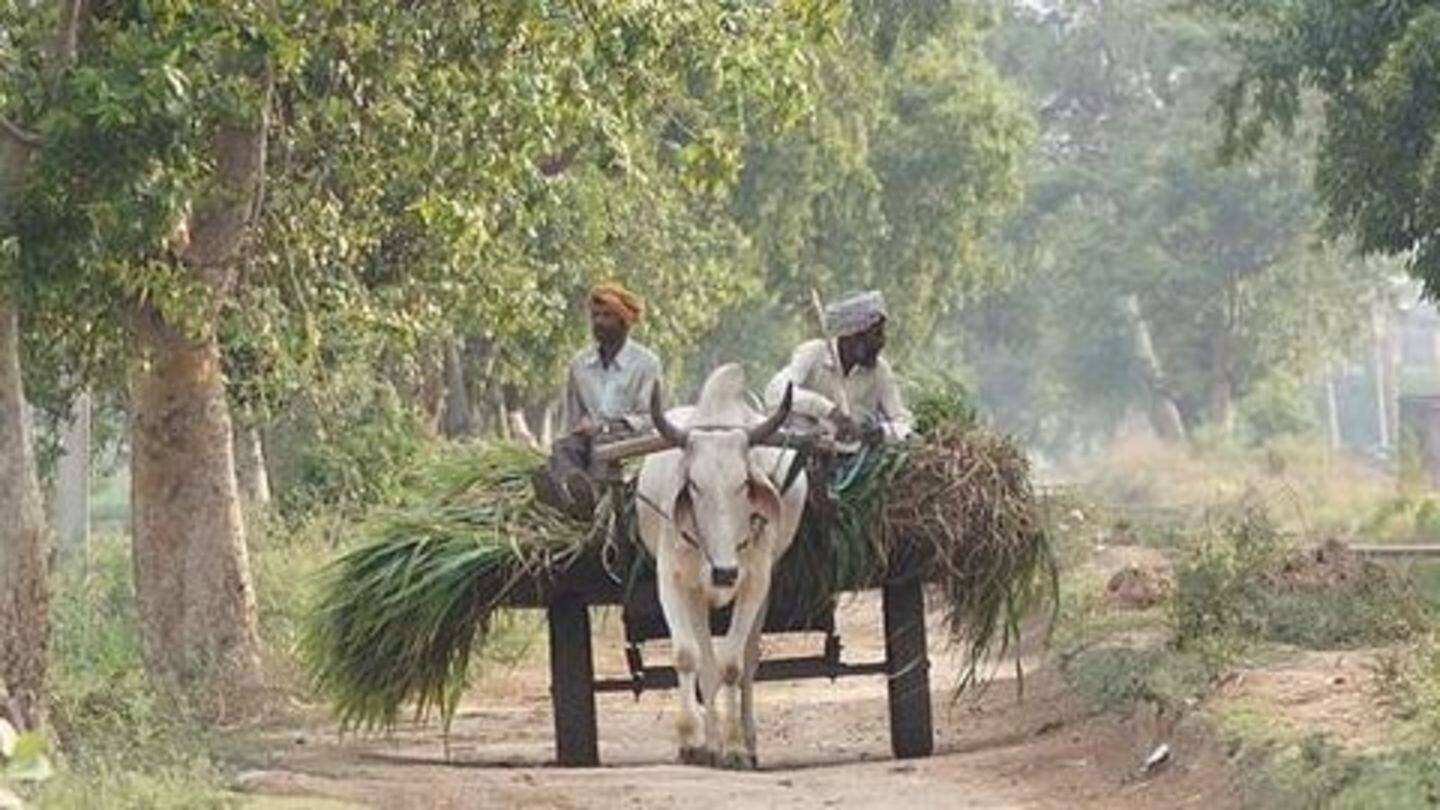 A couple of big announcements are expected in the agricultural sector as well. Considering farmer distress and water scarcity, Centre is expected to earmark a chunk of its budget for the rural sector. It's important to highlight that while PM-KISAN scheme will boost farmers' disposable income, more reforms are required to fulfill PM Modi's vision of doubling their income by 2022.
To boost revenue, Centre might sell stakes in state-run companies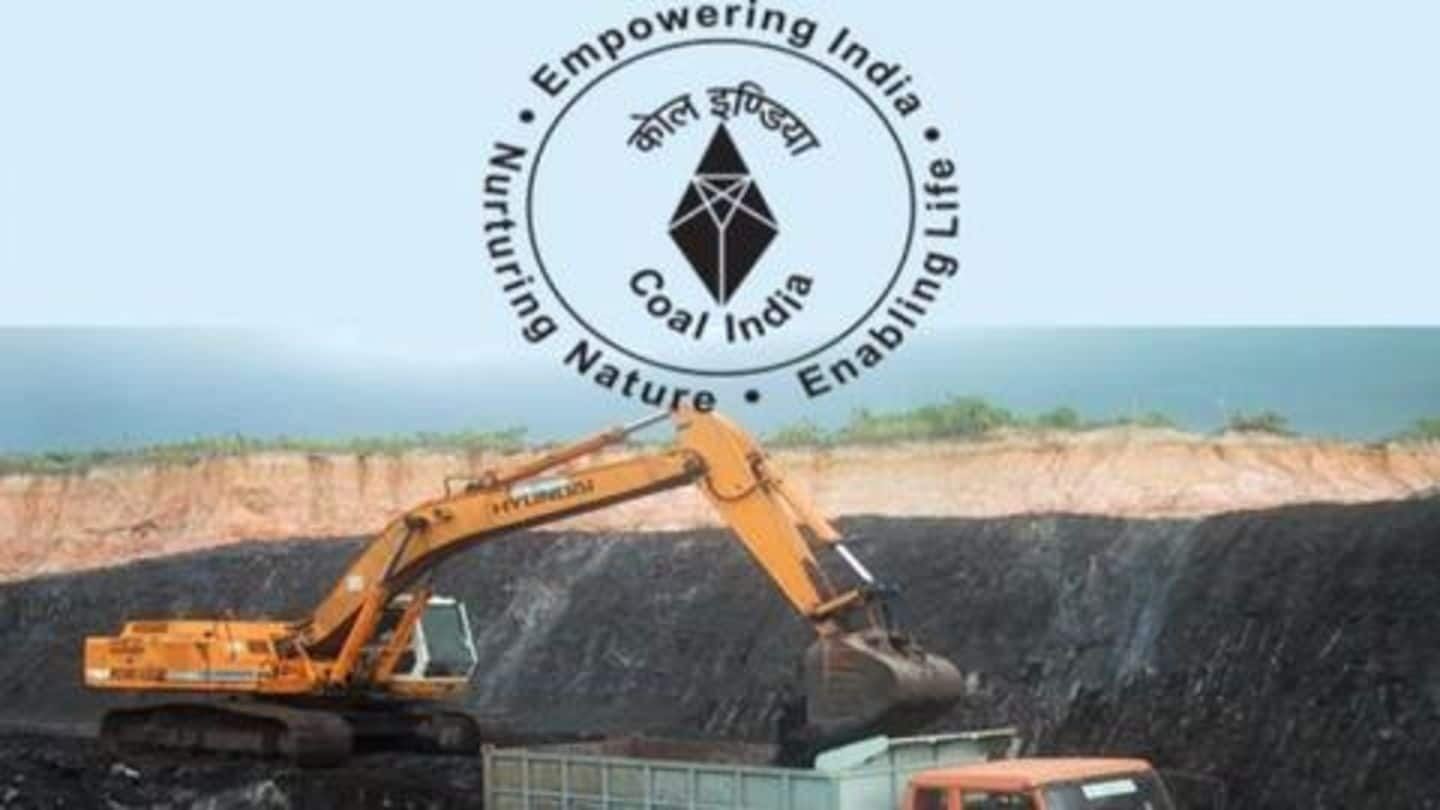 In her first federal budget, Sitharaman could also incentivize job-oriented private investment. Sitharaman could also fulfill India Inc.'s expectations by focusing on skill-development initiatives. Separately, in a bid to boost revenue, the Centre may also sell stakes in state-run companies. Interestingly, last year the government raised Rs. 850 billion by selling some stakes of Coal India Ltd and Bharat Heavy Electricals Ltd.
Real-estate sector is another area Sitharaman could focus on
Sitharaman could also announce reforms to revamp the real estate sector. Notably, focusing on real estate will have a multi-fold effect. Apart from increasing the demand for steel, cement, etc., it will also help the workforce in the unorganized sector. On a related note, Sitharaman has reached the Finance Ministry for the big day. Ditching the traditional briefcase, she kept the budget papers in a four-fold red cloth.
Sitharaman scripted history by dumping the briefcase
Finance Minister Nirmala Sitharaman, MoS Finance Anurag Thakur, Finance Secretary S C Garg, Chief Economic Advisor Krishnamurthy Subramanian and other officials outside Finance Ministry. #Budget2019 to be presented at 11 am in Lok Sabha today pic.twitter.com/oCyrMSNg7N

— ANI (@ANI) July 5, 2019
There's a reason why Sitharaman chose red cloth over briefcase
Revealing why Sitharaman broke the decades-long tradition, Chief Economic Advisor Krishnamurthy Subramanian said, "It is in Indian tradition. It symbolizes our departure from the slavery of Western thought. It is not a budget but a 'bahi khata'(ledger)."
Before presenting budget, Sitharaman met President Ram Nath Kovind
Rashtrapati Bhavan: As per tradition, Finance Minister Nirmala Sitharaman calls on President Ramnath Kovind before presenting the Union Budget pic.twitter.com/5vOMn9qj2H

— ANI (@ANI) July 5, 2019