Soon, you may get credit cards from Ola and Flipkart
Soon, you may get credit cards from Ola and Flipkart
Written by
Shubham Sharma
May 02, 2019, 12:15 pm
3 min read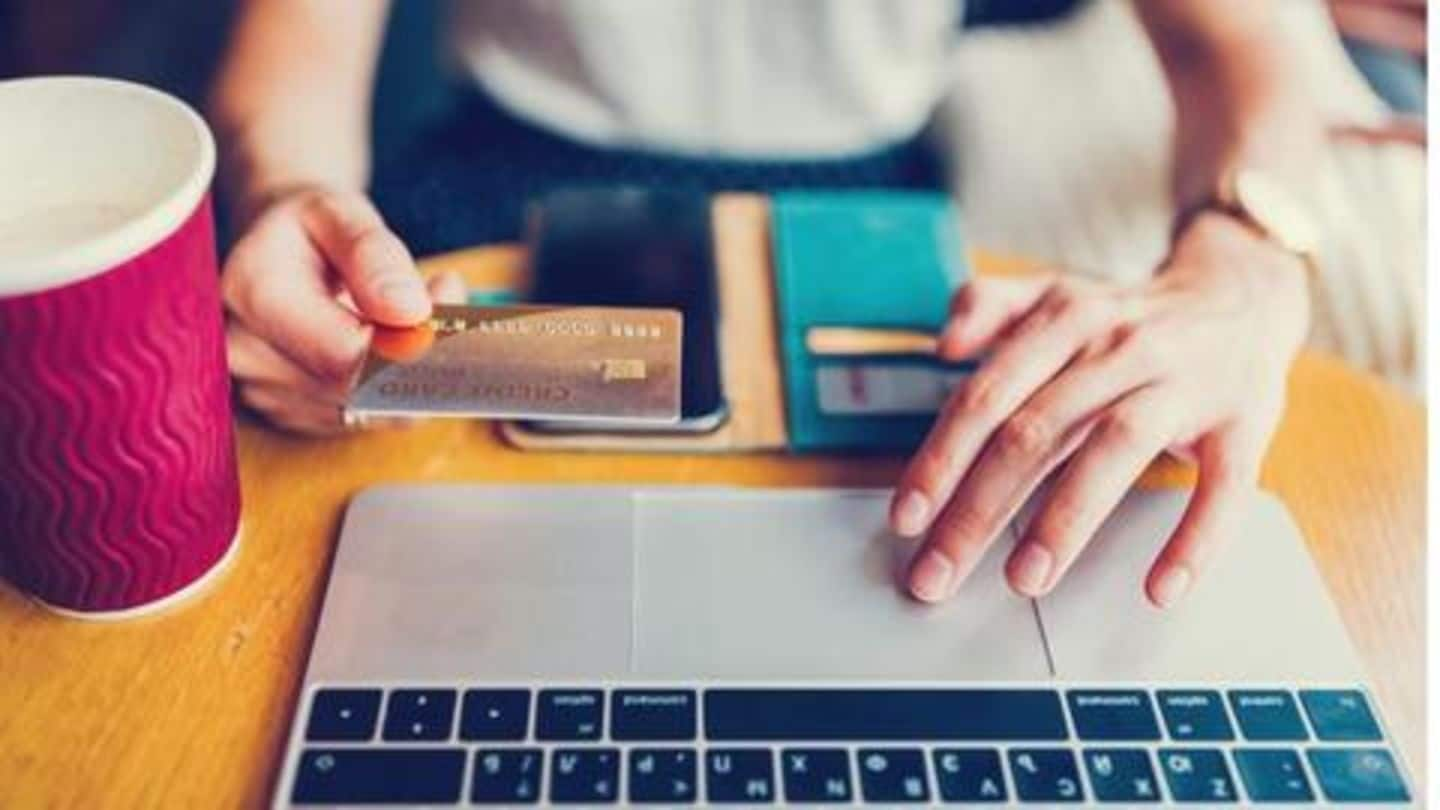 Reportedly, leading internet giants Flipkart and Ola are gearing up to launch their own credit cards soon. In a bid to tap into the under-penetrated credit market, these companies are in talks with several banks. Apart from luring more customers, this move would also give them more insight into the spending patterns of their existing customers. Here are the details.
Credit seems to be the way for Flipkart and Ola
Over the last year, both Flipkart and Ola have witnessed a tremendous response to the credit facilities they have offered through their platforms. Flipkart has been offering 'cardless credit' for purchases up to Rs. 60,000 through a partnership with fin-tech giant Kissht while Ola has been offering 'Ola Postpaid' to help customers avail ride-hailing services and then pay at a later date.
Ola's credit card could debut next week
Speaking to people familiar with Ola's plans, the Economic Times has learned that the ride-hailing giant is in talks with SBI to issue these credit cards. Though the move is not fully confirmed, the sources did indicate that the company could start a credit card pilot as early as next week with a goal to issue a million cards in a year.
High rewards on the table
A top executive at Ola told ET that the rewards for these cards are likely to be higher than those offered on regular credit cards. Plus, they could be structured in a way that the companies are able to back-track customer spending.
And, what are Flipkart's plans
Separately, Flipkart is also aiming at the consumer-loan segment, with a top executive indicating that the card launch would happen sometime later this quarter. The executive, who wished not to be named, told ET that Flipkart is tracking 500-1,000 data points to assess customers' ability and intent to repay loans. They added the card would be launched in collaboration with HDFC or Axis bank.
Flipkart could have a video KYC system
While Walmart-owned e-commerce giant has not detailed its plan to launch credit cards, a previous report did note that the company could start a video-based KYC process to extend credit to customers. The company is already testing it with some 10,000 customers.
Data tracking could enable easy credit for customers
By tacking data points from customers' accounts, both Ola and Flipkart could issue cards even to those customers who don't have a credit history. Not to mention, this data, when shared with the partnered bank, could allow for better credit scoring. Notably, both the companies are working on their credit underwriting model and have already applied for a Non-Banking Financial Company's license.
Other players in digital lending category
Like mentioned before, Flipkart and Ola's focus on lending is certainly the natural progression for them. India's digital lending market is booming at a great pace - from Amazon to identification app Truecaller, everyone has started working to offer credit benefits. Plus, fin-tech start-ups like MoneyTap, ZestMoney, Lendingkart, FlexiLoans, KredX, Capital Float also offer credit services online.