Oracle, Alphabet's Google fail to settle lawsuit
Oracle, Alphabet's Google fail to settle lawsuit
Written by
Ramya Patelkhana
Apr 16, 2016, 09:46 pm
4 min read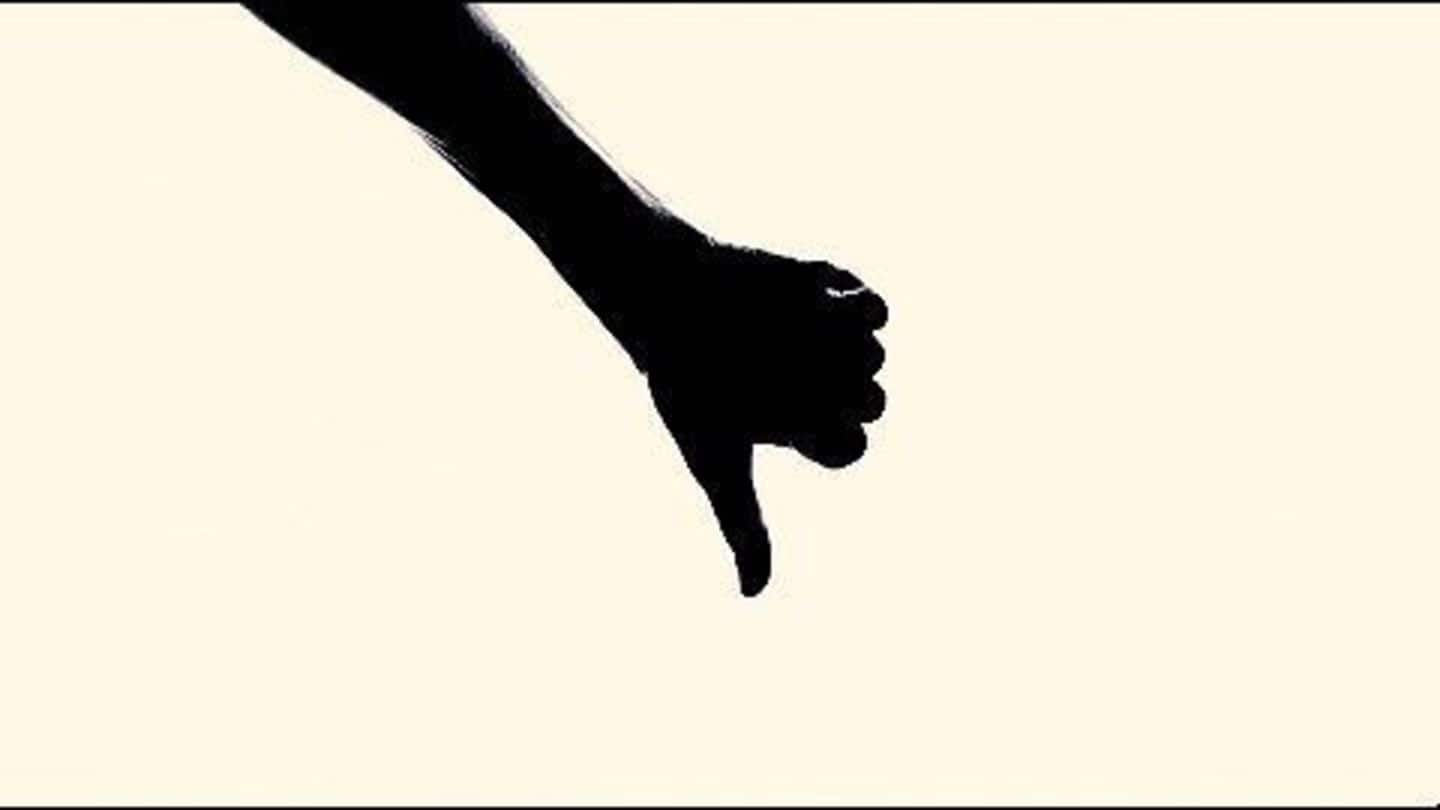 Oracle Inc. and Alphabet Inc.'s Google failed to come to a settlement regarding the long-running copyright lawsuit over Android OS, ahead of a retrial scheduled for 9 May 2016. According to US Magistrate Judge-Paul Grewal, some cases need to be tried rather than running for settlement. The case is about Java programming language's copyright protection, which was used by Google to design Android OS.
Oracle, an American computer technology company, was founded in 1977. It specializes in products related to database software. In 2010, Oracle acquired Sun Microsystems-the creator of 'Java' language. Google is a US-based multinational technology company that provides Internet-related products and services. Google was founded on 4 September 1998 by Larry Page and Sergey Brin. In October 2015, Google Inc was reorganized into Alphabet Inc.
Google developed Android OS using Java
Sun Microsystems had developed Java-programming language (including a virtual machine and set of libraries to use with the language) in 1992. Android, Inc. was established by Andy Rubin, Nick Sears, Rich Miner, and Chris White to develop a mobile operating system, In 2005, Google had acquired Android and released Android-beta platform in 2007 mentioning that it would use Java's technologies to develop the OS.
Oracle buys Sun, Google in trouble
In November 2007, Google released Android software development kit (SDK) and later negotiated with Sun about partnership and licensing deals for Java but, no agreement was signed. In January 2010, Oracle bought Sun Microsystems but, continued developing Java. Oracle and Google continued to discuss licensing and partnership but, no agreement was reached. In August 2010, Oracle sued Google for copyright and patent infringement.
Oracle sues Google over intellectual property infringement
Oracle had filed a suit in the California Federal Court against Google and claimed that Google had directly, knowingly and repeatedly infringed intellectual property related to Oracle's Java for developing Android. Oracle spokeswoman, Karen Tillman, stated that through the lawsuit Oracle sought appropriate remedies for the infringement. Google spokesman said that they didn't get a chance to review the lawsuit yet.
Coding language can't be copyrighted, rules court
In May 2012, at the trial in San Francisco federal court, the jury ruled that APIs (application programming interfaces) are not subject to copyright. Judge William Alsup stated that anybody could use a particular function to write a certain line of code and coding language can't be copyrighted. Before the trial, Google argued with Oracle that it could use Java without paying a fee.
Oracle appealed to reverse court's ruling
Oracle had appealed Judge William Alsup's ruling to the US Court of Appeals for the Federal Circuit. On 9 May 2014, Federal Circuit ruled that Java APIs are copyrightable and invalidated the previous ruling.​​
Google files petition in US Supreme Court
After Federal Circuit had ruled out Google's strong defense point, it was left with a 'fair use' defense. On 6 October, Google had filed a petition to review Federal Circuit's decision in the Supreme Court of the US. In November, Electronic Frontier Foundation (digital rights defender) filed an amicus brief and asked the SC to reverse Federal Circuit's ruling and uphold Judge Alsup's ruling.
Apex court denies petition, Oracle seeks damages
In June 2015, despite EFF's amicus brief on behalf of several computer scientists, the US Supreme Court denied Google's petition. The case had returned to the district court for a trial on Google's 'fair use' defense. In March 2016, court filings for the four-year-old lawsuit showed that Oracle sought $8.8 billion from Google in damages for using the Java language in developing Android.
Google tries to make deal, Oracle uninterested
Google was fighting to reduce the figure before the second trial starts. But, Oracle expanded the lawsuit and said that six other Android versions-Gingerbread, Honeycomb, Ice Cream Sandwich, Jelly Bean, Kit Kat and Lollipop used the Java platform.