RBI seeks regulator for spot exchanges
Last updated on
Sep 27, 2016, 08:30 am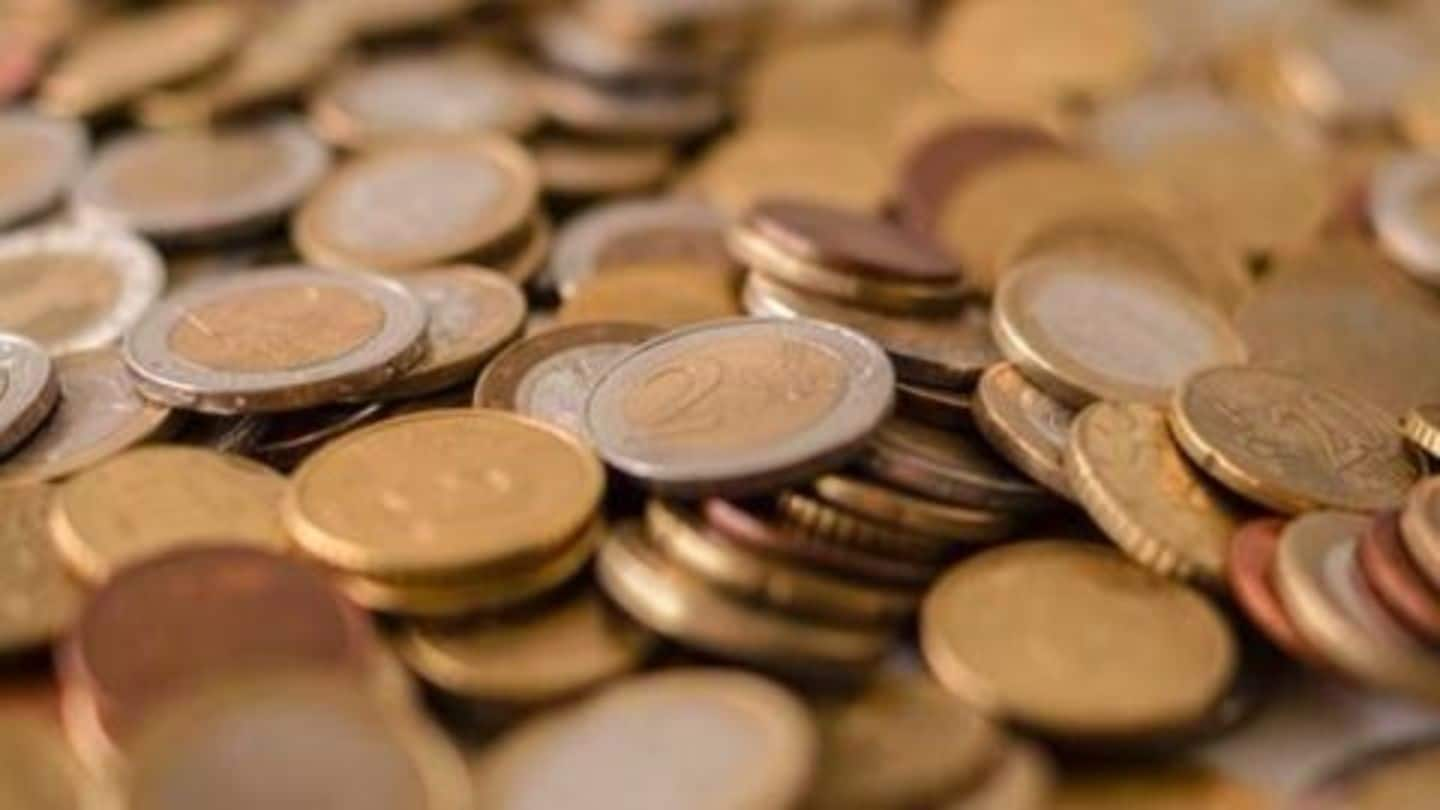 RBI has requested the Finance Ministry to appoint a regulator for monitoring spot exchanges in the country. After receiving complaints from the Gujarat High Court on the NSEL fraudulent scheme, RBI looks to adopt measures to curb payments scams. The bank became party to the scam after multiple cases were filed against NSEL across the Bombay, Madras, Delhi and Gujarat High Courts.
Reserve Bank of India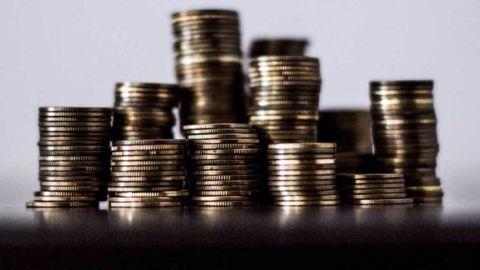 The Reserve Bank of India serves as India's central apex bank, exercising control over the country's monetary policy. Started nearly 81 years ago, and currently headquartered in Mumbai, the bank is headed by Urjit Patel, who serves as Governor. The bank presently serves as the regulator for the country's financial and banking operations, while also monitoring monetary indicators in the country.
What is a spot exchange?
A spot exchange in a country enables the electronic trading of large amounts of commodities like sugar, cotton, copper and rice. It serves as a marketplace for the purchase and sale of these commodities.
National Spot Exchange Limited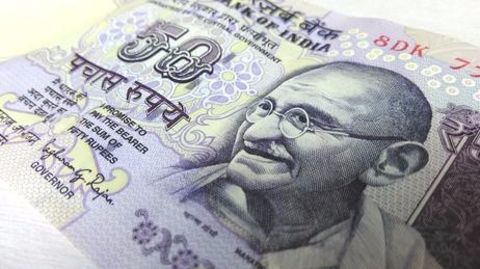 The National Spot Exchange Limited (NSEL) was the exchange in India which enables commodities to be traded electronically. Starting out its operations in late 2008 with just cotton bales being traded, it soon expanded to include imported gold and silver bars and various other commodities. In July 2013, the exchange halted trading when it reached a crisis with no money to pay its investors.
The NSEL scam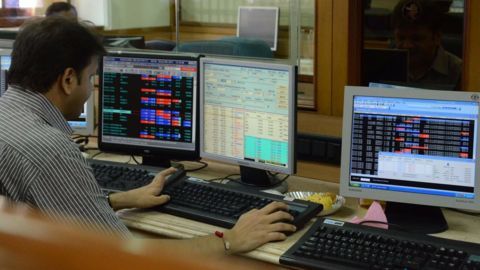 The NSEL scam came to light when the exchange, run by Jignesh Shah, failed to pay its investors who held commodity contracts. The scam is pitched to be around Rs.5600 crore, with nearly 13,000 Indian investors losing massive amounts in the fraud. Investigations into the scam revealed that most of the traded commodities did not even exist and was conducted only on paper.
Gujarat HC flags NSEL scam to RBI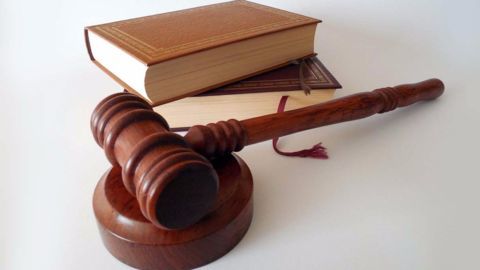 The Gujarat High Court flagged the multi-crore NSEL scam in a notice to the RBI, questioning the exchange's operations that were run without authorization. The court asked RBI as to why it had permitted NSEL to run a payments system with no authorization. It also stated that the RBI had been aware of their unauthorized operations from 2011 and demanded action be taken.