IIT entrepreneurs arrested in Rs. 2,000cr bitcoin scam
IIT entrepreneurs arrested in Rs. 2,000cr bitcoin scam
Apr 24, 2018, 09:21 am
2 min read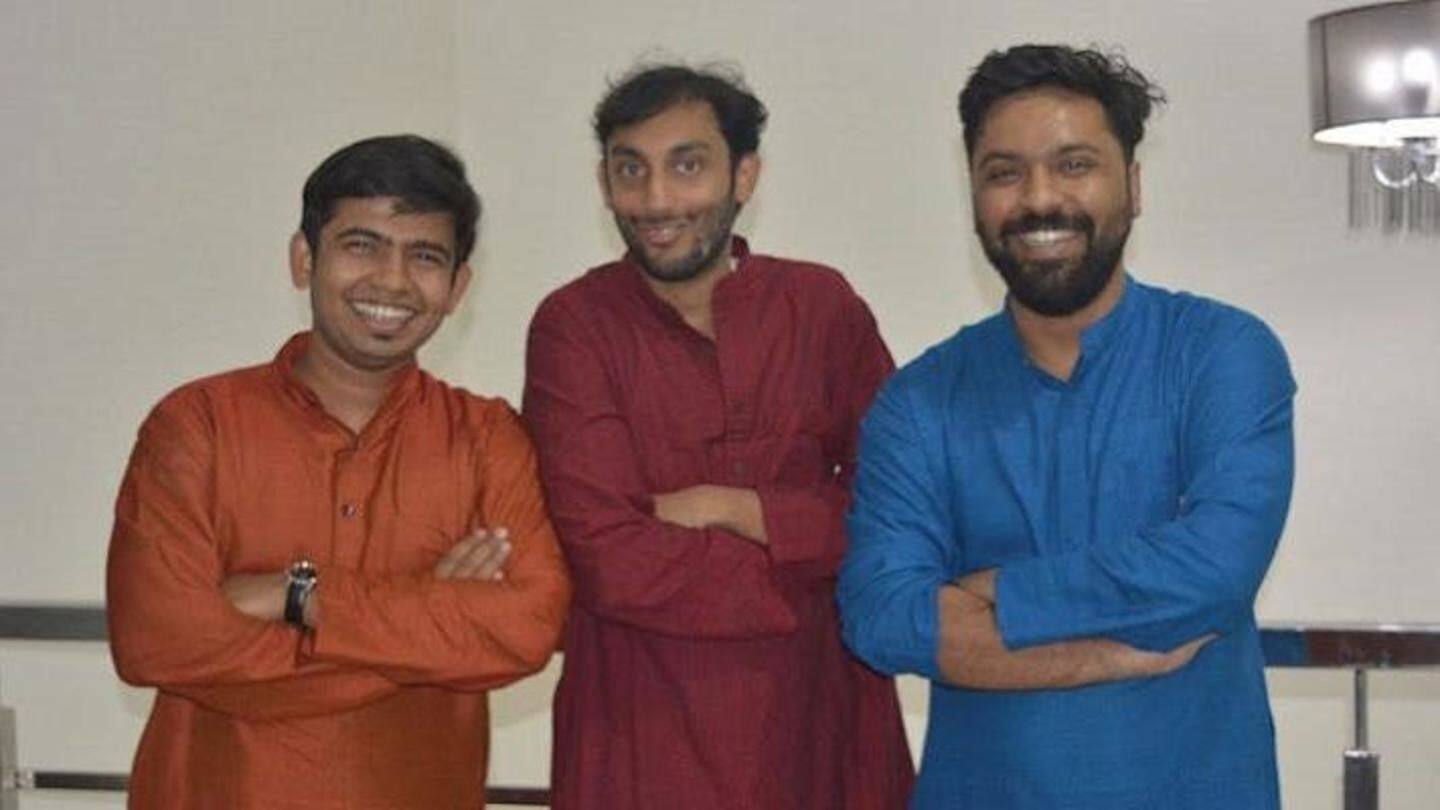 Serial entrepreneurs Sahil Baghla and Nikunj Jain, co-founders of the Guguram-based Darwin Labs, were arrested today for their alleged links to Amit Bhardwaj. Bhardwaj, the founder of GainBitcoin, is the prime accused in a $300mn (Rs. 2,000cr) Bitcoin scam. Baghla and Jain were allegedly working with Bhardwaj and had helped build the portal GBMiner, a key part of Bhardwaj's massive scam.
All about the Rs. 2,000cr cryptocurrency scam
GainBitcoin allowed people to mint their own coins without handling the necessary hardware. A client recalls how it explained its profits: under a multi-level marketing scheme, clients would invest bitcoins, and for 18 months, they get the income from mining. GainBitcoin retained it from the 19th month, using it to buy/maintain mining machines, it said. Returns promised were as high as 10% per bitcoin.
The role of Darwin Labs and its key professionals
Instead of making promised payments to his 8,000 clients, Bhardwaj fled the country. He had help from his partners, including Darwin Labs CEO Baghla and Chief Security Officer Jain. The duo created the websites for GB Miner, BTC payment gateway and BTC mining pool, all of which were used to run the scam. For this and other tasks, they received 20% of Bhardwaj's profits.
How did cops discover their involvement?
Bhardwaj, who was arrested earlier this month, revealed the duo's role as well as the involvement of Ayush Warshne, CTO and COO at Darwin Labs. Following his inputs, investigators procured emails wherein Darwin and Bhardwaj were discussing appointment of lawyers and CAs for routing their money overseas to evade tax. It also revealed the role of another partner in the scam.
Jain and Baghla had prominent profiles
Jain and Baghla are eminent entrepreneurs in their field. He is an active angel investor in half a dozen startups like Rapido and Wigzo,and has co-founded others like Frankly.Me and InnoxApps. Baghla, an IIT alumnus, has also founded other firms like Bluegape and Murmur.
Bhardwaj in custody, Jain-Baghla likely to be grilled
Bhardwaj was arrested earlier this month from the Delhi Airport. Pune Police had traced him to Bangkok. Seven associates had been nabbed earlier. However, Bhardwaj's lawyer had opposed his police custody, arguing laws like Chit Fund Act do not apply to cryptocurrency. During Jain and Baghla's arrest, police seized 43.225 Bitcoins (each Rs. 6L today), 79.949 Ethereum, Rs. 33L cash, laptops and mobile phones.