Monthly Rs. 200-250cr deficit leaves Air India's aircraft lying unutilized
Monthly Rs. 200-250cr deficit leaves Air India's aircraft lying unutilized
Apr 23, 2018, 05:08 pm
2 min read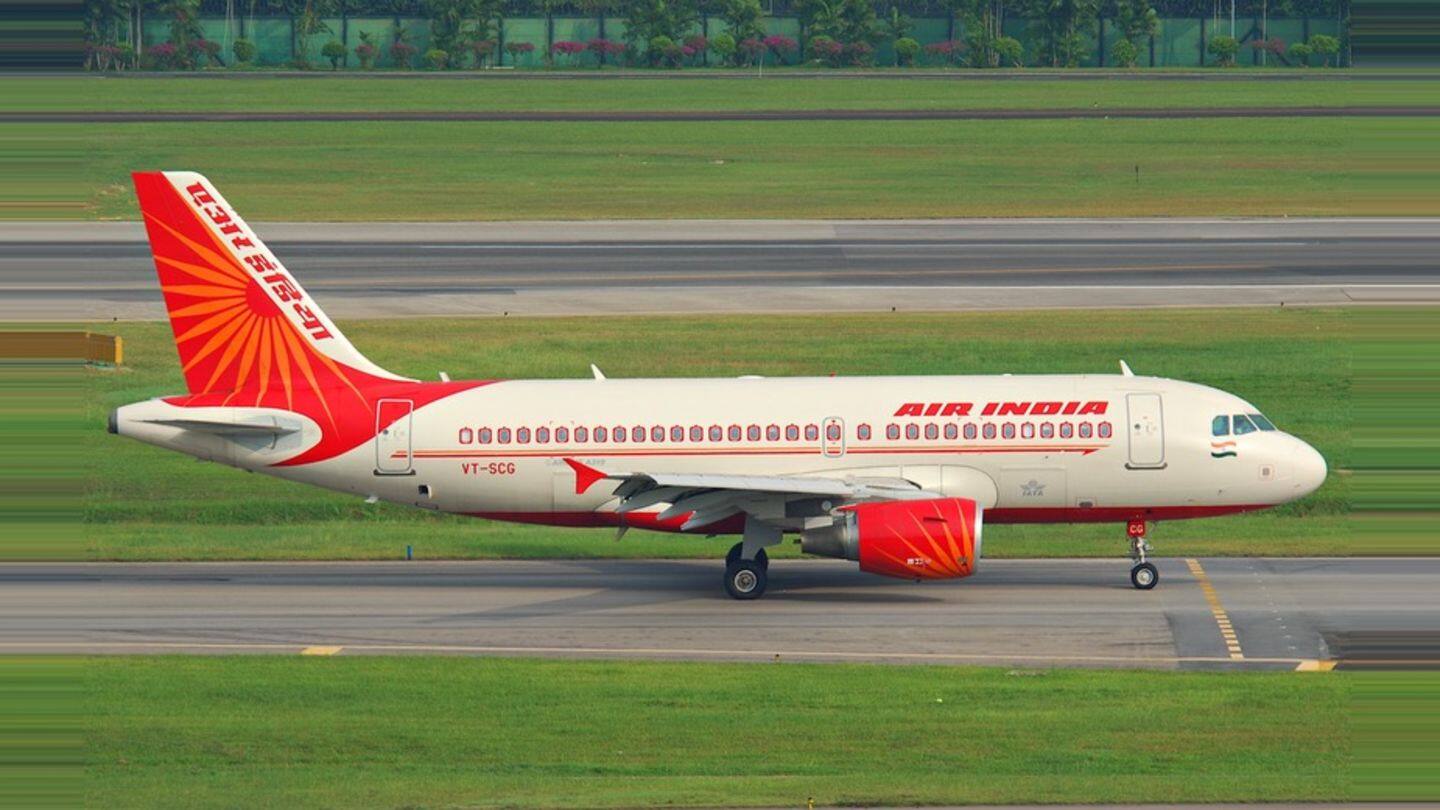 Air India is in bad shape. The airline, which faces debts of Rs. 48,876cr, has seen a monthly cash deficit of Rs. 200-250cr, which has left it unable to purchase much-needed spares. As a result, several aircraft are lying unutilized, the aviation ministry told the Parliament's Public Accounts Committee (PAC). It added "every attempt" was being made to devote maximum resources to this aspect.
AI's list of problems is long
Elaborating on the issues Air India (AI) is facing, the ministry told PAC that aircraft engines sent abroad for repair were being maintained domestically. Moreover, several aircraft acquired on lease had been grounded for two months during redelivery as some conditions hadn't been met.
AI is taking different measures to correct the situation
AI needed $300mn through external commercial borrowings so as to liquidate outstanding dues of foreign suppliers in 2015. "AI is also in dialogue with its suppliers to remove the credit hold in order to maintain a smooth supply of spares," the ministry said. An examination of the carrier's performance by the PAC is crucial as the debt-ridden AI goes through disinvestment.
AI suffering huge cash losses despite high turnover
AI's turnover and operating profits have increased, but cash losses still remain high. This is because a goal of its turnaround plan- accumulation of Rs. 5,000cr through asset monetization- hasn't yet happened. Against Rs. 500cr being monetized annually, AI has managed only Rs. 725cr due to "defective title deeds" and the urban development ministry's bar on sale of AI's assets acquired on "perpetual lease."
Meanwhile, government's tough conditions discouraging prospective bidders
IndiGo and Jet Airways, India's two biggest airlines, have backed out of the race to buy AI. Most airlines are hesitant due to unfriendly terms of sale- the government has demanded it would retain 24% stake after the sale, and the buyer will need to stay invested for at least three-years. The government wants the buyer to take over 61% of AI's debts too.