Aamby Valley: I-T department claims Rs. 24,843 crore from auction
Aamby Valley: I-T department claims Rs. 24,843 crore from auction
Sep 11, 2017, 03:09 pm
2 min read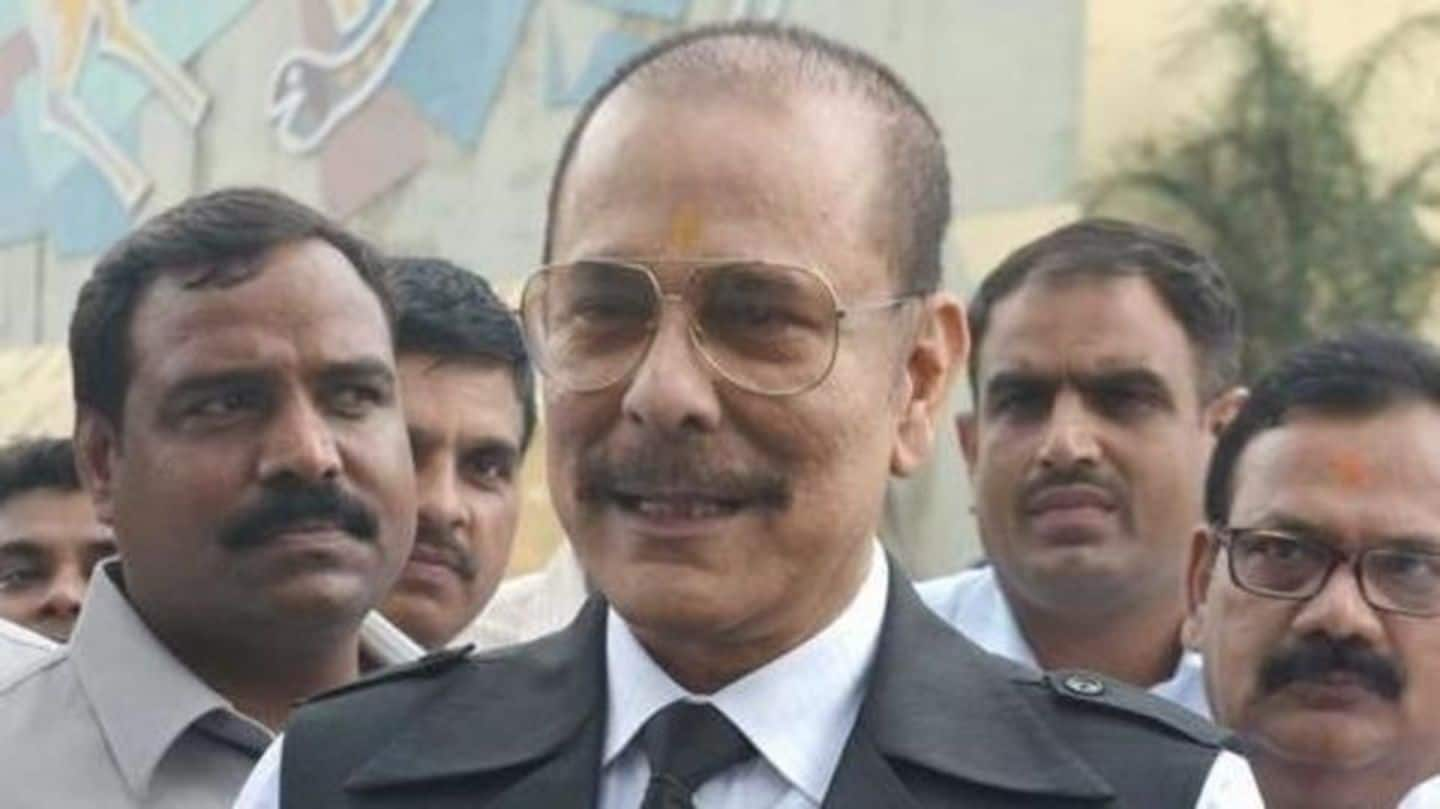 Sahara's tussle with the authorities continues. As per a recent development, the I-T department has claimed Rs. 24,843 crore from the proceeds of the planned auction of Sahara's Aamby Valley City in Pune. This amount is allegedly the tax due from Aamby Valley Ltd (AVL), which owns Aamby Valley. What is this auction and why did it become necessary? We explain.
What is the SEBI-Sahara dispute?
The SEBI-Sahara dispute, ongoing since 2011, began when Sahara, an unlisted company, was caught raising money (about Rs. 20,000 crore) illegally from the public. Following this, SEBI asked Sahara to return this money along with 15% interest. In February 2014, Subrata Roy, Sahara's founder and chairman was arrested as he failed to comply with the orders put forth by SEBI and the SC.
Why is this auction being undertaken?
In February 2017, the SC ordered the auction of Aamby Valley after Sahara group failed to pay up over Rs. 5,092 crore. In July, the SC asked Subrata Roy to deposit Rs. 1,500 crore in the SEBI-Sahara account by September 7, if they wished to halt the auction. Sahara could not abide by the court's orders. Thus, the SC ordered the auction's continuation.
How will this auction proceed?
The auction will be undertaken by the Bombay HC's official liquidator. The property's reserve price is pegged at Rs. 37,392 crore. In August, an auction notice inviting bidders for the township was published. Interested buyers can submit bids on September 23-October 3. The auction will be conducted on October 10-11. On qualification, bidders will pay 15% of the price to confirm the purchase.
I-T department claims over Rs. 24,000 crore from sales proceeds
In January, when I-T conducted AVL's special audit, they noted that for 2012-13, Rs. 48,000 crore of income was missing from the record books. Consequently, a tax demand and penalty amount was raised. I-T says this income is from the special purpose vehicles that Sahara floated and later merged with AVL. Thus, they claim Rs. 24,843 crore from the sale proceeds, after excluding interest.
Who are the people allegedly embroiled in the controversy?
Apart from Subrata Roy, three of Sahara's directors Ravishankar Dubey, Ashok Roy Choudhary and Vandana Bhargava are allegedly in SEBI's net. In April, SEBI cancelled the non-bailable arrest warrants against them after they provided Rs. 2 lakh bonds and promised to appear for the court's trial proceedings regularly. It will be interesting how this biggest public sale of real estate property, so far, would proceed.