Solar power cost drops to new low
Last updated on
Dec 02, 2016, 07:40 am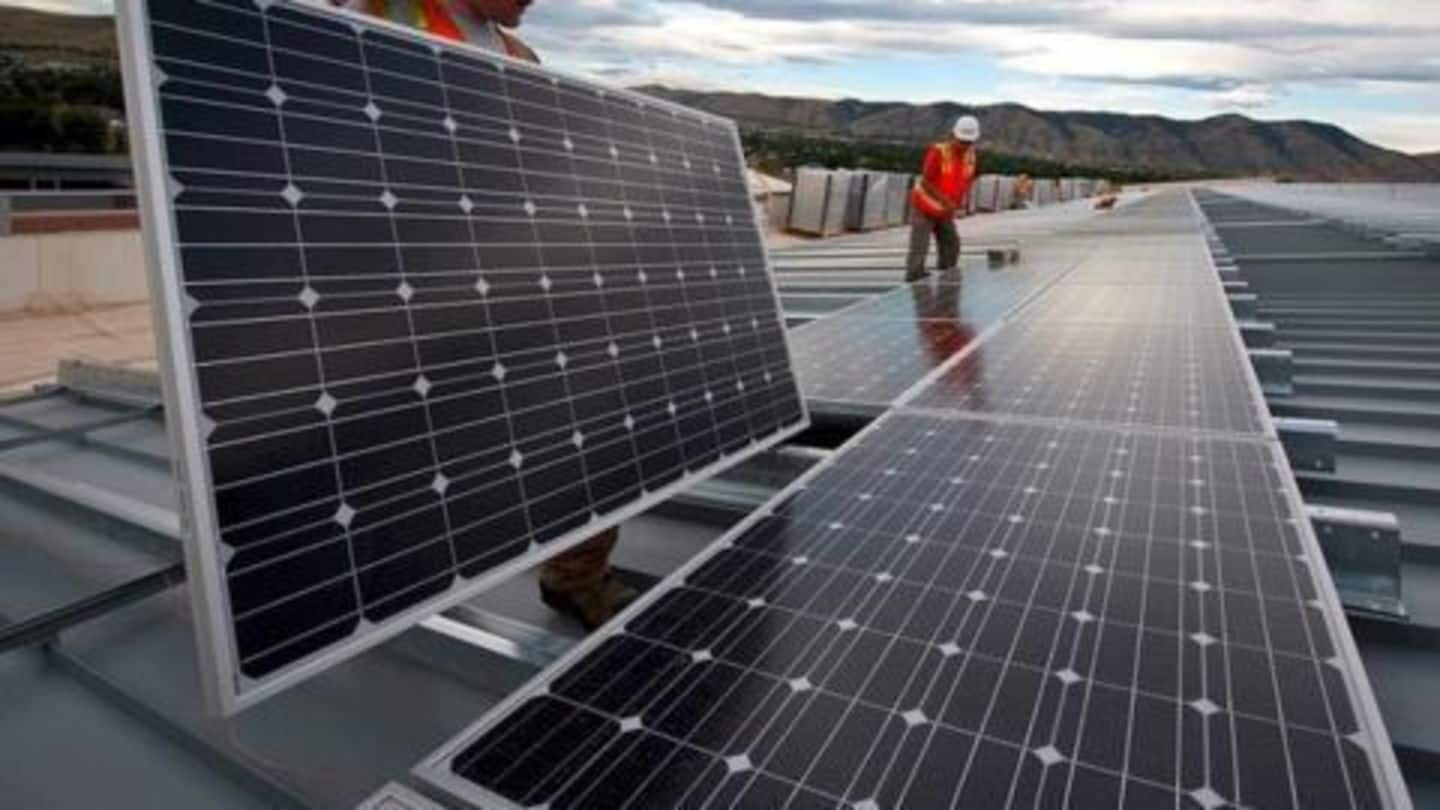 Solar power tariffs have been consistently dropping and have now touched a new low of Rs.3 per unit. At the current price, solar tariffs are now at par with the cost of power from state-owned National Thermal Power Corporation's coal-fired plants. Amplus Energy Solutions quoted these prices and won a bid to install 14.5 MW of solar roofs across ten states in the country.
Solar power initiative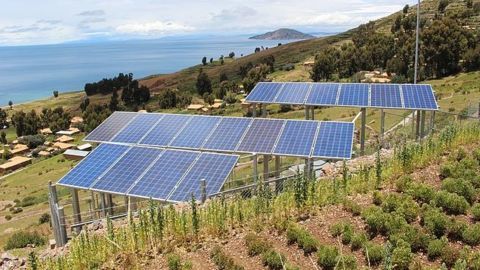 The National Democratic Alliance government aims to increase energy sourced from solar power from 20,000MW to 100,000MW by the year 2022. Solar rooftop power will likely contribute 40,000MW to this target. The Indian rooftop market has reportedly been growing at over 100 per cent per annum. Prices to generate solar energy have been consistently dropping but viability of very low rates is currently uncertain.
Amplus Energy Solutions
Amplus Energy Solutions, based out of Gurugram is backed by US private equity firm 'I Squared Capital'. It recently acquired the US solar power developer SunEdison's solar power assets in India. Amplus is currently in the process of closing loans of Rs.200 crore from SBI-World Bank for rooftop projects. It currently employs 100 people in five Indian cities and is looking to expand further.
Amplus Energy's solar bid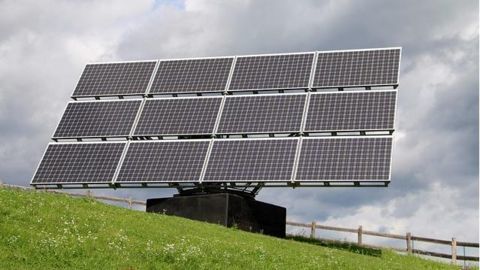 In an auction of 500MW rooftop solar projects by public sector unit, Solar Energy Corporation of India (SECI), Amplus Energy won the bid. Amplus will install solar rooftops on buildings of hospitals, educational institutes, trusts and buildings of NGOs. Uttarakhand, HP and Puducherry will get solar power at Rs.3 per unit whereas Haryana and Punjab will receive it at Rs.5.70 - 6.20/unit.
Amplus's impressive growth
In a short span of time, Amplus currently serves more than 30 clients across 200 locations in India. For this year, Amplus's target was to achieve 100MW of solar rooftop projects. With the SECI bid, it has already clocked 60MW.
Investment and returns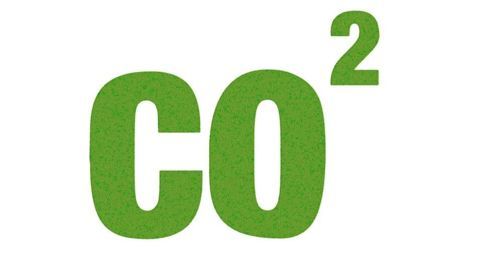 With regards to the SECI bid, Amplus will install, operate and maintain the project for 25 years; it will invest Rs.70 crore towards the projects. It is estimated that rooftop solar projects will result in reduced consumption of 36,97,500 barrels of crude oil over 25 years or help in CO2 savings of 5,00,250 million tonnes: this is reportedly equivalent to planting 6,23,500 trees.