Tesla in India by 2020: Elon Musk tells IIT-M students
Tesla in India by 2020: Elon Musk tells IIT-M students
Written by
Siddhant Pandey
Jul 27, 2019, 01:54 pm
3 min read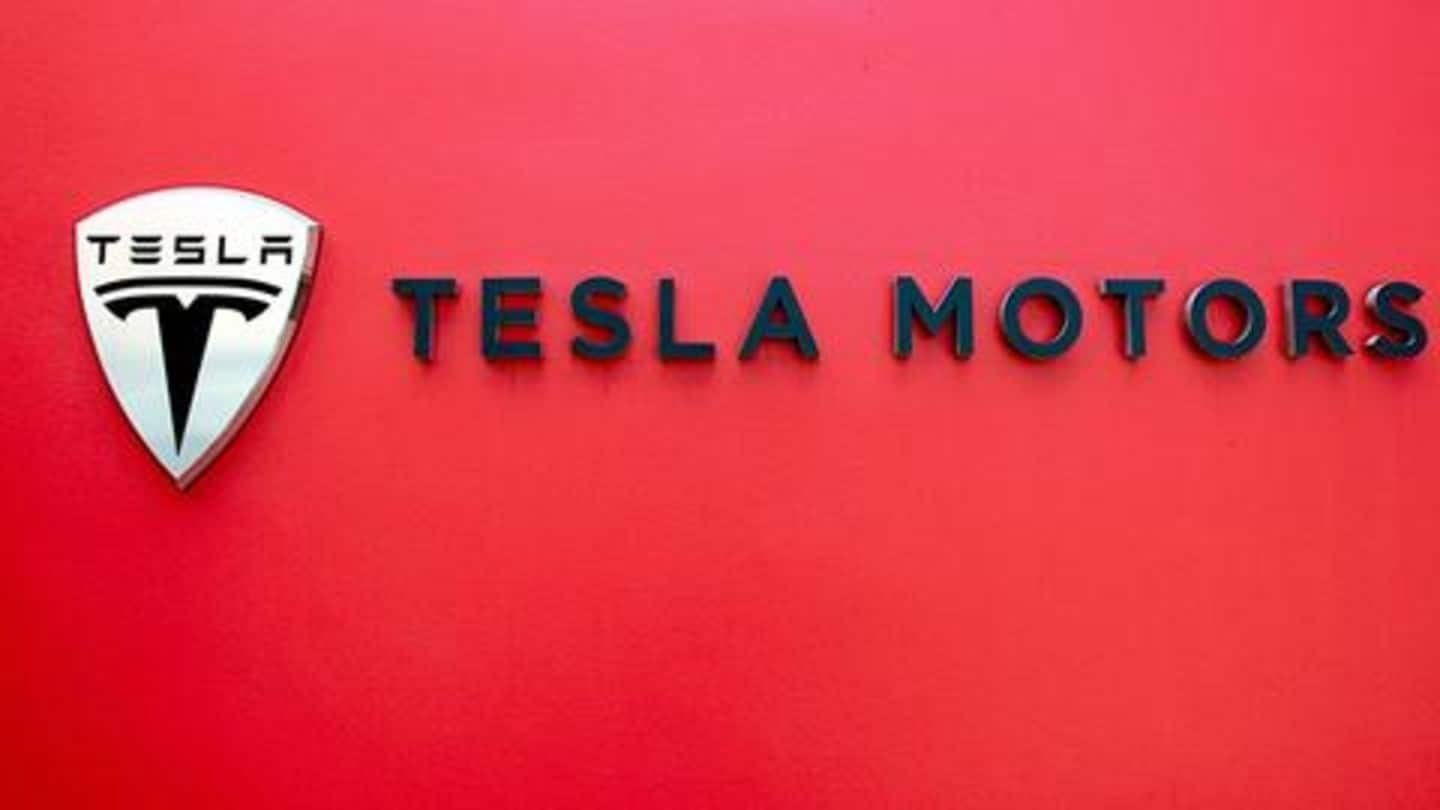 While your dreams of owning a Batmobile, all gadgets in tow, may not come to fruition anytime soon, Indians could soon be driving their cars on autopilot, as tech entrepreneur Elon Musk plans to launch his electric automotive company Tesla in India by next year. Musk made the revelation while speaking to Indian Institute of Technology, Madras (IIT-M) students at the Hyperloop Pod Competition.
India Tesla launch 'probably going to happen in year's time'
At the 'SpaceX Hyperloop Pod Competition 2019', held on July 21 in LA, the participating team of IIT-M students, dubbed 'Avishkar Hyperloop' asked Tesla and SpaceX CEO, Musk about his plans to launch Tesla in India. In response, he said that it's "probably going to happen in a year's time." Avishkar Hyperloop was the only team from Asia, competing against 20 others from across the world.
Musk previously said government policies, FDI norms reason for delay
Previously, Musk has expressed great interest in entering the Indian market. In March, he had tweeted: "Would love to be there this year. If not, definitely next!" The Tesla CEO has also said the Indian government's policies and FDI norms are behind the delay in launching Tesla here. Tesla was expected to enter the market with its Model 3, priced at $35,000 (Rs. 24L).
Meanwhile, what is 'Avishkar Hyperloop'?
Avishkar Hyperloop, the student team from the Center for Innovation (CFI) at IIT-Madras, is working on an indigenous design and development for building the first-ever self-propelled, completely autonomous Hyperloop Pod in India. Comprising 30 members, the team is headed by Suyash Singh, a second-year mechanical engineering MTech student. The team has proposed a Hyperloop plan to reduce the Mumbai-Pune travel time to 30 minutes.
Avishkar Hyperloop didn't win competition. Here's who did
The competition was won by the WARR Hyperloop team from the Technical University of Munich, Germany, which had also secured a victory in all three previous competitions, held in January 2017, August 2017 and July 2018. Announced in 2015, the competition aims to further innovation to develop Hyperloop, the fifth mode of transportation, which involves a pod traveling at high speeds through a vacuum tube.
These are the countries where Tesla currently operates
Founded in 2003, Tesla manufactures electric cars to move towards a zero-emission future and boasts an autopilot feature. Currently, Tesla operates in countries in Europe and Oceania, and the United States, Mexico, and Canada. The company also has stores in China Mainland and special administrative regions Hong Kong and Macao, Japan, South Korea, Taiwan, Jordan, and the United Arab Emirates.