China's decision to block Pinterest comes as a major surprise
China's decision to block Pinterest comes as a major surprise
Mar 17, 2017, 06:00 am
2 min read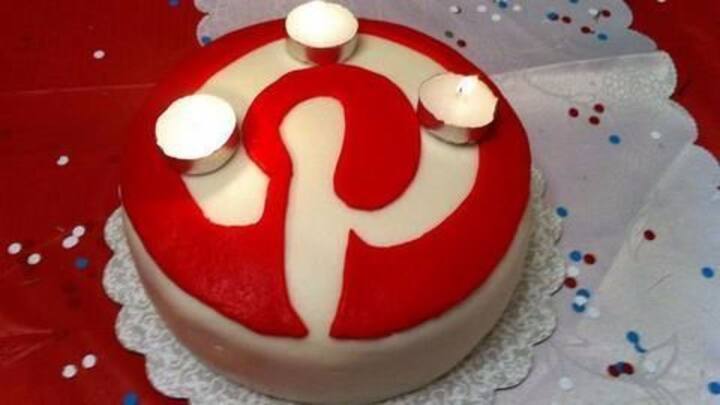 Pinterest- a website that shares images of various ideas, objects and events, came under the radar of Chinese Internet Laws. China has decided to block Pinterest. This decision has left people confused. The popular social media site was allowed to run in the country until a week ago. The tightened grip on social media further throws light on China's curtailment of freedom of information.
Pinterest ban: Technical glitch or deliberate move?
China is known for its stringent cyber laws and censorship of websites that could threaten China's security. Censorship monitoring website, the GreatFire keeps a check on websites accessible in China. It reported Pinterest's absence from the Chinese network since last week.
Impact of Pinterest ban on the West
China has many clone websites of Pinterest running in the country. Any impact felt on the western world is hard to note at this point. Historically, foreign media websites which could lead activists from disrupting politics in the country are banned straightaway in China. Only websites registered under Chinese servers are authorized to be viewed by the public.
China v/s Western media websites
Popular social media websites like Facebook, Twitter; online publishing platforms like Medium, WordPress have been blocked in the past. Even major media outlets like Yahoo, The Economist, AOL, The New York Times along with 18000 other websites are banned in China.
China has not made any official declaration on the ban. Therefore, there is no way of knowing if the ban is a permanent move or some technical error made in detection by GreatFire. If banned, Pinterest surely won't be the first blocked website and current cyber laws ensure that it definitely won't be the last. Additionally, violators can face jail time and $1800 fine.