GST Council meeting: Challenges, expectations and solutions
GST Council meeting: Challenges, expectations and solutions
Oct 06, 2017, 01:35 pm
2 min read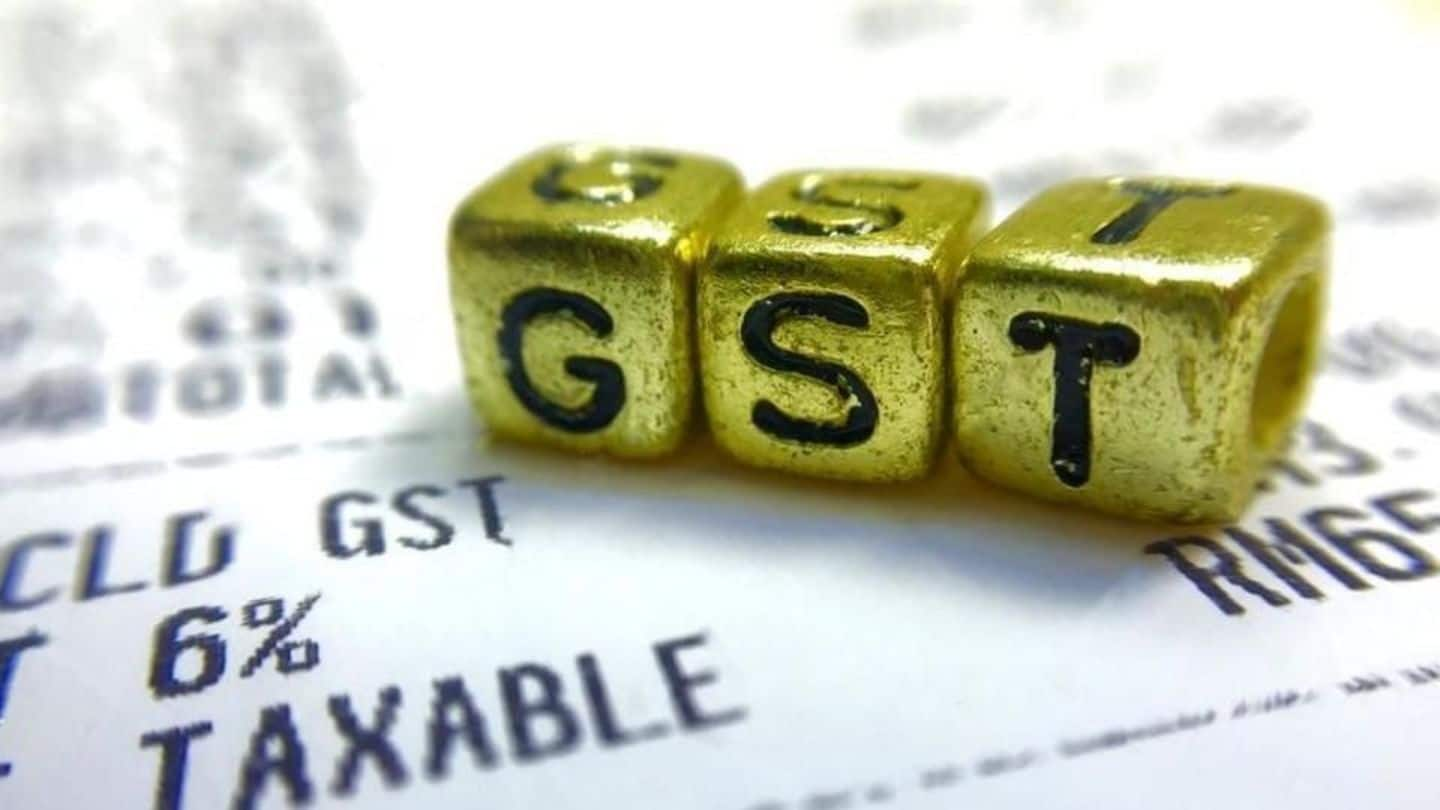 The GST Council is holding its 22nd meeting to decide on provisions of India's new tax regime. It comes even as the government has repeatedly promised reforms amid worries of an 'economic slowdown'. The implementation of the GST has been criticized widely. On the basis of complaints, key reforms are expected with special focus on small/medium traders. Find out all about the meeting.
The developments that led to the meeting
Earlier this week, the RBI had said "teething problems" with GST had hit manufacturing; it suggested simplifying provisions. Industry bodies last week sought quicker refunds of taxes and deferment of filing returns, among others. Amid widespread criticism, the government had assured solution to problems. "We've seen what's working and what's not…If something needs to be done, we'll do it," PM Narendra Modi had said.
What are the key changes expected?
Presently, businesses have to file returns thrice monthly, but those with turnovers of upto Rs. 1.5cr might be allowed to file quarterly. Electronic payments will probably be allowed. The threshold for composition scheme might be increased to Rs. 1cr. Moreover, exporters are expected to get their working capital (locked up in refunds) released: currently, thousands of crores in refunds are stuck in the system.
Will tax rates see another change?
The Council is also expected to review tax rates on different items including textiles. A month ago, it lowered rates on as many as 30 daily-use items ranging from idli/dosa batter to gas lighters, but levied additional cess on mid-sized cars, luxury cars and SUVs.