Printvenue ventures to decorate homes!
Printvenue ventures to decorate homes!
Written by
Sripriya Yegneswaran
Aug 04, 2015, 11:19 pm
2 min read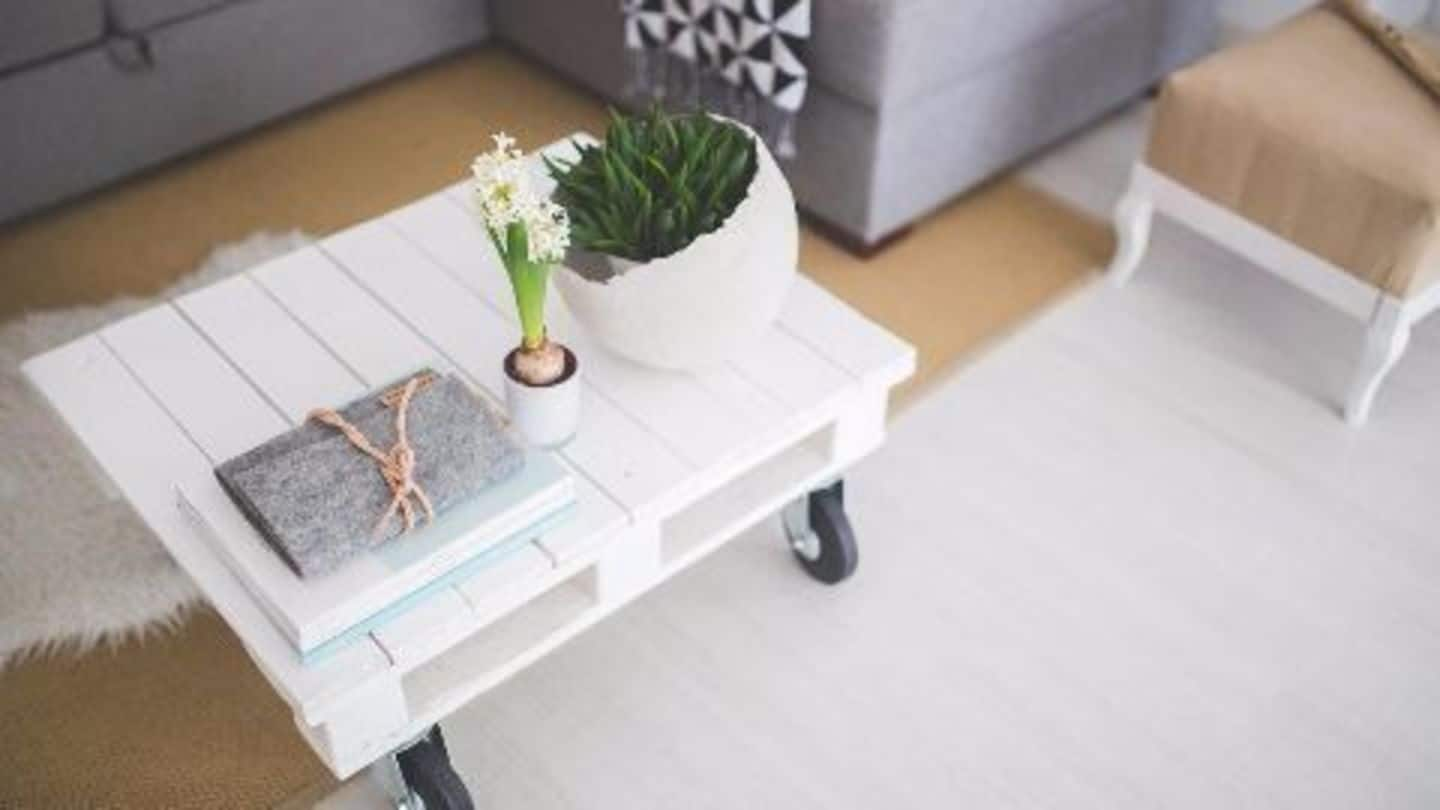 Printvenue.com is expanding its horizons in India and other countries by entering into the home-decor space and has already attributed $5 million for the excursion. The idea for personalized home-decor was conceived after Australian customers demanded for personalized pizza trays. It has 7 categories and plans to include 30 more in the next 3-6 months. The company will service both B2B and B2C segments.
Printvenue.com was founded by Saurabh Kochhar in 2012. The online portal offers personalized and customized printing and gifting services to individuals and businesses. It simplifies the process of ordering office stationery, business cards and personalized gifts by delivering the customized products at the venue according to the customer's choice. They deliver across India, including all the major cities in almost all states.
Printvenue.com is backed by German venture capital group 'Rocket Internet Group', which aspires to be the world's largest internet platform outside of US and China. Apart from Printvenue, it also backs Jabong, Foodpanda etc.
Printvenue targets the Australian market
After it started business in Singapore, Printvenue started operations in Australia with a team of 20 people in marketing, content and sourcing. It decided on Australia since printing and sourcing personalized groups in Australia was an expensive affair and the market was less competitive. Saurabh Kochhar, Managing Director of Printvenue also expressed plans of entering Latin America and Europe in the next 4-5 years.
Printvenue secures $4.5 million funding
Printvenue secured $4.5 million from the Asia Pacific Internet Group. The capital investment will be used to further its reaches in the Asia Pacific region. Through the funding, the company joined APACIG's network that operates in 15 countries, of which it is active in only Singapore and Australia. Kochhar stated that the "long-run vision" is to become the one-stop destination for all printing needs.
APACIG is a joint venture of Rocket Internet and Ooredoo. Founded in 2014, the group's network consists of 12 e-commerce and online marketplace companies.
The home decor categories
The seven categories in the soon-to-be introduced home decor space are personalized pizza-trays, wooden name plates/plaques, table mats, fridge magnets, decals, canvas and clocks.