Indian start-up GoZoomo decides to shut shop, returns investors' money
Last updated on
Aug 27, 2016, 12:02 pm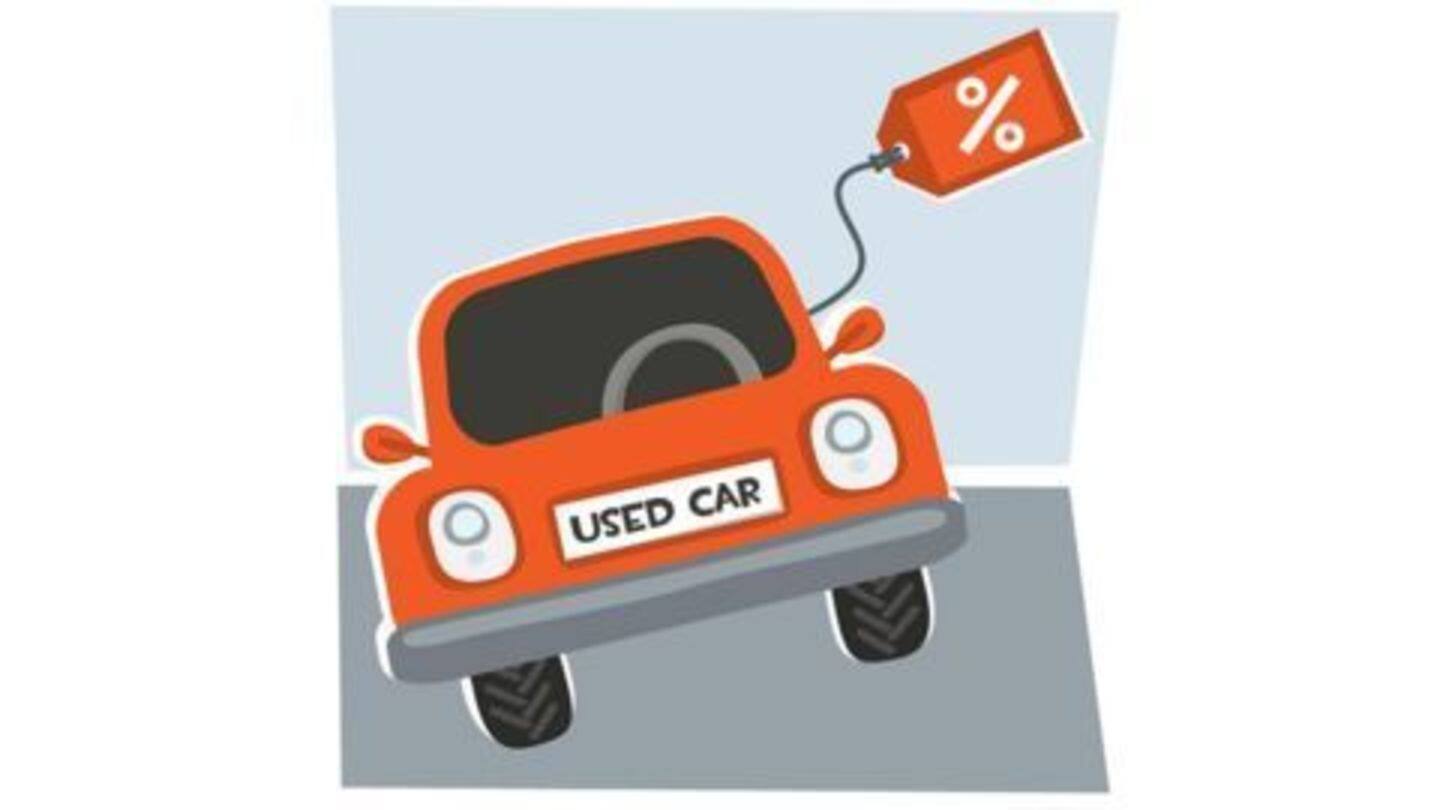 GoZoomo, founded in 2014, set-out to tackle the issue of mistrust in used-car maketplace space. It raised $7 million from top Venture Capitalists and has now decided to return the money even though more than half of it is still left in their bank. The founding team of 3 IITians said that despite several iterations in the business model, it proved to be unsustainable.
Kelley Blue Book
Founded in 1926, Kelley Blue Book is a California based vehicle valuation and automotive research company that is recognized by both consumers and the automotive industry in the US. The company is a part of Cox Automotive, a unit of Atlanta, Georgia based Cox Enterprises.
GoZoomo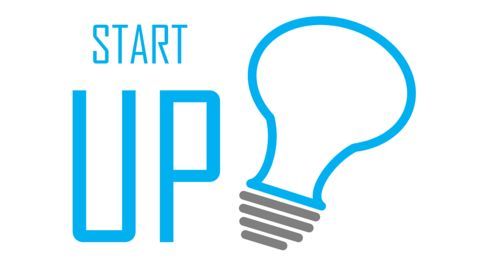 GoZoomo is a Bangalore based technology start-up founded by Himangshu Hazarika and Arnav Kumar in 2014 which aimed to pioneer peer-to-peer transactions of pre-owned cars. The buyers and sellers were provided a pricing algorithm, an inspection team that verified the vehicles' condition before listing and post-sales support. They landed $7 million Series A funding in July 2015, after acquiring $600,000 in seed funding earlier.
Raising the ethical standards of the Indian start-up ecosystem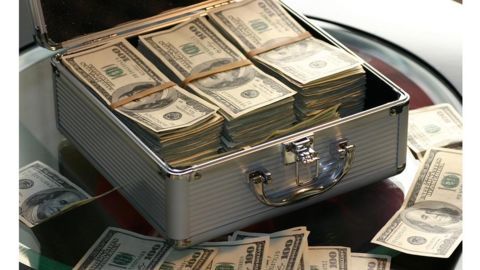 The decision of returning money was appreciated by Alok Goel, MD of GoZoomo's main investor,Saif Partners. According to him, "when a business is failing, an entrepreneur would try to show that his company is being acquired, while internally the story might be totally different." He was impressed by the founders' transparent approach and hailed it as a mature decision on their part.
How they fared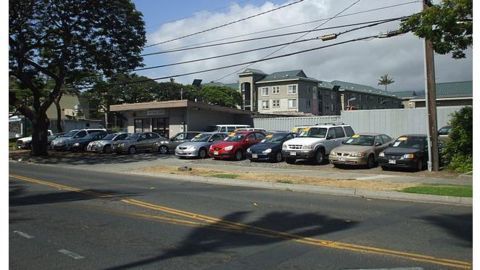 From the beginning, GoZoomo was meant to be an end-to-end transaction marketplace rather than a classifieds, listings, or hybrid site. They reached 100 transactions per month in just 3 months of operations i.e. $1,000,000 monthly transaction value. Over the last two years, more than 3,000 customers bought vehicles, with an average ticket size of $7,500. Their complaint issue rate was less than 0.1%
The lack of neutral pricing standard in India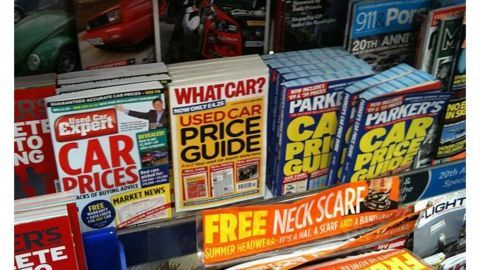 GoZoomo was unable to standardize pricing as the seller expected a higher price than that suggested by the inspection team whereas the buyer preferred classifieds site like OLX or Quikr with similar listings at much lower prices. Lack of a Kelly Blue Book in India resulted in every portal having its own standard pricing which is the main hurdle to standardization.
Conversion rate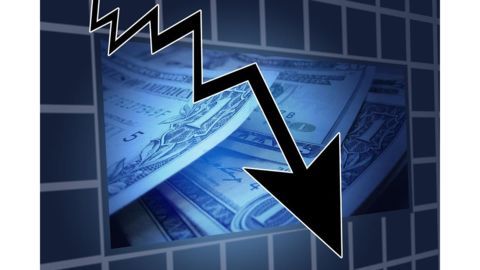 GoZoomo hoped to solve the price standardization problem by building a pricing engine for Mumbai and Bangalore, using customer feedback and acquiring prices from other platforms, which it failed in other regions. Their conversion rate from listing to transaction was 20% which was unsustainable for a peer-to-peer marketplace. They tried other ways of monetization like charging for inspections or other value-added services, but failed.
What happens next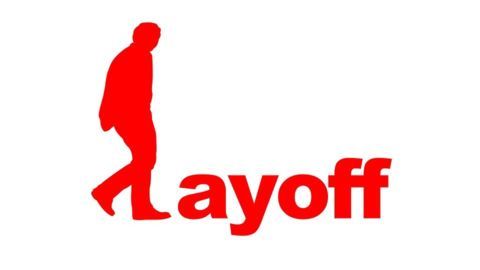 In December 2015, the company laid off 130 employees from its call centre operations and on field operations. GoZoomo had a 65 member team in July 2015, out of which 56 team-mates were given a seven-week severance package and offered help with finding placements elsewhere. The remaining team of six have stayed back to help the three founders tie loose ends and wind up.