Unilever acquires Dollar Shave Club for $1 billion
Last updated on
Jul 20, 2016, 06:02 pm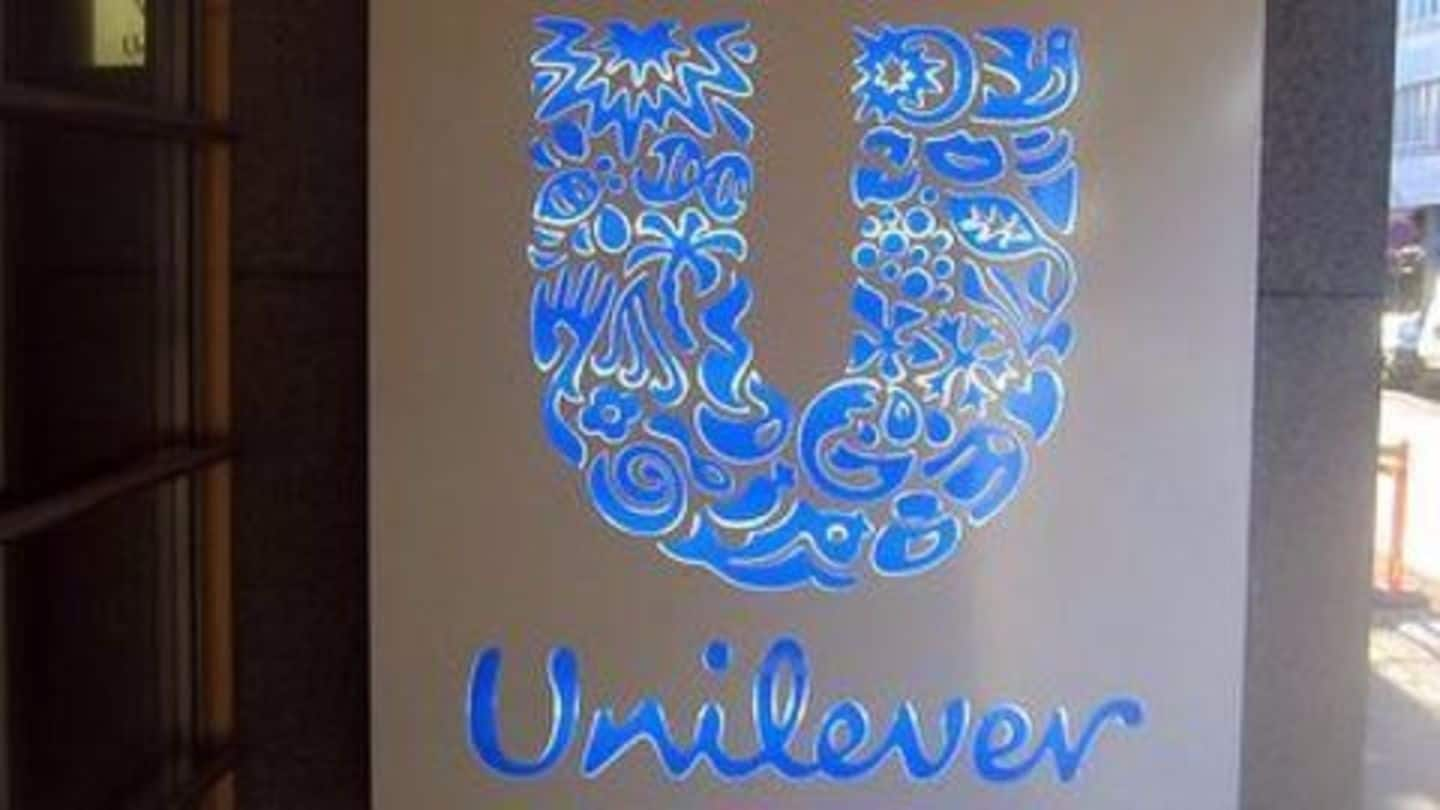 Men's grooming start-up Dollar Shave Club (DSC) has been bought by Unilever for a whopping $1 billion, in an all-cash deal. The transaction is expected to be completed by third quarter this year. Michael Dubin, the founder and CEO of DSC, will continue in his current role and operate it as an independent business entity. The acquisition would help expand DSC's geographical reach.
What is Dollar Shave Club?
Dollar Shave Club (DSC), co-founded by Michael Dubin and Mark Levine, is a men's grooming brand. Founded in 2011 with its beta site, the company garnered attention after its 2012 YouTube video, starring Dubin, went viral. DSC made a name for itself as a subscription razor service. It works as a direct-to-consumer system which passes on the store-shelf space savings to consumers.
The famed YouTube video
Dollar Shave Club's disruptive guerrilla YouTube marketing campaign, with its slapstick style humor and a tag line "Our Blades Are F***ing Great" had 22 million views. It received 12,000 orders within two days of its release.
Expansion and product line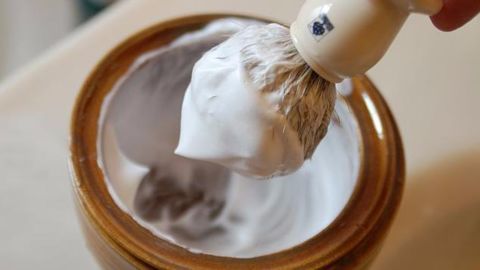 The Venice, California based DSC, which started as $1 a month for providing high quality razors, grew beyond razor blades. Its line up now has expanded to include a variety of men's grooming range from shaving cream, after shave-lotion, shower line, hair-styling products, skin care products, and adult butt wipes. The company currently has about 3.2 million members subscribed to its offerings.
Funds raised so far and recent valuation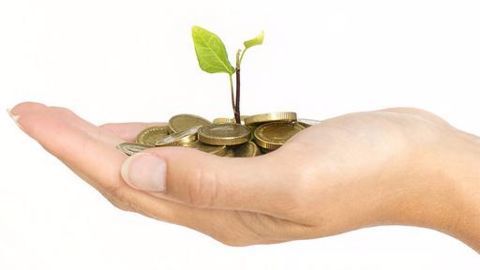 Dollar Shave Club raised more than $163 million in venture funding in five rounds. The latest round came in Nov 2015 when it raised around $91 million. This increased its valuation to $630 million. Apart from an initial $1 million seed money, other funding amounts include : $9.8M, $12M from Venrock in Nov 2012 and Oct 2013; and $50M in Sep 2015.
Revenue from 2012-15
While DSC started off to a revenue of $4 million in 2012, it rose to $19 million the next year, and a $65 million during 2014. It had a revenue of $152 million in 2015 and has projected to exceed $200 million in 2016.