Uber, Lyft join hands to compile database of violent drivers
Uber, Lyft join hands to compile database of violent drivers
Written by
Chandraveer Mathur
Mar 12, 2021, 11:56 pm
2 min read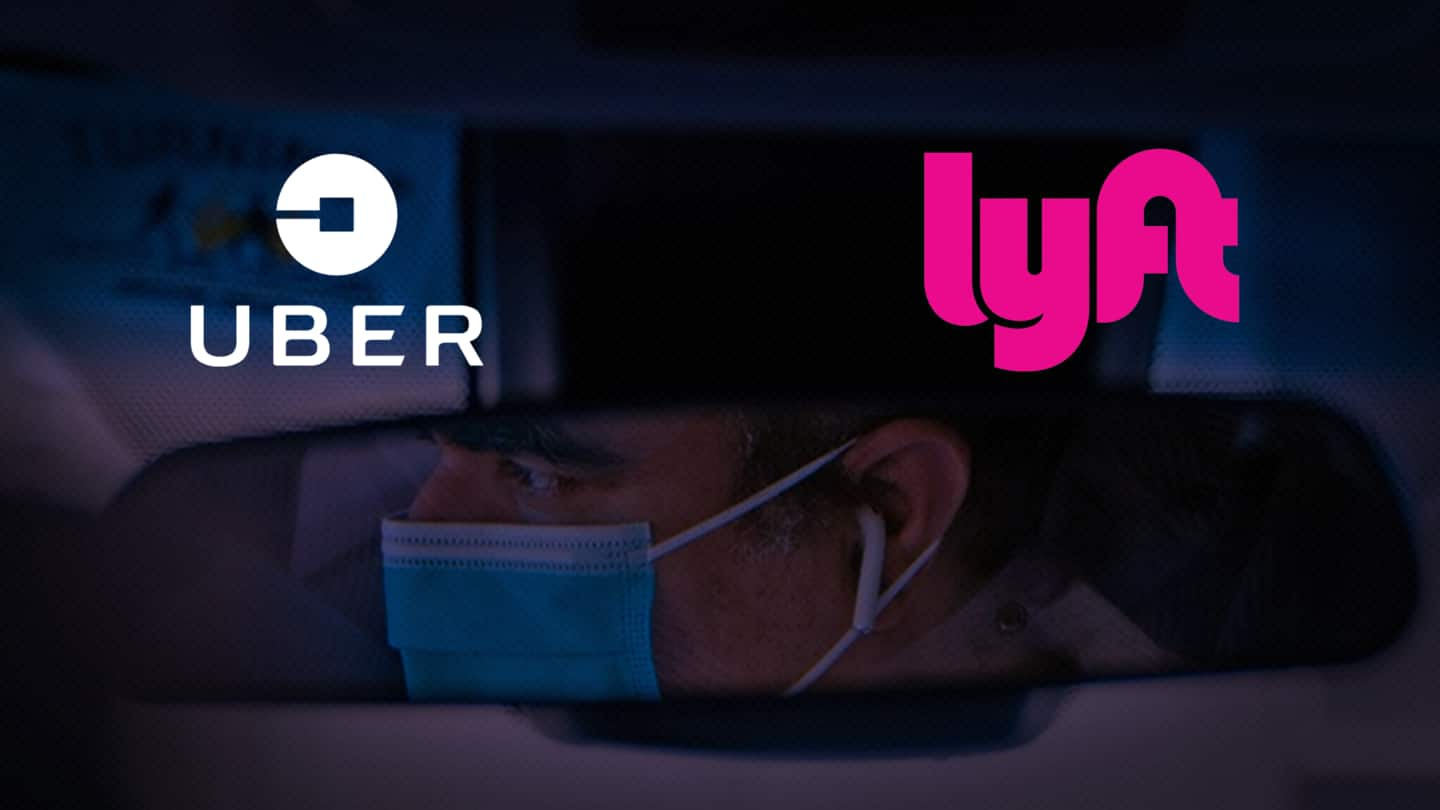 Rival ride hailing services Uber and Lyft have teamed up to create a database of drivers who've been accused of sexual assault and other crimes. The list will also be open to other companies that deploy workers for services such as grocery deliveries and takeout orders from restaurants. The move was appreciated by the victims rights group Rape, Abuse, & Incest National Network (RAINN).
RAINN President approves of the initiative
Scott Berkowitz told The Associated Press, "Sexual violence thrives in secrecy. Thanks to this initiative, perpetrators will no longer be able to escape accountability by simply switching ride-sharing platforms."
Employee background check service HireRight will maintain the database
The new safeguard is being called the Safety Sharing Program. The list will be maintained by HireRight, a company specializing in employee background checks. Third party assistance has been sought to mitigate the need for Uber and Lyft to share sensitive data with each other. The objective of this initiative is to ensure expelled drivers don't get hired by competing services.
Incidents leading to driver's dismissal divided into six categories
Incidents pertaining to the driver's dismissal will be listed in six broad categories: attempted non-consensual sexual penetration, non-consensual touching of a sexual body part, non-consensual kissing of a sexual body part, non-consensual sexual penetration, and fatal physical assault. Michael Wolfe said that a few bad apples give all drivers a bad name. He leads Drive Forward, a group representing around 2,000 American drivers.
To protect privacy, no personally identifiable information of the passenger will be shared in the database. Uber was fined $59 million after it refused to provide California's Public Utilities Commission with names and contact numbers of sexual assault victims in 2019. The commission requested the details after Uber detailed past abuses on its platform. Lyft hasn't yet released a similar report.
Uber, Lyft agree passengers must be safe, irrespective of platform
Uber said more than 3,000 sexual assaults had been reported on its service in 2018. Since then Uber and Lyft have been developing a way to flag drivers fired for objectionable behavior. Uber's Chief Legal Officer Tony West told The Associated Press that although Uber and Lyft are competitors, they agree that people should be safe irrespective of the platform they choose.