H-1B visas: Sunil Mittal weighs banning big US tech companies
Last updated on
Apr 30, 2017, 07:45 am
While answering a question on how he would react if Bharti Airtel was prevented from operating in certain geographical locations, telecom kingpin Sunil Bharti Mittal raised the question of whether India should prevent Facebook and Google from operating in the country. With President Trump adopting protectionist measures, and considering China's success in promoting indigenous internet companies through protectionism, it's a question which begs investigation.
What if we don't want Facebook and Google in India?
"You can't have (a situation) that on one hand and you have 200 million customers on Facebook, 150 million on WhatsApp, 100 million people on Google... Would we say we don't want FaceBook (and) Google to operate in India, we have homegrown apps," said Mittal.
How protectionism in the US is affecting Indian IT companies
With new US legislation setting the minimum wage requirement for H-1B visas at $130,000, Indian IT companies are in for a tough time. Some of the biggest H-1B visa sponsors in 2016 were Indian multinationals with the likes of Infosys, Tata Consultancy Services, Wipro, and Tech Mahindra taking up some of the top spots. The new visa restrictions will significantly increase their operating costs.
US government taking "affirmative action" against foreign companies
"[In] a situation where skilled workers which actually drive your economy back home are going to be denied (entry) or Indian companies are forced to...become uncompetitive in those countries...that becomes an affirmative action against the companies that want to do trade there," added Mittal.
China's success in the internet sector
Big US tech companies like Facebook and Google have little to no presence in China. Yet, in the internet sector, China has fantastic services owing to the growth of Chinese internet giants like Alibaba, Tencent, and Baidu. China's massively successful and fast-growing internet sector dominated by indigenous companies is a result of various factors, the major ones being protectionism and a massive domestic market.
Chinese internet companies overtake US-based ones in investments
In 2015, venture capital investments in internet businesses based out of China amounted to a massive $20 billion which, for the first time, exceeded venture capital investments in US-based internet companies ($16 billion).
Why don't we protect indigenous tech companies?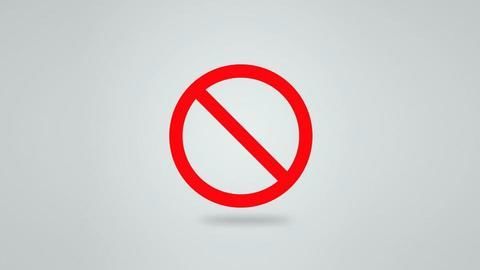 Mittal said that India has homegrown apps which offer similar services like Facebook, Google, and WhatsApp. Coupled with the US's mobility restrictions on Indian workers, Mittal questioned whether the aforementioned tech giants should be allowed to reap massive profits from the Indian domestic market. Considering that India has a massive consumer base, could protectionism lead to outcomes like China's?