Wikipedia will charge Big Tech for leeching off its content
Wikipedia will charge Big Tech for leeching off its content
Written by
Nachiket Mhatre
Mar 18, 2021, 01:07 am
2 min read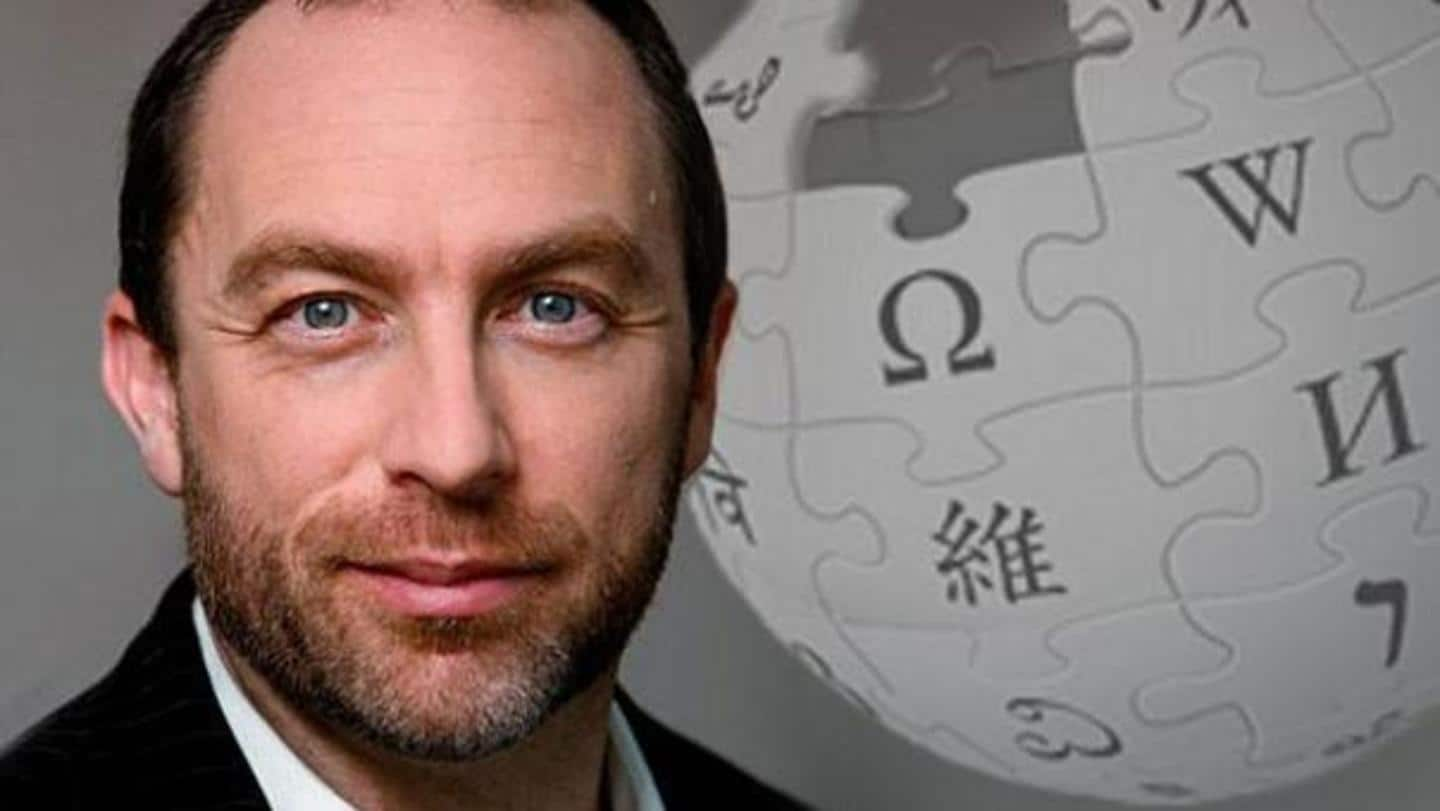 While the Big Tech loves taking exorbitant revenue cuts from developers and businesses for the use of their platform, Apple, Amazon, and Google have been freeloading off Wikipedia for far too long. However, that ends soon because Wikipedia will begin charging these mega corporations for leeching off its user-generated content. The endeavor paves the way for Wikimedia Enterprises, which will tackle these business dealings.
Google, Apple, Amazon have been heavily relying on Wikipedia
The many instances of Big Tech tapping into Wikipedia's services include Google Search relying on excerpts from Wikipedia articles and linking to the same for user search queries. All AI-based assistants such as Google Assistant, Apple's Siri, and Amazon's Alexa heavily rely on the Wikipedia database for answering user queries for information. Wikimedia Enterprises will charge Big Tech for these services in the future.
Wikimedia Enterprises will be set up to tackle corporate clients
At the outset, Wikimedia Enterprises will handle the sale/delivery of Wikipedia content to software giants such as Google, Apple, and Amazon. But people familiar with the matter have revealed that eventually smaller businesses might also come under its purview. It is also reported that Big Tech is already in talks with Wikipedia and a revenue sharing agreement is expected to be reached by June.
Big Tech will get better service with new paid model
The commercialization of Wikipedia content served to Big Tech will come with some perks such as guaranteed bandwidth, thanks to Wikipedia hosting separate server instances on AWS to serve content. Tech giants will also receive data that is updated real time, as opposed to the current model of Wikipedia pushing a "data dump" for Big Tech twice a month.
Corporate funding will make donations harder to justify
However, the ethics of Wikipedia selling its content is being called under question, since the wealth of knowledge is credited to an army of tireless and unpaid volunteers. Furthermore, the Wikimedia Foundation will continue to seek regular fundraisers and donation in addition to the corporate revenue to meet its lofty $100 million funding goal. The corporate funding will make it harder to justify donations.