Wipro's massive drive to drive automation
Last updated on
Nov 03, 2016, 07:30 am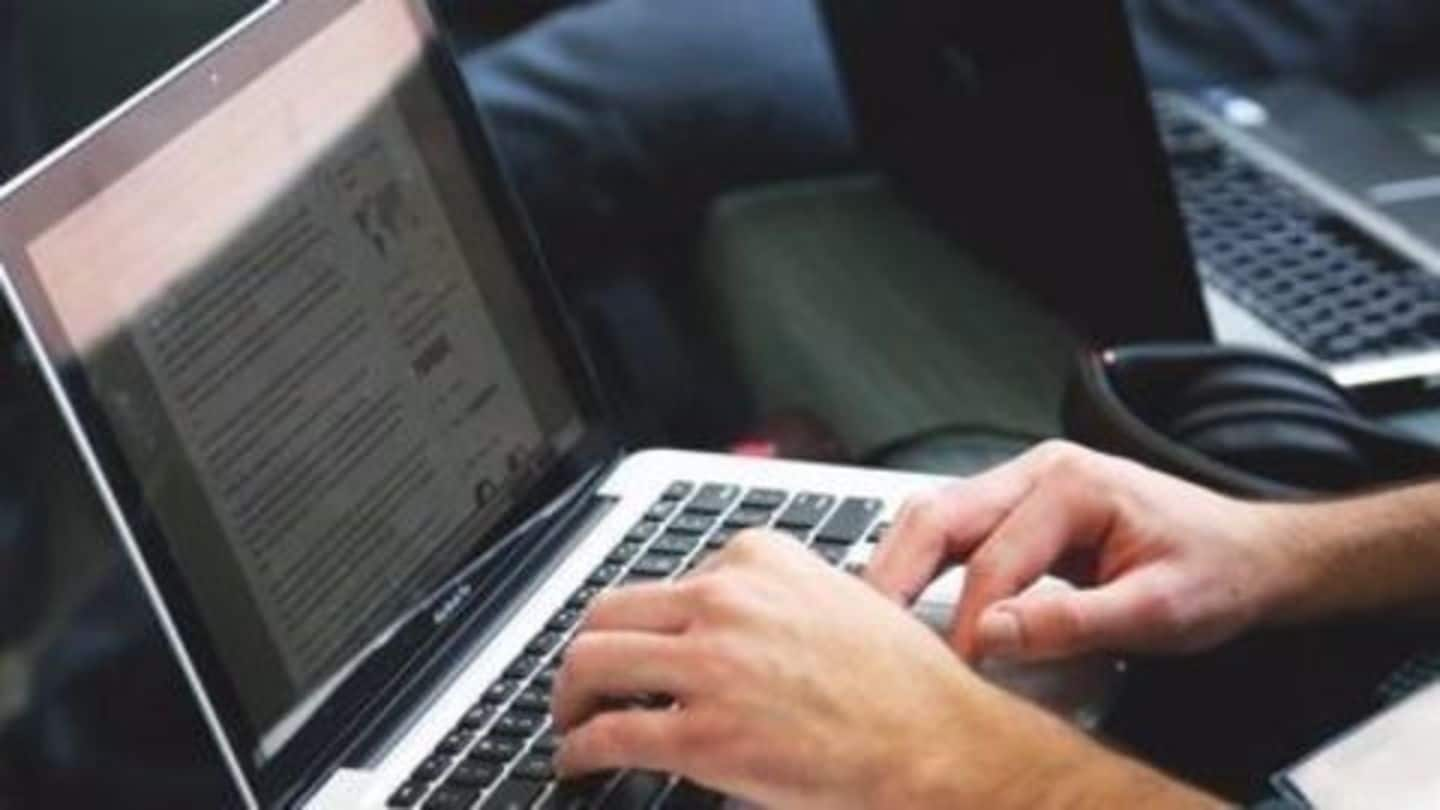 Indian software company Wipro is looking to bolster automation across the company's varied segments, enabling greater productivity. After its AI platform Holmes was launched eighteen months ago and replaced thousands of mundane software jobs, Wipro is now considering to reduce another 20,000 jobs by automating them. Wipro is looking to appoint a leader across six of its segments who will lead the automation drive.
Wipro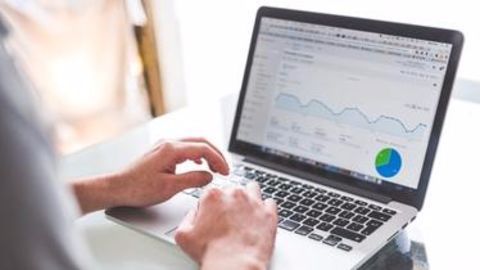 Wipro is one of India's biggest software services provider with services across 54 countries. Founded in 1945 by Mohamed Hashem Premji, the tech conglomerate has grown to script revenues over $7 billion and profits of nearly $1.3 billion this year. Headquartered in Bengaluru, the company is now headed by Mohamed's son, Azim Premji, who took over the company's operations when he was 21.
What is artificial intelligence?
Artificial intelligence refers to the technology that helps build machines that work and react like humans. With this technology, it helps equip machines with speech recognition, problem solving, and learning.
Wipro's cognitive system to rival IBM's Watson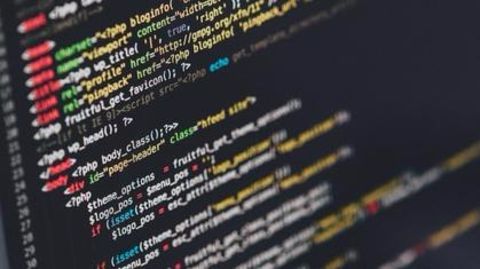 Two years ago, it was announced that Indian tech giant would rival American tech company IBM's cognitive system when reports surfaced that it was developing its own artificial intelligence (AI) platform. IBM's current AI system is called Watson. Wipro's artificial intelligence platform, called Holmes, was being developed to help understand and work like humans.
Wipro deploys artificial intelligence across 3,000 jobs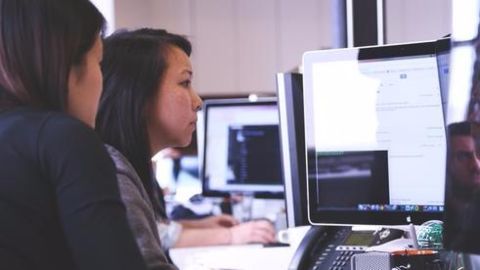 Earlier this year, the software company stated that it was looking to use the AI platform Holmes to do jobs performed by around 3,000 engineers. This automation targeted the company's fixed-price projects. The drive would help free the engineers of redundant software maintenance activities, and save nearly $46.5 million. Wipro said it was looking to sell the platform and garner $60-70 million in revenues.
Wipro targeting cost synergies from automation
"We are currently deploying Holmes very aggressively. Certainly hyper automation should result in a beneficial impact and you can see the first meaningful impact by the end of March 2017," said K.R. Sanjiv, the chief technology officer at Wipro.
Wipro charting investments for hyper-automation
"Wipro is consolidating all its automation assets and capabilities under the Holmes brand and significantly increasing its investment in hyper-automation. Going forward, every strategic business unit, service line and delivery unit will have dedicated leaders for Holmes," a spokesperson for Wipro said.