ED summons Anil Ambani over Yes Bank money laundering probe
ED summons Anil Ambani over Yes Bank money laundering probe
Written by
Siddhant Pandey
Mar 16, 2020, 01:32 pm
2 min read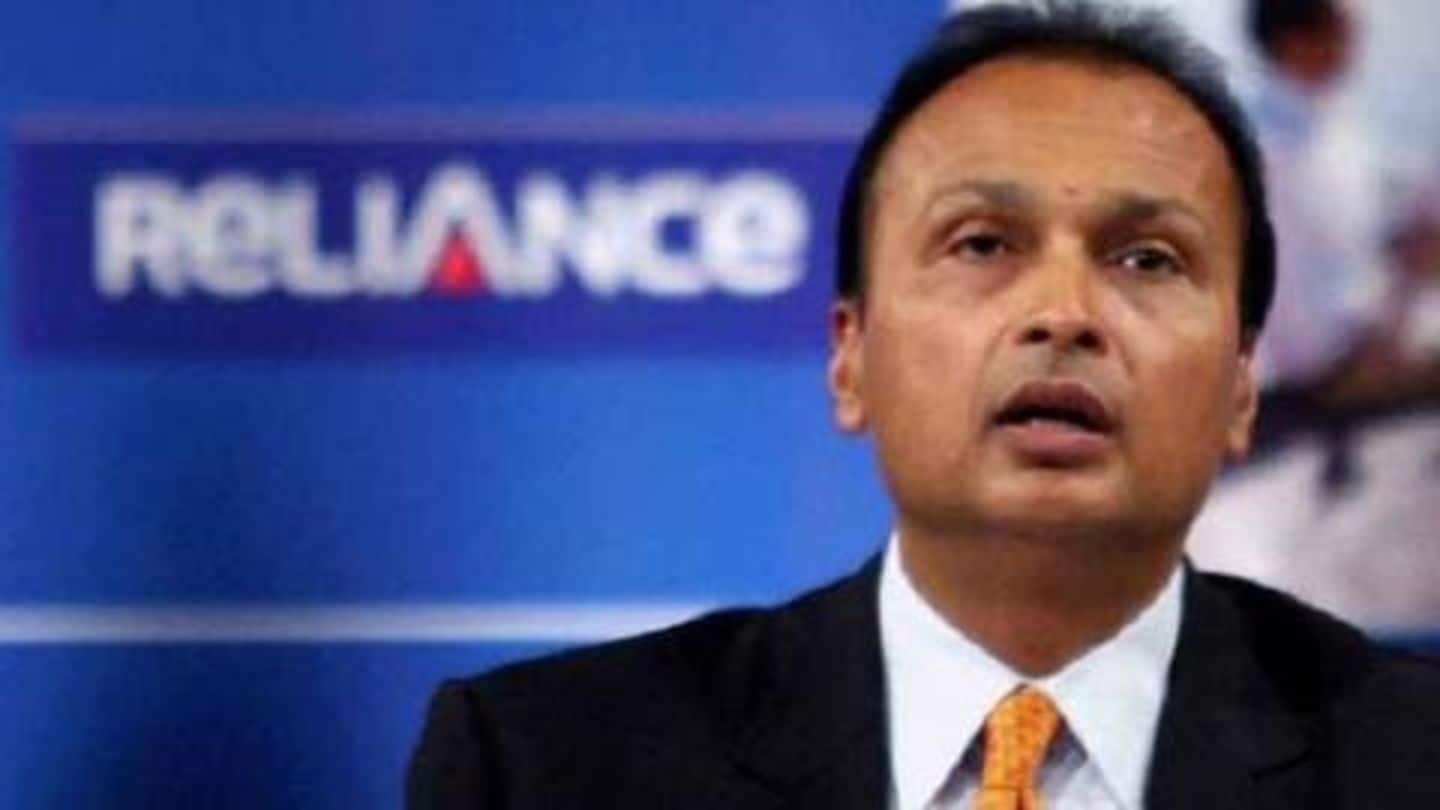 Reliance Group Chairperson Anil Ambani was on Monday summoned by the Enforcement Directorate in connection with its money laundering case against Yes Bank founder Rana Kapoor. Ambani's group companies are notably one of the big entities whose loans turned sour after borrowing from Yes Bank, which has been struggling to stay afloat. The ED is now looking into the bank's big borrowers.
Ambani asked to produce details of loans, side agreements, etc.
According to Business Standard, Ambani has been asked to join the ED's probe. He has reportedly been summoned to the agency's office in Mumbai to testify. ED officials told the publication that Ambani will have to provide the details regarding the loans disbursed to his group, the terms and conditions, and side agreements, if any, with the private lender.
Reliance Group's bad loans amounting to Rs. 14,000 crore
With an exposure of Rs. 14,000 crore, the Reliance Group is one of the largest borrowers from Yes Bank. In a statement last week, the group had said, "The entire exposure to Yes Bank is fully secured and is transacted in the ordinary course of business, and we are committed to honoring our repayments to Yes Bank."
Other large Yes Bank borrowers to be summoned
Reportedly, the ED also plans on looking into other stressed loans sanctioned during Kapoor's tenure and summoning other large Yes Bank borrowers. At a March 6 press conference, Finance Minister Nirmala Sitharaman had identified the Anil Ambani Group, Essel, Infrastructure Leasing & Financial Services (IL&FS), Dewan Housing Finance Corporation Ltd. (DHFL) and Vodafone as the stressed corporates that Yes Bank had exposure to.
What is the Yes Bank money laundering case?
The ED is probing Kapoor and his family for allegedly laundering "proceeds of crime" worth Rs. 4,300 crore. The agency believes that Yes Bank, under Kapoor's tenure, sanctioned sizeable loans that later turned bad in exchange for kickbacks. Kapoor, who stepped down as the bank's CEO in January 2019, was arrested by the agency on March 8 and remains in its custody.