Delhi Metro smart cards to go 'colorful' from December
Delhi Metro smart cards to go 'colorful' from December
Oct 06, 2018, 06:03 pm
2 min read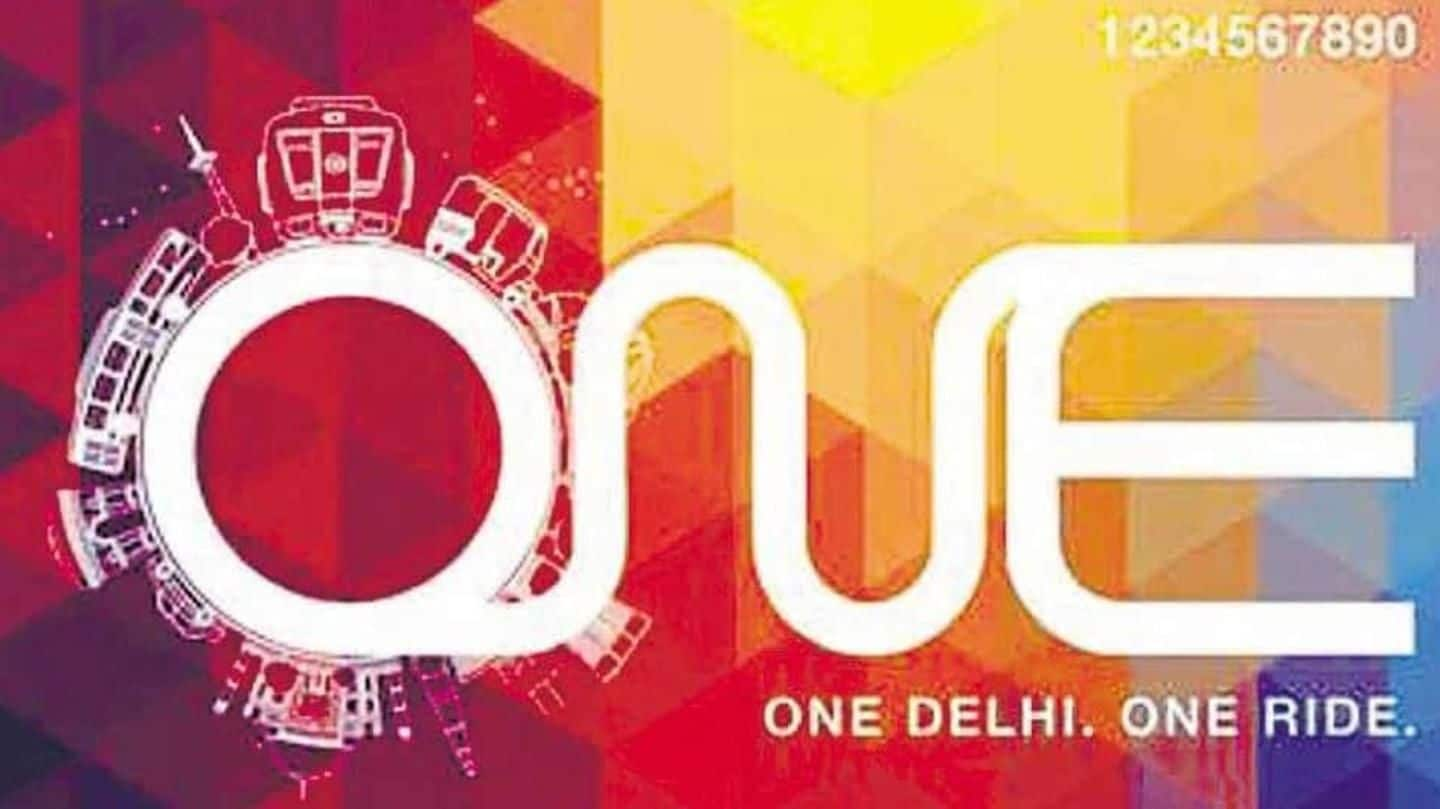 Delhi Transport Minister Kailash Gahlot has announced on Friday that the blue smart cards of the Delhi Metro will soon have the hues of red, orange, and yellow. By December, the Delhi Metro Rail Corporation (DMRC) will bring out new "colorful" smart cards in a completely new avatar and branded with a new tagline - 'One Delhi. One Ride'. Here's more.
Out of 25 lakh travelers, 70% use smart cards
As per DMRC, out of the 25 lakh riders who take the Delhi Metro regularly, around 70% use smart cards. Around 2 crore smart cards, which are extremely popular among travelers, have been issued since Delhi Metro's launch in 2002.
About the new Delhi Metro smart card
"The newly-designed cards will have a background of cubic grid in bright shades of red and yellow. It will also have a circular unit with sketches of Metro trains, DTC buses, cars, on it. Existing cards only have a photograph of the Metro," said Gahlot. The card's front side will have 'One Delhi. One Ride' printed and unique number on the top right corner.
New card will not be any different from blue card
Gahlot, however, clarified that the new cards will not be any different from the existing blue-colored smart cards. "The change was directed to the DMRC because usage of Metro cards in bus travel needed a push. Despite being launched in all 5,561 buses in Delhi on August 24, very few people are actually using Metro cards to pay for their bus rides," he said.
The printing of the new cards has already started
The DMRC confirmed that it has begun printing the new cards. "The new lot of smart cards of Delhi Metro will be redesigned as per the modifications directed by the Government of Delhi. We are already working on this," said Anuj Dayal, Executive Director, Corporate Communication, DMRC. The Transport Department will also provide new smart cards at inter-state bus terminals and railway stations.