Latest from the city of news and news-makers
Last updated on
Dec 05, 2016, 07:22 pm
Delhiites were in for a shock at Rajiv Chowk metro station when the escalator suddenly changed direction and injured four; CISF personnel's response averted a fatal tragedy. In other news, Gurugram offices are taking a big leap towards cashless transactions. And how Delhi government is ensuring that liquor vendors don't dim the weekend fun, tap in to read.
Cooperative a/c holders jittery as banks run out of cash
Account holders with cooperative banks in Noida, are anxious over the current situation as banks have been out of cash for last five days. Farmers are facing problems in procuring raw materials due to cash crunch. Account holders plan to stage a protest against the mismanagement, after they failed to withdraw money. Cooperative banks have also stopped depositing scrapped notes after RBI's directions.
Jharkhand govt passes bill to curb trafficking of minors
The Jharkhand government has cleared the 'Placement Agency Bill, making it mandatory for agencies to keep a record of employers and employees. This will curb trafficking of minors and will also protect the rights of those working in big cities. The bill will have a huge impact on Delhi because a large number of minors work in inhuman conditions in the city.
Moving escalator changed direction; four injured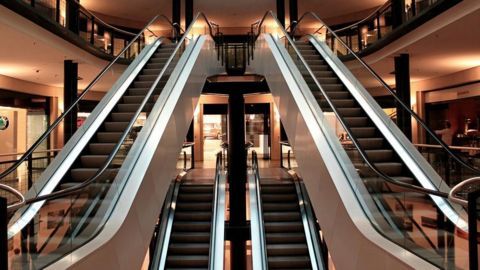 Four commuters were injured at Rajiv Chowk metro station after an escalator started moving in the opposite direction, on Sunday afternoon. Escalator which was going up suddenly started going down at high speed which led people to tumble down and fall on each other. CISF's quick reaction team swiftly rescued the victims. Two victims sustained minor injuries while two were treated at the hospital.
Shanties gutted in a fire at Rithala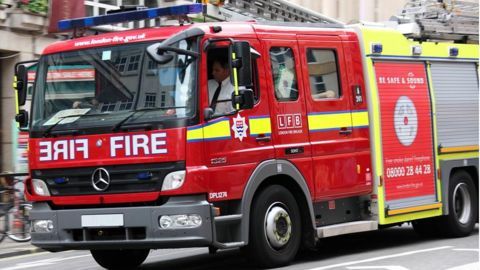 A massive fire broke out at a slum near Rithala, on Monday. Large number of shanties were gutted in the fire but the actual number could not be ascertained. 30 fire tenders were rushed to the spot and the blaze was brought under control. Investigation is on to find the cause of the fire while no casualty has been reported till now.
Government offices in Gurugram to go cashless
Government departments in Gurugram will go cashless by December-end to comply with the state government's order. Card swipe machines have been ordered so that offices shift to cashless transactions immediately. Officials believe that cashless transactions would speed up work and will also mitigate security risks involved in carrying cash. Till now, only few departments such as the electricity department are dealing in online transactions.
Mother accidentally sets child ablaze, while saving herself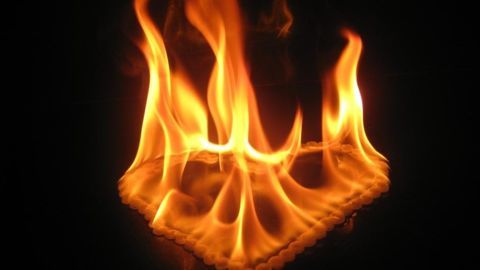 In a tragic incident a four-year-old boy died of critical burns after his mother's clothes caught fire while lighting a stove. Victim's mother, Sanjeela spilled thinner on the floor which instantly caught fire. In trying to save herself, Sanjeela set a sofa on fire on which the child was sitting along with his sister. Mother and daughter are in a critical but stable condition.
Freedom after 25 years for three accused of dowry death
The High Court was pained at the "trauma" of three people, while acquitting two of them after 25 years. A couple and their daughter who were sentenced for life for setting ablaze their daughter-in-law, were set free after the deceased woman's parents testified that their daughter was never subjected to dowry-related cruelty. Mother-in-law of the deceased had passed away during pendency of appeal.
Liquor vendors to display rate charts: Delhi government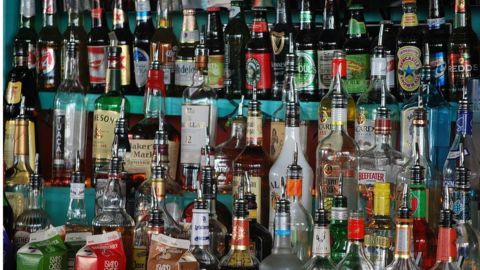 After receiving complaints of overcharging from consumers, Delhi government has directed all liquor stores to display rate charts. Liquor vendors have been asked to display notice boards showing the change in maximum retail prices of liquor brands. Excise duty has not been increased by the government for the second consecutive year. Delhi government will not issue new liquor licence as per 2016-2017 excise policy.