Five restaurants in Delhi-NCR you must check out
Five restaurants in Delhi-NCR you must check out
Written by
Poornima Pandey
Feb 22, 2020, 07:35 pm
2 min read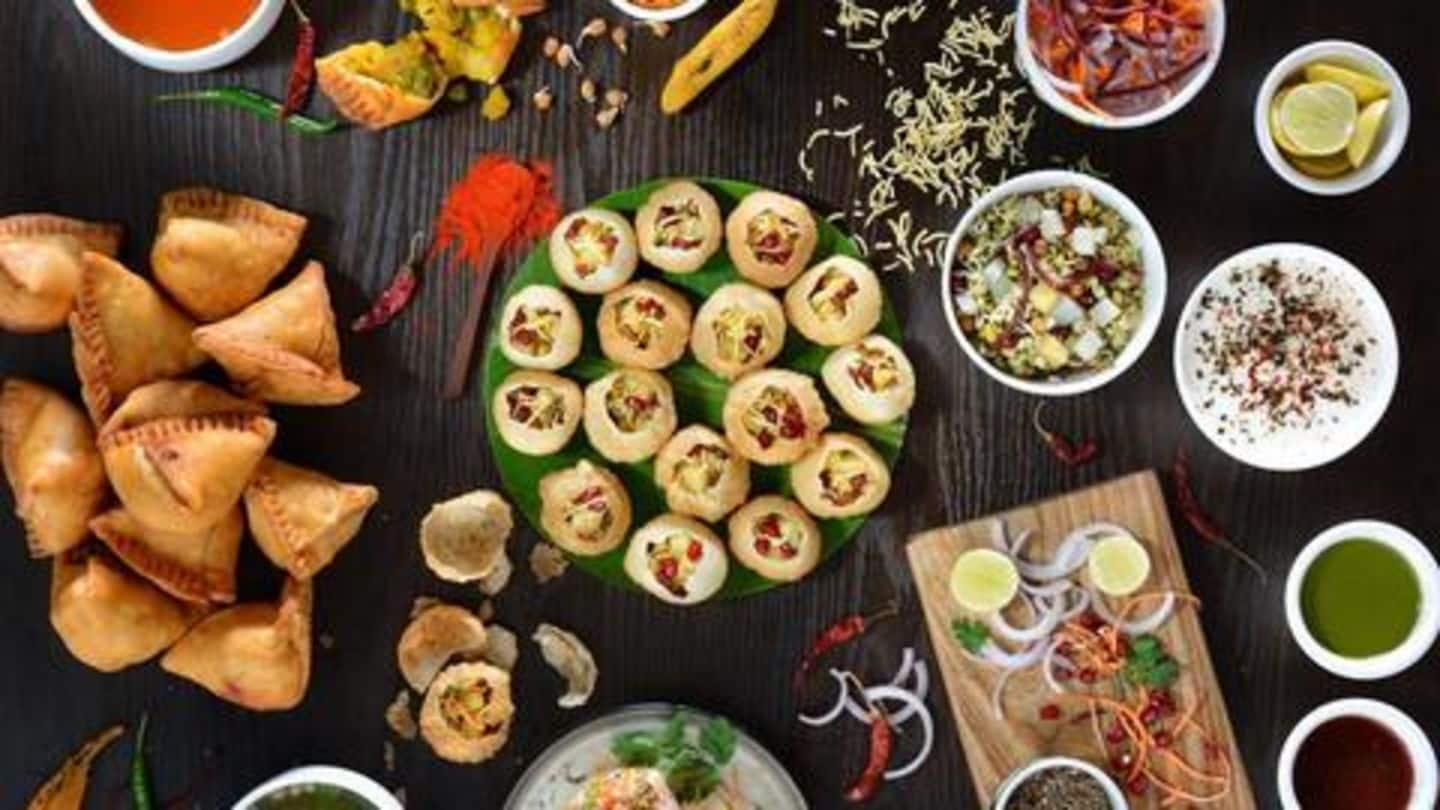 Good food is one of the most important aspects of our lives. Not only does it satisfy our taste buds, it is also an amazing stress buster. In fact, just the thought of your favourite dishes can take you to cloud nine. To help you out, here we have listed five of the best restaurants in Delhi-NCR that you must check out.
Pind Balluchi, Connaught Place
With exemplary taste and the essence of Punjab in every single bite, Pind Balluchi is a popular chain of restaurants across the country. The restaurant mainly serves North Indian food. Some of its specialties are Kebabs, Butter Chicken and Dal Balluchi. It is one of the best places where you can go and dine with your family. Pricing for two is Rs. 900.
Serving authentic South Indian cuisine across the country, Naivedyam is a decent family restaurant. Talking about the interiors, it does not fail to impress its visitors. Brimming with deliciousness, Naivedyam is quite popular in Delhi-NCR. Apart from Hauz Khas, the chain also serves in locations such as Kalkaji, Patel Nagar, Noida and Gurugram. Pricing for two is Rs. 500.
Ardor 2.1, Connaught Place, Delhi
Ardor 2.1, located in Connaught Place, is pretty popular for its unique thalis, which apparently even a group of four cannot exhaust. Some of the most popular dishes at this restaurant are Kadhai Paneer Pizza and Butter Chicken Pasta. Make sure to add a picture of an Ardor thali to your Instagram feed. Pricing for two is around Rs. 1,700.
Sagar Ratna, Sector 18, Noida
Established in 1986, Sagar Ratna today boasts of more than 90 outlets in Delhi-NCR and other major cities of India. Offering North Indian, South Indian and Chinese cuisine, it is the go-to place for all sorts of lovers of food. Some of its best delicacies are Pizza Dosa, Medu Vada, Butter Masala Dosa, and others. Pricing for two is Rs. 600.
Farzi Cafe, Cyber Hub, Gurugram
Farzi Cafe is a restaurant and bar loved by the youngsters. In fact, it is one of the trendiest food outlets in Delhi-NCR. With picturesque interior, this cafe makes for a perfect outing for today's social media patrons. The restaurant excels in the amalgamation of global tastes with Indian cuisine, and the contemporary style of food presentation. Pricing for two is around Rs. 1,800.