The good, bad and ugly from Delhi
The good, bad and ugly from Delhi
Dec 28, 2016, 08:24 pm
3 min read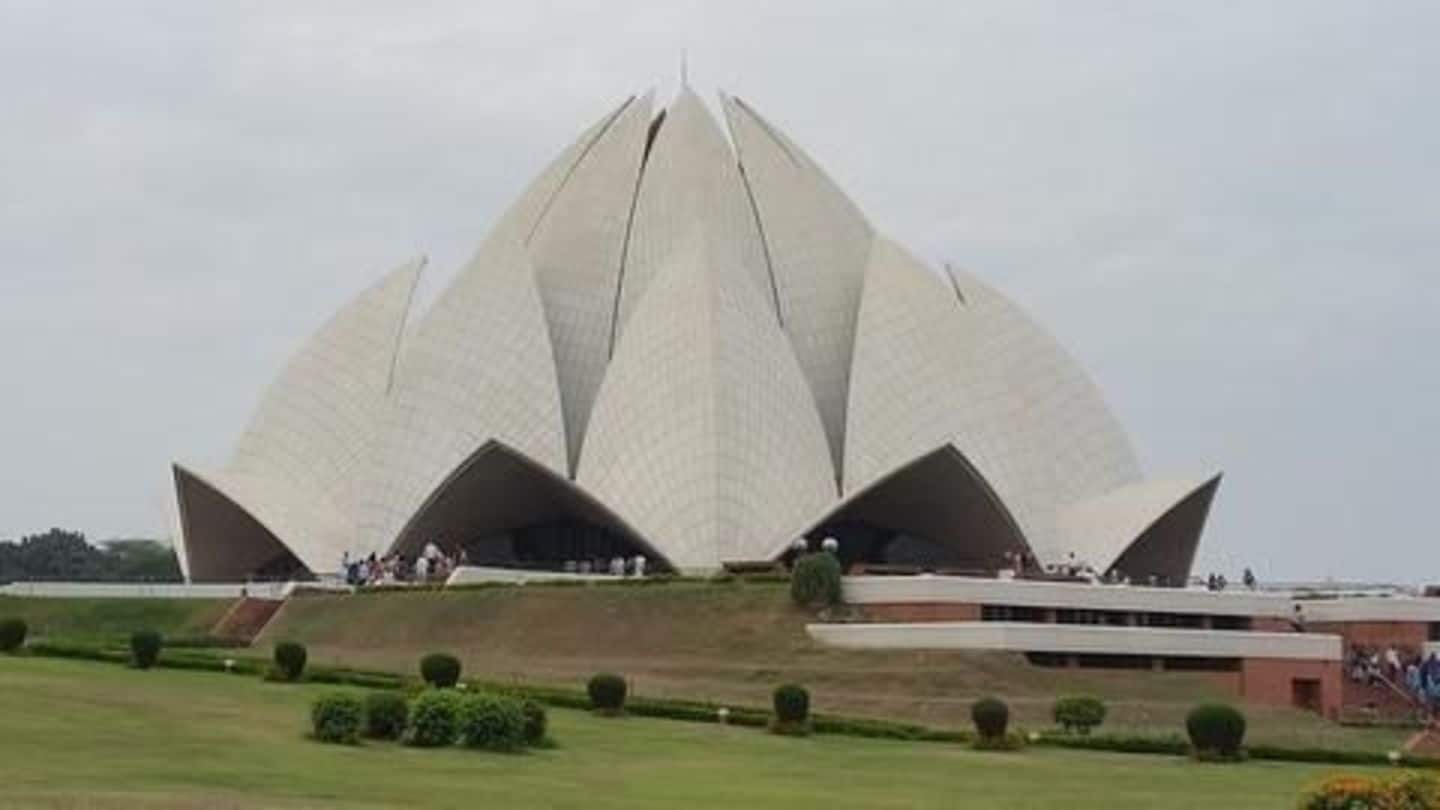 The staff at Delhi airport will now be required to carry Aadhaar cards from January 1 after some airport entry passes were detected to be fake. Meanwhile, demonetization continues to sting business as bars in Noida see a slump during Christmas. And people in Gurugram will soon be able to experience 'caterpillar trains' on roads, tap in to know how.
Women ahead of men here and we are not proud
Women have left behind men in pick-pocketing cases in Delhi Metro. According to CISF data, women comprise 91% of the pickpockets held in the metro in past few years. CISF has caught 479 pickpockets, out of which 438 were women. These women travel in groups, carrying children and pick valuables of travellers. CISF has deployed women personnel in plain clothes to check these trouble-makers.
'Caterpillar trains' to be Gurugram's new mode of transportation
Gurugram's civic authorities are considering running 'caterpillar trains' on its roads to improve connectivity in the city. 'Caterpillar Train' is a tram with wheels on top and bottom, which needs only five-metres-wide road for installation. It is less than five-feet tall and can carry 50 passengers. Unlike metro trains, caterpillar trains run on poles and their construction cost is one-tenth of a metro line.
Ghaziabad metro faces funding troubles
The under-construction metro link from Dilshad Garden to New Bus Stand in Ghaziabad may be stuck for lack of funds. The Rs.2,210 crore project is to be funded by Ghaziabad Development Authority, municipal corporation and UPSIDC. Trouble started when municipal corporation refused to fund the project, which has no state funding unlike Delhi Metro. Deadline for the project has been set as June 2017.
Nexus of police and thieves operating in Metro
A Delhi police head constable was suspended after a CCTV footage surfaced, showing him accepting something from a gang of women pickpockets at metro station. The gang was busted and arrested on a complaint by an NRI woman on December 22. CISF men informed police that there are more such collusion in the metro premises leading to increasing incidents of theft and pick-pocketing.
Aadhaar cards made mandatory for airport staff
To strengthen security at the airport, CISF has issued guidelines to Delhi airport employees to carry Aadhaar cards from January 1, along with Airport Entry Pass. There have been cases of fake entry passes after which the CISF asked for an increase in the photo size on the pass. Bureau for Civil Aviation Security plans to link the Aadhaar card with the airport's biometric-system.
Eight students suspended for violent behavior
Eight students have been suspended by the JNU administration for 'disrupting' the academic council meeting. Vice-Chancellor of the university ordered an inquiry against the students who showed violent behavior. It was decided in the meeting that viva-voce will be given more weightage for admissions. Students union was protesting against this rule as favouritism and "bias" will come to play in this process.
A damp New Year's celebration at pubs post demonetization
Bars and pubs are still reeling under the effects of demonetization as business has been slow due to cash crunch. Bars, usually flooded with customers, bore a deserted look this year during Christmas, and the owners are not expecting much rush for New Year's celebrations either. Residents in Noida have decided to buy alcohol and enjoy at home rather than heading for bars.