'Inhumane' to reserve ICU beds in private hospitals: Delhi HC
'Inhumane' to reserve ICU beds in private hospitals: Delhi HC
Written by
Sneha Das
(Sourced from PTI)
Dec 25, 2020, 01:28 pm
2 min read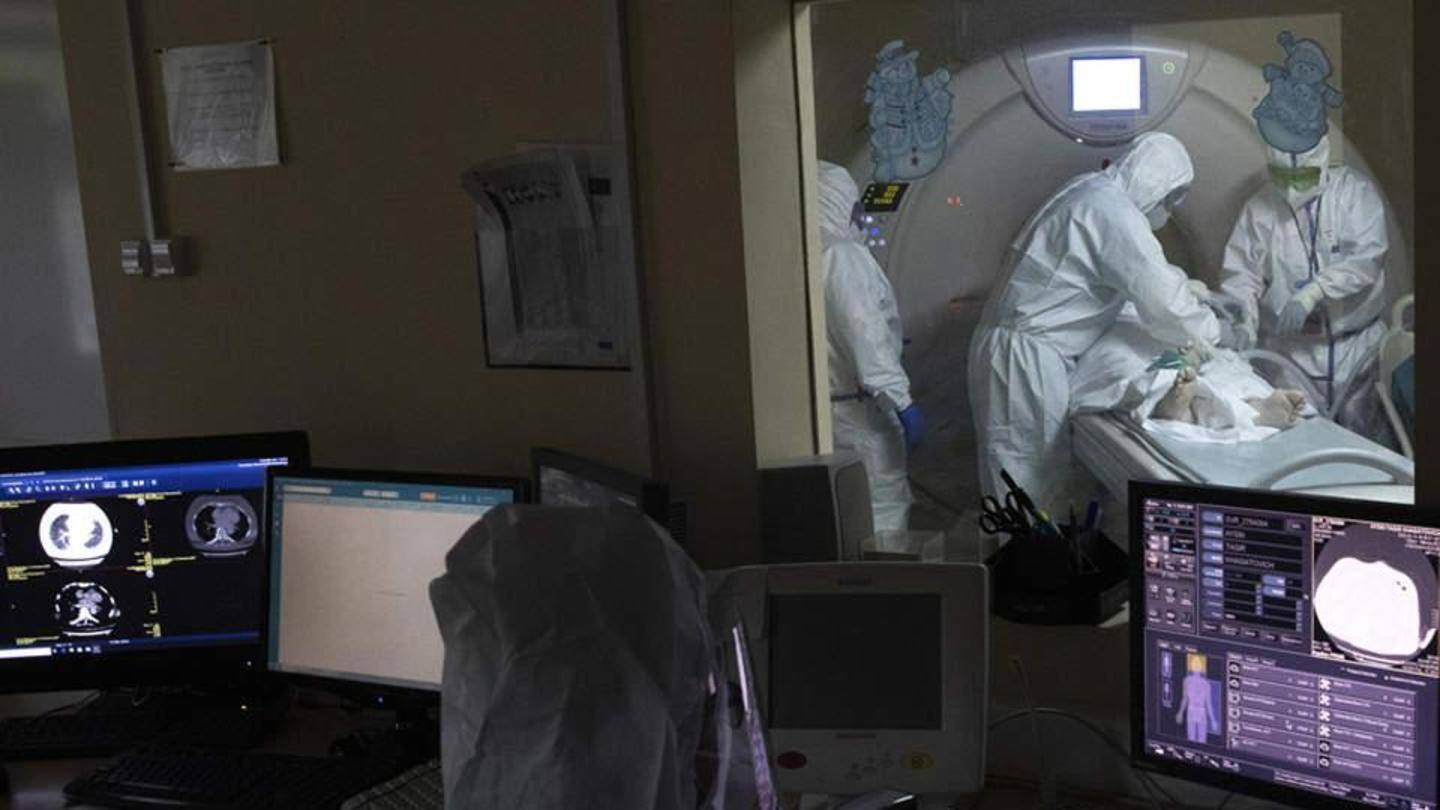 The Delhi High Court on Thursday said it was "inhumane" to keep thousands of ICU beds reserved in private hospitals for COVID-19 patients when the positivity rate and the number of coronavirus cases were going down in Delhi. Justice Navin Chawla said, keeping so many ICU beds reserved for COVID-19 patients "cannot be sustained" and the reservations can be restored if cases rise.
An expert panel had earlier recommended reduction in reservation
The observations came after hearing submissions by senior advocate Maninder Singh, appearing for the Association of Healthcare Providers. He presented data regarding a number of cases, positivity rate and the number of vacant ICU beds since the Delhi government passed the order reserving 80 percent ICU beds in private hospitals till December 23, when an expert panel recommended a reduction to 60 percent.
'No decision yet taken to assess current hospital admissions'
Additional Solicitor General (ASG) Sanjay Jain and additional standing counsel Sanjoy Ghose told the court that no decision has been taken on the recommendation of the De-escalation Committee (COVID-19) to assess the current position of hospital admissions, discharges and recommend a reduction in the number of beds.
Note submitted by Singh was 'important material': HC
Singh said the association has placed its case before the court and it was not going to make any representations to the government. "The note submitted by Singh containing all the data from September 12 till December 23 in Delhi, was important material which ought to be considered by the Delhi government before taking a final decision on the committee's recommendations," the court said.
Singh contended the September 12 order as a 'populist measure'
During the long hearing, Singh contended that the September 12 order of the Delhi government reserving 80 percent ICU beds in 33 private hospitals in the city was a "populist measure." "The Delhi government took the decision without considering its financial or economic implications on private hospitals whose ICU beds mostly remained vacant and resulted in depriving treatment to non-COVID patients," he said.
Jain also contended Singh's statement during the hearing
Jain contended that no patient has claimed denied treatment due to the reservation of beds in the 33 hospitals. "The mutated strain in the UK and a new strain of virus discovered in South Africa were concerning the government and the situation can only be anticipated and a decision taken accordingly," he said. "During the pandemic, a hospital cannot focus on commercial gains," he added.