Terrorists spotted in Army uniforms
Last updated on
Jan 18, 2017, 06:35 pm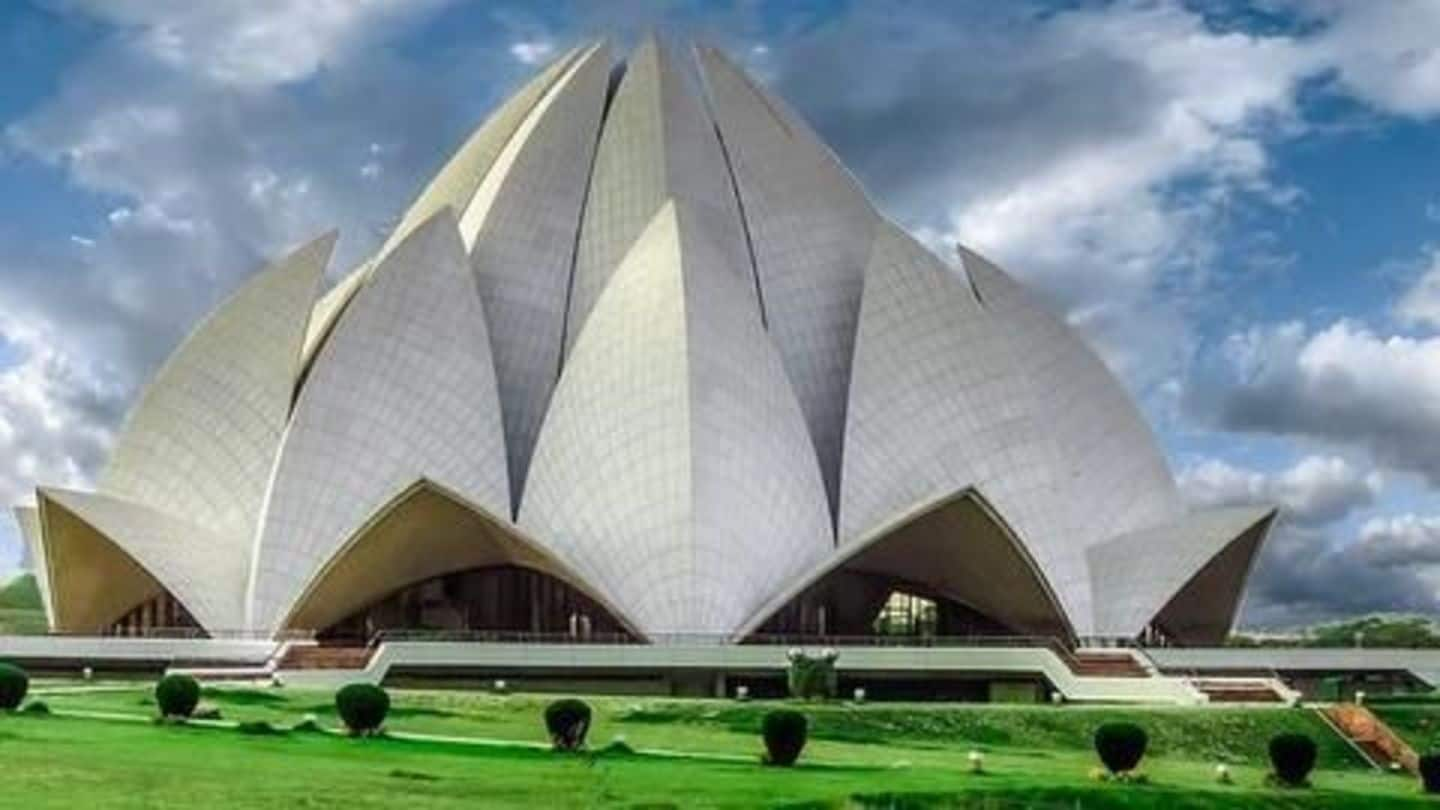 Seven terrorists were reportedly seen in army outfits outside Chakri and Gurdaspur border posts. This intelligence alert has led to beefing up of security at Delhi airport, metro stations and even election personnel in Punjab have been asked to be on guard especially since Republic day is just a week away. To read more and know what else happened in Delhi, tap in!
Godmen arrested for child abuse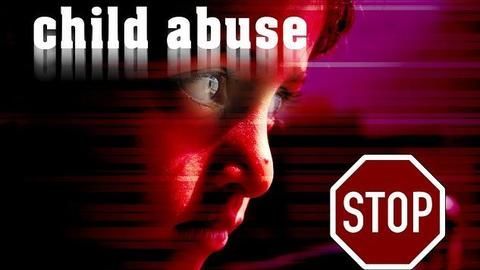 Three 'self-proclaimed' godmen have been accused of sodomizing a six year old boy who they had recently adopted. The boy had been threatened from telling anyone but his plight became known when a helper at the ashram saw the boy crying and insisted him to tell the reason. A police complaint was filed: one godman has been arrested and other two are absconding.
Delhi is getting chillier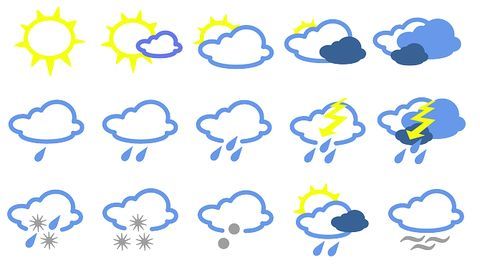 According to the weatherman, cold northerly winds have led to the mercury dropping below 6 degree Celsius. Although last Thursday, the temperature had dropped to 3.4 degrees, the cold yesterday was more biting due to the wind chill factor. According to weather forecasters, the cold is expected to become even more severe and cold winds will continue to persist.
No nomination papers filed in Ghaziabad
The filing of nomination process began at 11 am today. Although over 30 representatives of candidates had collected nomination forms from the district election office, not a single candidate filed nomination papers in Ghaziabad on the first day. There is currently heavy deployment of police inside and outside Ghaziabad district headquarters and movement of vehicles has also been restricted.
Phenomenal response to Mahesh Bhatt play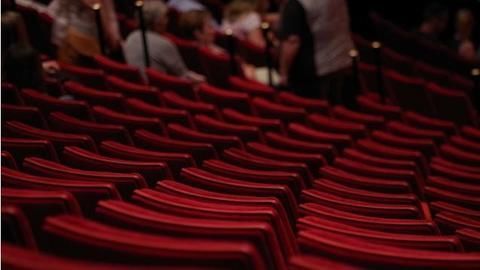 Students of Hans Raj College watched Mahesh Bhatt in 'The Last Salute' that captures events leading up to the incident when an Iraqi journalist threw a shoe at George Bush. Response to the show was overwhelming and Bhatt had effusive praise for students. He said this generation had the ability to hear an "alternative narrative" and said he would keep coming back to DU.
DU admissions may be overhauled
Delhi University is expected to announce several modifications to the college admission process. These reforms include advancing admission calendar, online entrance examination and possibly admissions based on entrance-cum-merit. It's currently unknown if this overhaul in system will be implemented before 2018-2019 session or later. According to DU Vice-chancellor, the final set of recommendations need to be approved by the academic council.
Low-visibility leading to accidents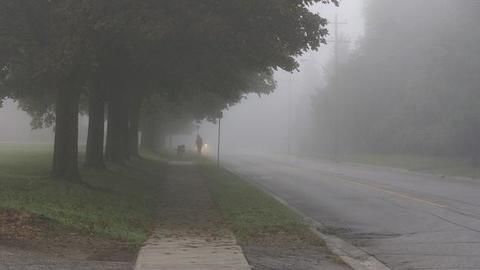 There was a collision between two cars, a taxi and a Wagon R on NH8. The Wagon R had halted at an exit point and a cab rammed into it as cab driver couldn't see stationary Wagon R due to poor visibility. Car passengers received minor injuries but cars were significantly damaged and both had to be towed to remove the traffic congestion.