What was Delhi upto this Monday?
Last updated on
Nov 21, 2016, 06:54 pm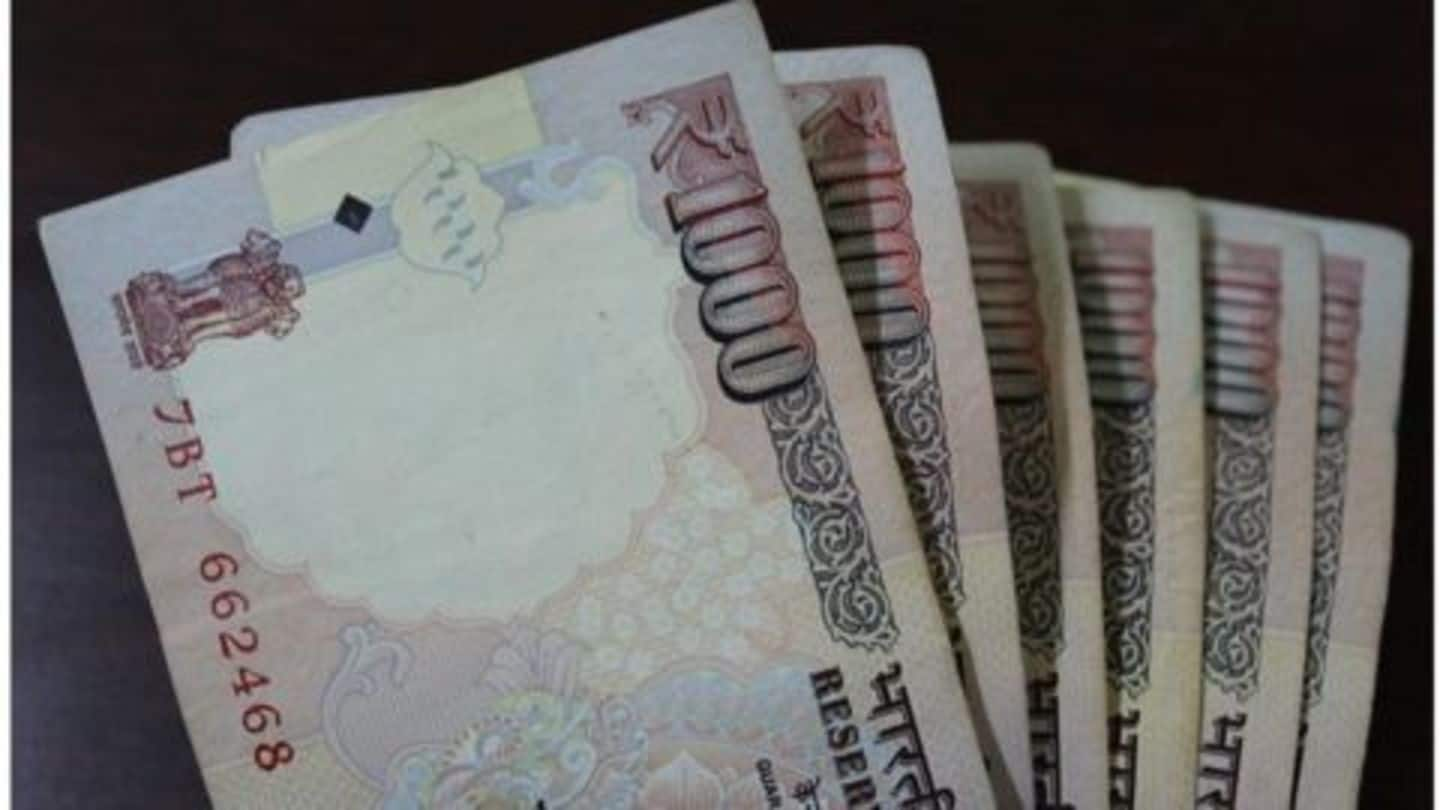 Even after government's decision to use indelible ink, banks have not been supplied with the ink. Ink will act as a deterrent for people exchanging notes more than once. On another note, Rahul Gandhi spoke to people outside ATMs as Akhilesh tried to give relief to people from demonetization. Did Akhilesh succeed in his plan and what made power-defaulters pay their dues, read further.
Plan to add new metro coaches deferred
Delhiites will not get a respite from crowd in Delhi metro as the proposal to add new coaches has hit a roadblock. Delhi transport department has sent back the files to Delhi metro with queries about the cost of the project to roll out new coaches. New coaches will be procured by 2019 after submitting a revised report to the department in a month.
Defaulters clear power dues in scrapped currency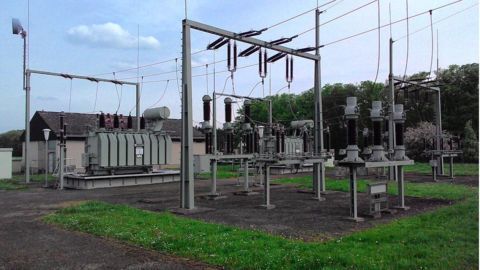 Dakshin Haryana Vitran Nigam, a power distribution company has collected Rs.92 crore since November 9, out of which Rs.56 crore was deposited by defaulters. After demonetization announcement, consumers rushed to clear dues with the demonetized currency as the company is accepting scrapped notes. Certain establishments and facilities have been allowed to accept demonetized currency till November 24.
Rahul Gandhi meets people in queues outside ATMs
In a show of solidarity with people, Congress vice-president Rahul Gandhi talked to people queuing outside ATMs in Delhi. Gandhi talked to people suffering from cash-crunch, outside an ATM in Jahangirpuri, about their struggle in withdrawing money from banks. Gandhi has been critical of government's decision to demonetize the currency and is interacting with common people to know about their hardships after the decision.
Skytech Matrott residents protest against builder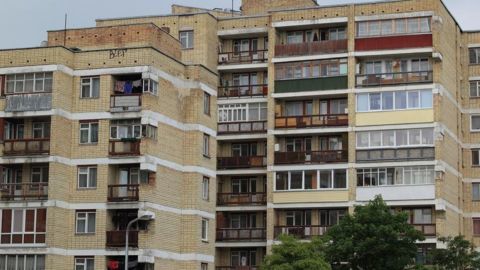 Residents of Skytech Matrott in Noida carried out a peaceful protest against the builder, on Sunday. Residents protested against high maintenance charges by the builder and delay in registry of flats. Protesters also accused the builder of threatening them by calling bouncers. Builders refuted the charge saying that they had received the completion certificate 10 days back after which residents can apply for registry.
Judgement on Okhla plant likely to come today
National Green Tribunal is likely to pronounce judgement on Okhla waste-to-energy plant, on Monday. Sukhdev Vihar residents protested against the plant for releasing toxic emissions. The residents complained the plant violates Urban ministry's guidelines that mandates it should be located at least 500m away from residential zones. The residents had moved Delhi HC against the plant in 2010, which transferred the matter to NGT.
Markers being used instead of indelible ink
Banks are using markers and locally available ink, in place of indelible ink to mark people who have exchanged old Rs.1000 and Rs.500 notes once. Banks in Gurugram have not received the indelible ink despite repeated requests by lead bank manager. The election commission has reportedly asked not to supply the indelible ink to banks, in view of civic polls at some places.
House registrations affected due to demonetization
Home-buyers have been affected with the demonetization announcement, even after Akhilesh Yadav's decision to accept scrapped notes for registration. Buyers are suffering because stamp papers, which are 5% of the property cost can not be bought with the scrapped currency. Buyers who have bought stamp papers prior to demonetization are getting registrations done. Government's revenue has taken a hit due to fall in registrations