5 top Hollywood celebrities who never married (despite long-term relationships)
5 top Hollywood celebrities who never married (despite long-term relationships)
Written by
Pallabi C Samal
Mar 11, 2022, 05:44 pm
2 min read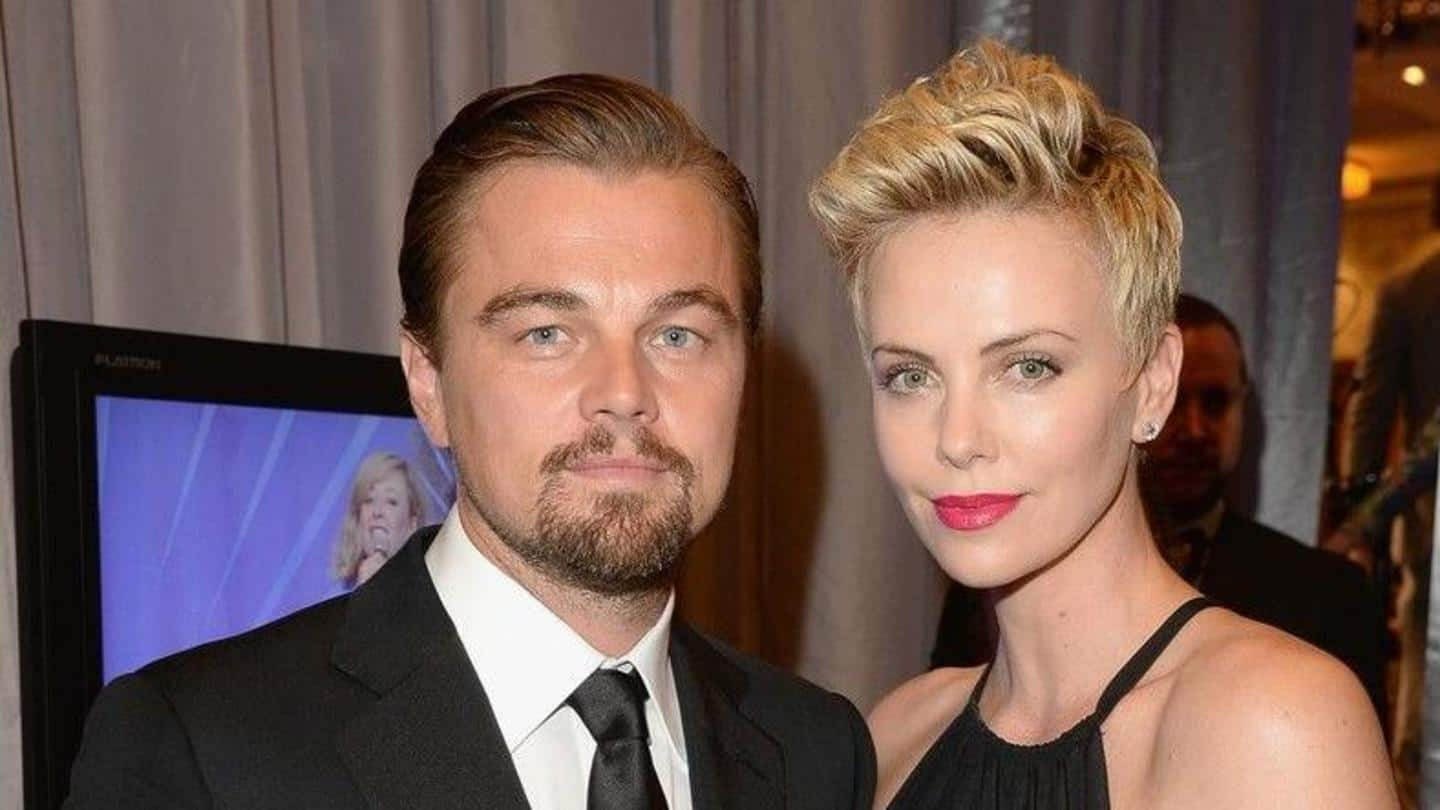 Relationships in showbiz is tricky because the two people involved hardly have matching schedules among other things. But, still some Hollywood celebrities fall in love and get married to their partners, while there are many others who never end up at the wedding altar in spite of having long-term relationships. In this light, let us discuss about top five celebrities who never got married.
Leonardo DiCaprio has dated many high-profile women in his life, like Bridget Hall, Naomi Campbell, Kristen Zang, Demi Moore, Bar Refaeli, Blake Lively, Miranda Kerr, Kelly Rohrbach, Rihanna, Nina Agdal, and Camila Morrone (current girlfriend), among others. Yet, he remains unmarried. A believer of fate, the actor and producer had said once, "That time will come when that time comes." Good luck, Leo!
Jamie Foxx and Katie Holmes reportedly dated for six years, but called it quits in 2019 before it could reach the next level. Known to not believe in the concept of marriage, Foxx had said once of broken marriages, "A lot of those marriages ended up not doing well as the kids got older. Unfortunately, we saw the kids get fractured from their families."
Charlize Theron is third in this list. A mother of two adopted kids, the acclaimed performer had an almost decade-long relationship with Stuart Townsend, and she also dated Sean Penn, but both never culminated into anything fruitful. "I've never wanted to get married. That's never been something that's important to me," she said on SirusXM show in June 2020, while talking to Howard Stern.
Spanish singing sensation Shakira and her Barcelona soccer star partner Gerard Piqué are in a serious relationship for the longest time now (10 years!). The two are also parents to two sons, Milan and Sasha, and they still have not tied the knot. The reason? Shakira is "s*** scared" of marriage and would much rather stay as "the girlfriend" of the professional footballer.
Ryan Gosling (The Notebook, Half Nelson, Crazy, Stupid, Love, La La Land) rounds up this list. The noted actor started dating fellow actor Eva Mendes in 2011, but they are yet to go for the nuptials. In 2020, there were rumors of the two getting hitched, but it turned out to be just another speculation. Gosling-Mendes are parents to two children, both daughters.