'Naradan': 5 reasons to watch the Tovino Thomas starrer
'Naradan': 5 reasons to watch the Tovino Thomas starrer
Written by
Aishwarya Ragupati
Mar 06, 2022, 04:34 pm
3 min read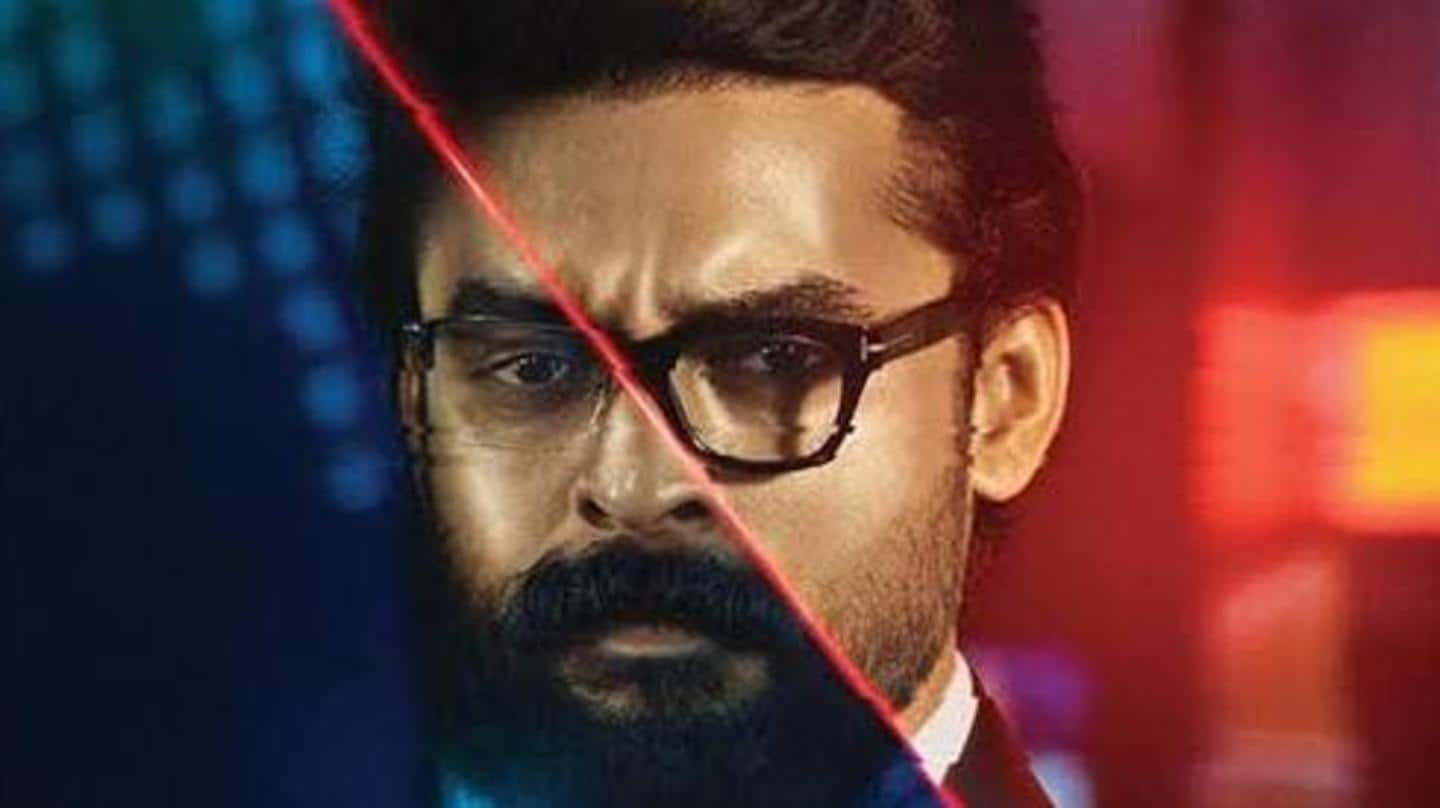 It's a great time for actor Tovino Thomas who's fresh off the success of Netflix's Minnal Murali—Malayalam cinema's first superhero film—that won plaudits from all corners. Last Friday was an acid test for him at the box office as one of his films was hitting theaters after a long time, blame COVID-19 for playing truant. Here are five reasons to watch Thomas's latest, Naradan.
Thomas scores as the anti-hero
Most Malayalam stars deserve praise for not balking at playing negative characters. In Naradan, too, we initially see Thomas as a news anchor conducting a rational debate but later metamorphoses into a character seemingly inspired by Indian primetime news anchors. Thomas has sincerely portrayed the character, who undergoes a sea change from being an idealistic journalist to a hot-headed anchor indulging in yellow journalism.
No unwanted romance, songs; film sticks to agenda
There are no unwanted romances or songs to distract you from the main agenda: Naradan is a powerful narrative with fascinating facts, which later becomes a gripping courtroom drama. There are a couple of songs but they mostly come as montages and blend well with the storyline. Considering the genre of the film, comedy has also been kept at a minimum and it works.
Film represents current scenario in Indian media industry
Naradan shows the mirror to the voyeuristic media we see today and sends a strong message against media trials, too. It questions why no one reports about job losses in the media industry. It also calls out the unethical practices existing within this industry—like some journalists accepting gifts at press conferences, playing favoritism, or organizations poaching from competitors by luring employees with higher remuneration.
Double thumbs up for director Aashiq Abu and team
If you're someone who has been following Aashiq Abu's career, you would know Naradan is a departure from tradition, but the director does get his research right. Moreover, Saiju Sreedharan's editing helps the narrative and so does the music by Sekhar Menon, Yakzan Gary Pereira, and Neha Nair that adds to Thomas's menace by raising the tempo and letting the silences be, at times.
The film does slip at few places though
While we can accept the proceedings of the politics of television newsrooms, at times it seems far-fetched and logic-defying in Naradan. Also, while Thomas does score mostly, sometimes, his body language is not on point. Meanwhile, Anna Ben plays a minor role in the film. Though her presence is impactful, it's quite unfair to see such a talent being used for an insignificant role.