No 'Bunty Aur Babli' sequel in works, says Abhishek Bachchan
No 'Bunty Aur Babli' sequel in works, says Abhishek Bachchan
Written by
Ramya Patelkhana
Sep 02, 2018, 01:19 pm
2 min read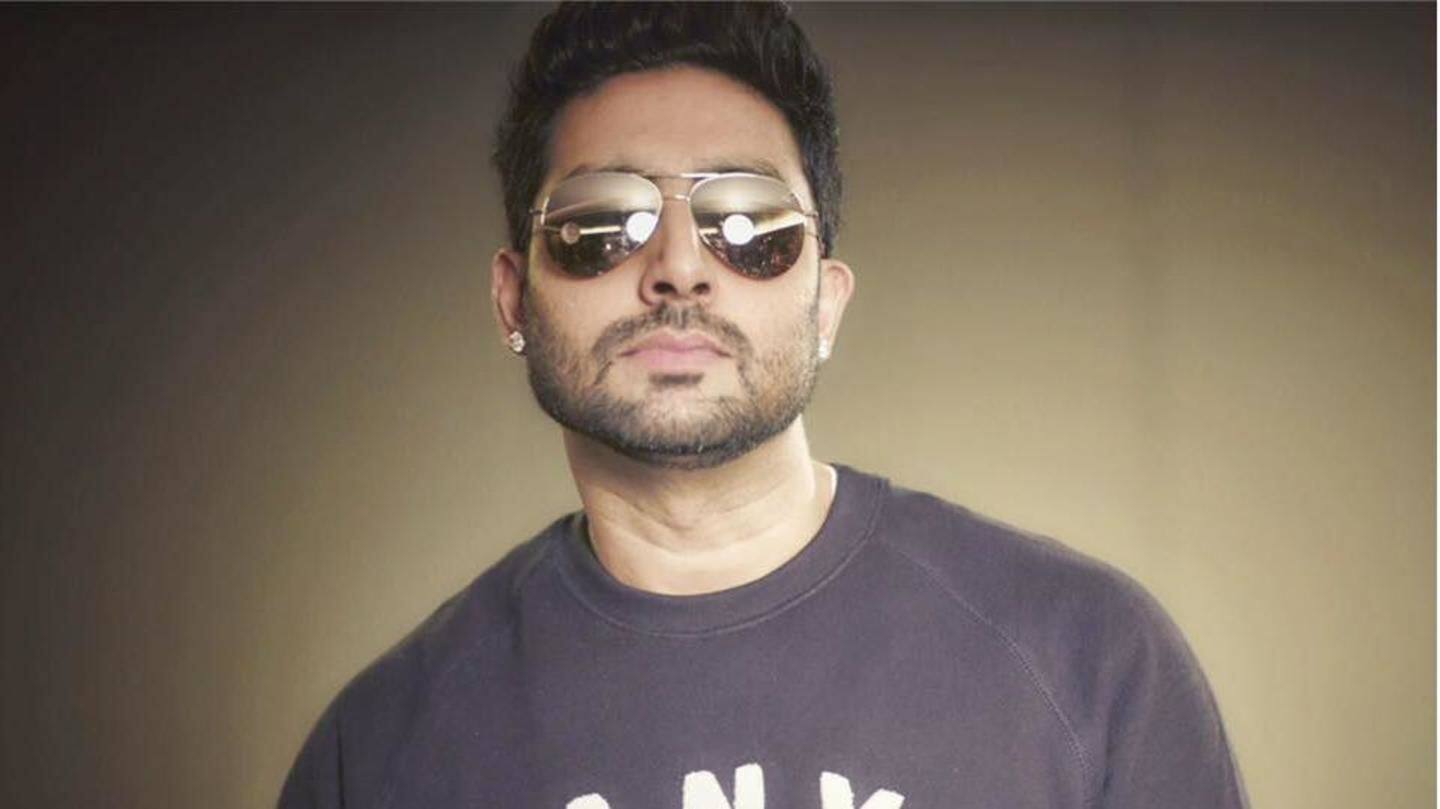 Abhishek Bachchan has revealed that filmmaker Aditya Chopra thought of making a sequel to the hit 'Bunty Aur Babli' back in 2005, but he dropped the idea as there was no script at that time. Recently there were reports that the sequel to the 2005 hit was in the works but Abhishek says that no one has approached him for it. Here's more.
Abhishek says 'Bunty Aur Babli' is special film
Calling 'Bunty Aur Babli' a special film, Abhishek said, "Soon after the release of the film in 2005, Aditya Chopra...was very keen that we do a sequel, but he did not have a story at that point of time." "If Adi finds a story that is worthy and he wants us to do it, he will let us know," the actor added.
'Bunty Aur Babli', a film about two small-town misfits
'Bunty Aur Babli', directed by Shaad Ali, was about two small-town misfits, played by Abhishek and Rani Mukherji, who run away from their homes to make their mark in the world and end up as fraudsters.
Is Abhishek part of Dhoom 4 with SRK as villian?
There have also been rumors that Abhishek will be part of 'Dhoom 4' that will reportedly have Shah Rukh Khan as the antagonist this time. The action franchise has seen different villains - John Abraham, Hrithik Roshan and most recently, Aamir Khan - in every installment. "Till Adi doesn't tell me I would not believe any of the rumors," Abhishek added.
Abhishek excited to reunite with Aishwarya for 'Gulab Jamun'
Meanwhile, Abhishek Bachchan is also excited to reunite with his actress wife Aishwarya Rai after a gap of 10 years for the movie 'Gulab Jamun'. "'Gulab Jamun' is a script that both Aishwarya and I agreed to do. We are looking forward to it. But we are still figuring out when to do it," the 42-year-old actor said.