'Helicopter Eela': Why Ajay Devgn apologized to Swanand Kirkire
'Helicopter Eela': Why Ajay Devgn apologized to Swanand Kirkire
Written by
Shuvrajit Das Biswas
Aug 06, 2018, 12:44 pm
2 min read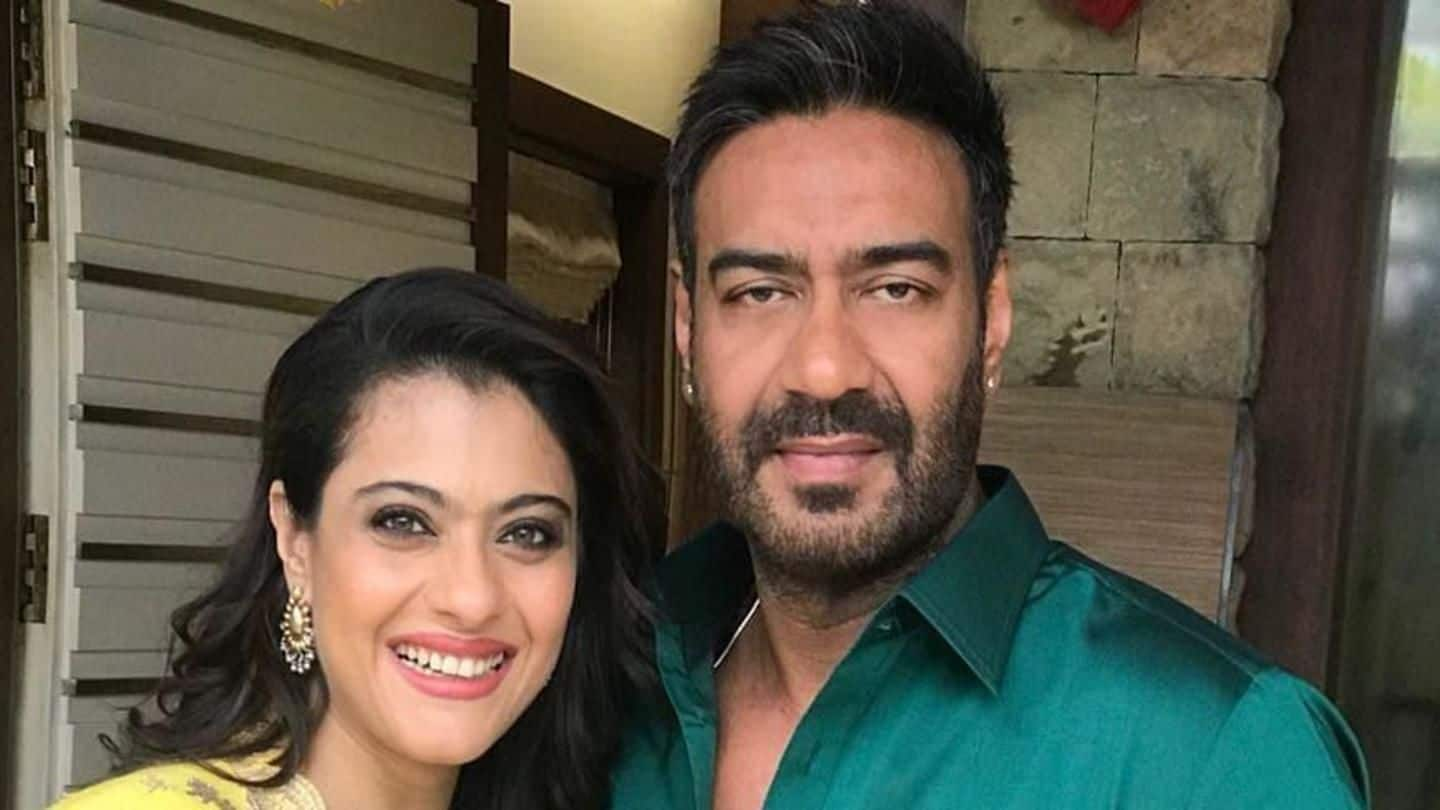 Kajol starrer 'Helicopter Eela' fell prey to controversy soon after the trailer released, for not crediting lyricist Swanand Kirkire in the title-plate. The irony that the trailer was mostly cut on songs and yet failed to credit the lyricist didn't escape comedian and screenwriter Varun Grover, who tweeted about it. Ajay Devgn, the producer, rushed to rectify it and apologized.
Grover calls out injustice when he sees it
This new film's trailer is cut mostly on songs. They have credited everybody in the title-plate at the end EXCEPT the lyrics writer(s) (including Swanand Kirkire). All you need to know how dispensable they think we are. Shameful. pic.twitter.com/2USiQP1Iix

— वरुण (@varungrover) August 5, 2018
To err is human: Devgn realizes his mistake
Despite 'Helicopter Eela' showing an effortless Kajol in a fantastic trailer, they missed out on the accreditation part. The trailer, which mostly had songs, funnily showcased everyone's name on the title-plate except for lyricist Swanand Kirkire's. When pointed out though, Devgn apologized and fixed it. Kirkire accepted the apology and thanked Devgn for his grace. It seems all is well with the movie, now.
Apology was accepted and everything's just fine
'Helicopter Eela': A fantastic Kajol plays supermom
'Helicopter Eela 'is directed by Pradeep Sarkar and stars Kajol as an aspiring singer and single mother. Neha Dhupia and Riddhi Sen also play important roles in the movie. The movie revolves around Eela, whose love for her son makes him feel suffocated. He moves out, and she questions her parenting skills. The movie releases on September 7.