After leaving, Akshay is confident he's best suited for 'Mogul'
After leaving, Akshay is confident he's best suited for 'Mogul'
Written by
Shuvrajit Das Biswas
Aug 02, 2018, 04:34 pm
2 min read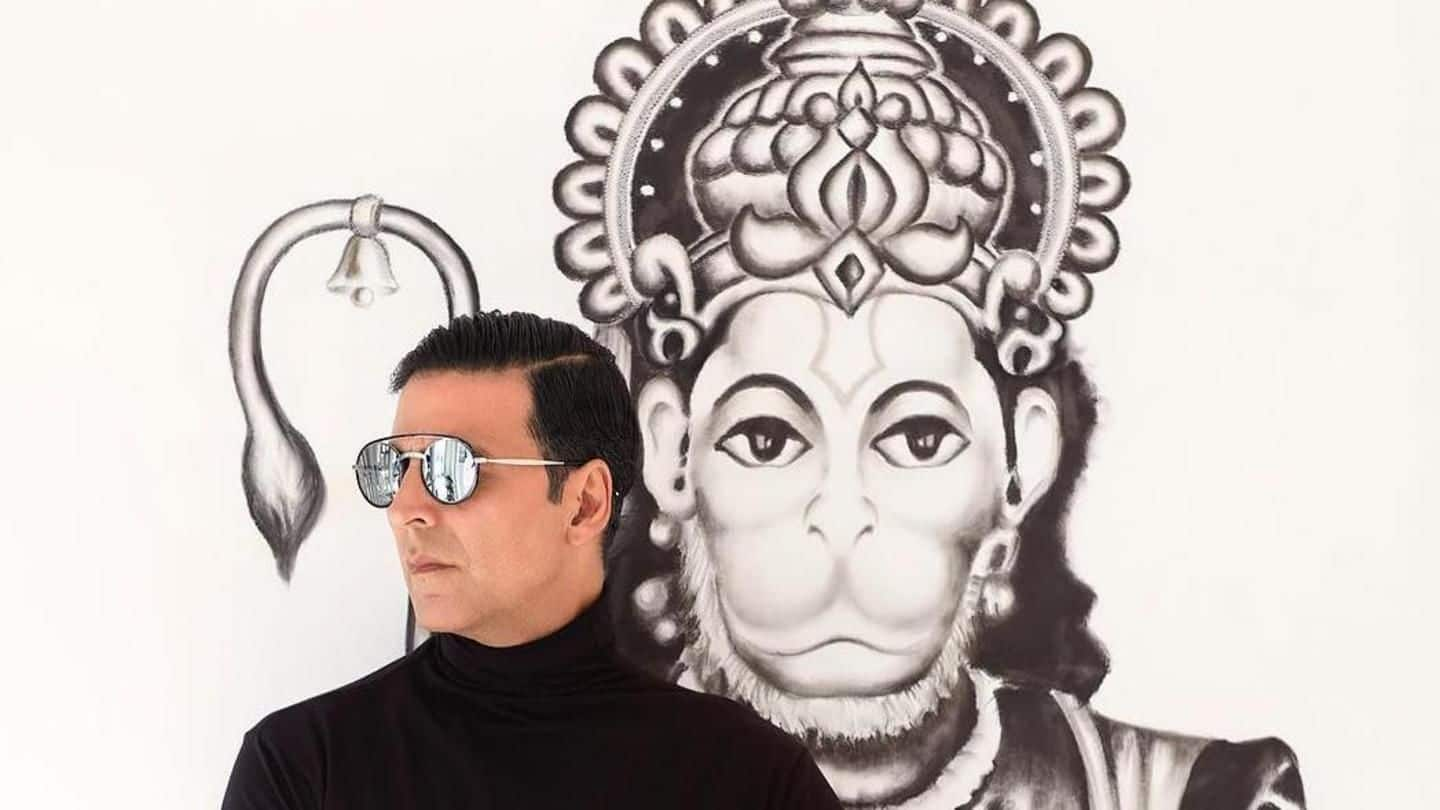 Akshay Kumar, who's on a biopic roll with his film 'Gold' releasing soon, believes that no one is better suited than him to play the part of Gulshan Kumar in 'Mogul', his biopic. When asked if anyone else could fit the role, Akshay said, "I don't think anybody besides me." Notably, Akshay walked out of 'Mogul'. Is this his confidence or arrogance? We wonder.
If he was the best fit, why'd Akshay leave?
'Mogul' floundered in the film-making process as Akshay left the project. Although initial claims of leaving were denied on both sides, later, producer Bhushan Kumar was miffed with the star for leaving. Akshay apparently walked out over creative differences with director Subhash Kapoor and returned his initial signing fee. Bhushan, on his part, had promised to bring on a bigger star.
A ray of hope in a time of darkness
Aamir Khan agreed to come on board to produce the film only if it focused on the underdog story of Gulshan's life and not the underworld connections. When the agreement was made, things turned around quickly. He immediately put his contacts to use and the team has already approached Ranbir Kapoor to play the part of Gulshan.
Akshay's a superstar undoubtedly, but the show must go on
In their quest for a bigger star, the team of 'Mogul' approached Ranbir to play the lead but the reel 'Sanju' might have scheduling problems. Wasting no time, the team contacted Sushant Singh Rajput who's played MS Dhoni in his biopic. Rajput might be the final choice and we'll have to wait and see if either of these talented actors would prove Akshay wrong.