'Stranger Things' Season 3: Easter Eggs you might have missed
'Stranger Things' Season 3: Easter Eggs you might have missed
Written by
Siddharth Tyagi
Aug 16, 2019, 11:51 am
3 min read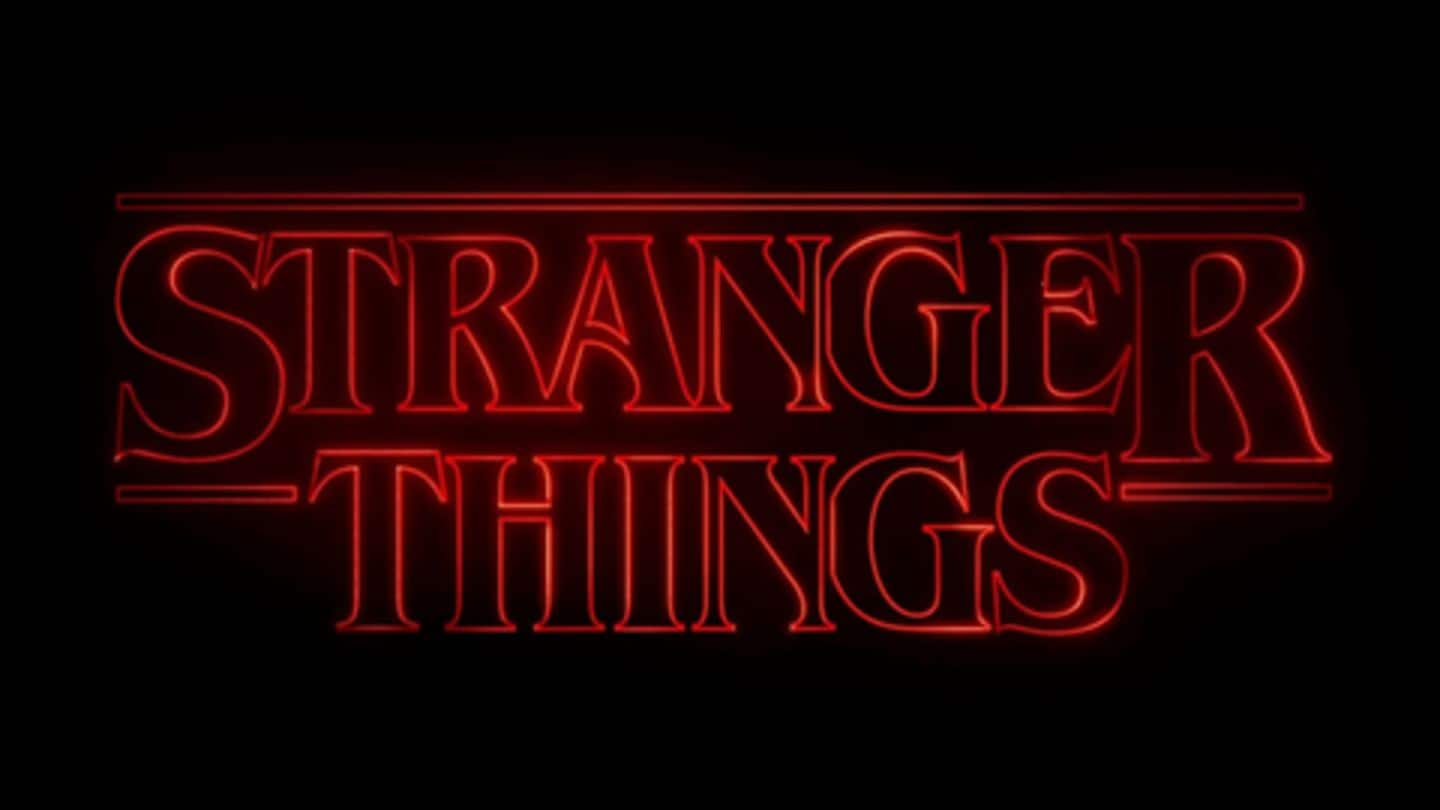 Fans of Stranger Things are already finished watching the latest season. Season 3 brought with it new threats, new characters, and new perspectives in an already amazing show. Riding high on the 80s nostalgia wave, the season features an insane amount of Easter Eggs, in addition to brilliant casting and story. Here are some Easter Eggs you might have missed in Season 3.
This season has a lot of movie references
The 80s saw the release of some amazing films in Hollywood. Most of them went on to become cult classics. Stranger Things celebrates those movies with its own references and Easter Eggs. There's a reference to Day of the Dead, when Bill senses the Mind Flayer, Dawn of the Dead, when the gang is in the mall, and E.T., with Dustin's radio tower.
More movie references than you can count
There are more movie references in the form of Back to the Future (the season features its poster and a number of scenes), Alien (Mind Flayer's gooey form and a couple of air-duct sequences), and The Thing (a lot of body horror in the season). Films like Prince of Darkness, 2001: A Space Odyssey, The Blob, Jaws, and The Karate Kid are also referenced.
Had enough? Because there's a lot more movie nostalgia!
There's no dearth of movie nostalgia with more films being referenced in the season, including Die Hard, with the dialogue, "You're a policeman. Policemen have rules," Wall Street, with the mayor's look, and The Never Ending Story, the theme of which is played in scenes with Dustin and Suzie. The season revolves around the Soviet Union and has multiple movie references related to it.
The toys, hair, and makeup are all from the 80s
It's not just the movies though. The season is chock full of 80s toys and gadgets including R2D2, Sharp QT-50 pastel boombox, Telephone extension tag (Mike and Karen's telephonic conversation), and a "Kit Kat Kash" giveaway. The hair and make-up are obviously done in the style of the 80s and amazingly, they have used 80s products like the Farrah Fawcett hairspray as well!
Brands from the 80s make appearances as well
Coca Cola is featured quite prominently and accurately in a number of episodes. Other featured brands include Orange Julius, Baskin-Robbins, Mr. T cereal, Burger King, Lego, Nike, and more. Most of these brands cashed in on the frenzy and announced limited edition Stranger Things products. The 1985 Chrysler Lebaron Convertible, Time Out arcade, and the "Jazzercise" class also make appearances.