Steven Spielberg teams with AFI for new online movie club
Steven Spielberg teams with AFI for new online movie club
Apr 03, 2020, 02:34 pm
2 min read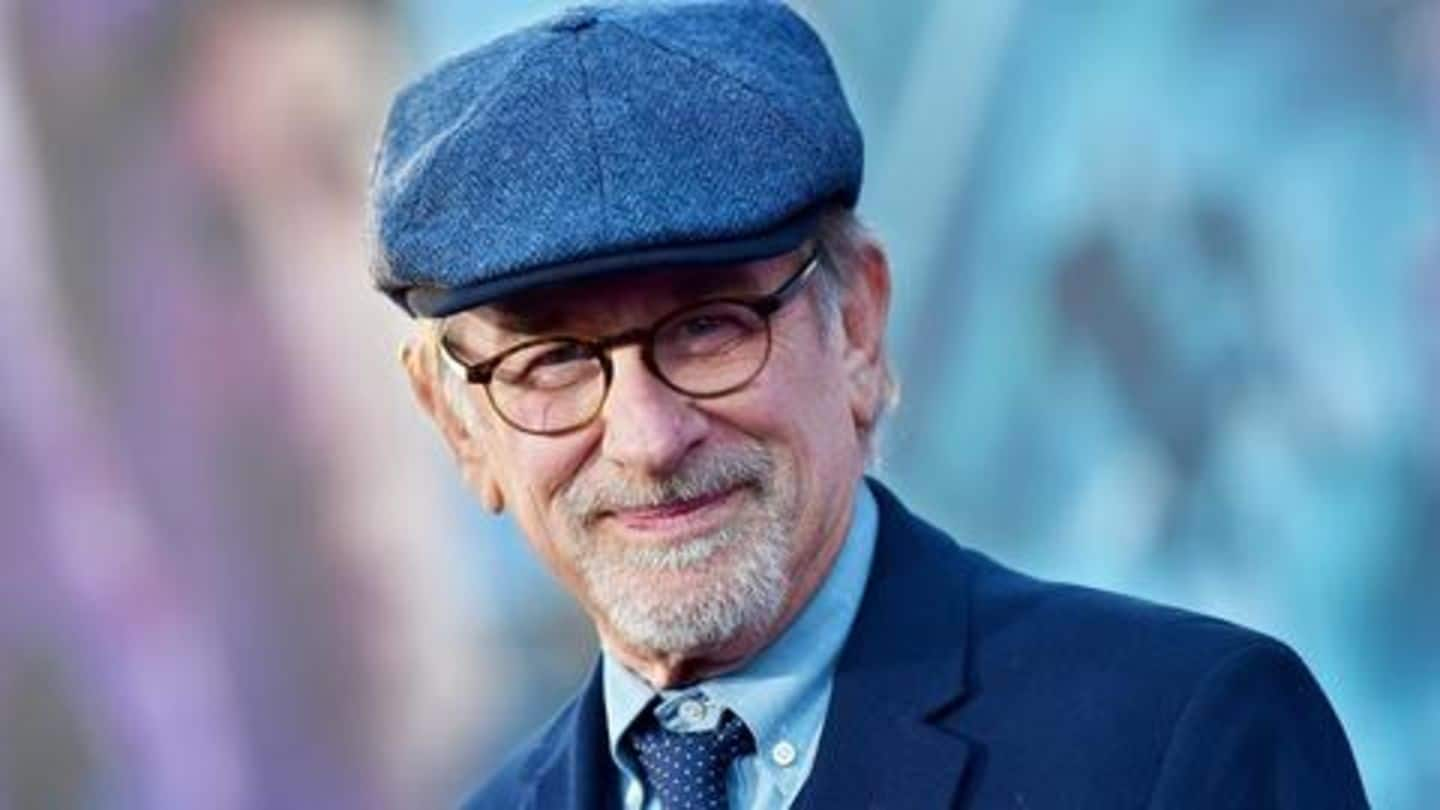 In these times of great uncertainty and anxiety, good movies could bring us joy and comfort. Evidently, that is exactly what the prestigious American Film Institute (AFI) believes, as it has launched a new online movie club for viewers. In an attempt to promote social distancing amid the ongoing coronavirus pandemic, the institute will recommend select classic films on a daily basis. Here's more.
Spielberg picks all-time classic 'The Wizard of Oz'
The promising film club was launched by none other than Steven Spielberg, the master director of movies such as Jaws and Schindler's List. In a short clip posted on Tuesday, Spielberg, an AFI trustee and 1995 recipient of the AFI Life Achievement Award, introduced the club's first film: The Wizard of Oz, Victor Fleming's all-time classic musical fantasy movie from 1939.
'No place like home', Spielberg quoted while introducing it
Speaking of the film's relevance in today's times, Spielberg noted, "I know you think you have seen it, but please think again because right now at this moment in our history what better message is there then 'There's no place like home'?".
AFI guest hosts will announce an iconic movie each day
Under the club, AFI will have guest hosts announcing a select iconic movie each day, in short videos. These videos will be uploaded on the AFI website and various social media platforms. All movie recommendations will be accompanied by archival material from AFI and fun facts. To watch the film using your pre-existing streaming service providers, head to AFI.com/MovieClub.
Art above anxiety: What AFI president said about the initiative
Speaking of the initiative, AFI president and CEO Bob Gazzale said in a press release, "AFI's goal is to live in a world of art above anxiety...We are honored to have Steven Spielberg, the greatest storyteller of our day, lead the way."
Meanwhile, movie business remains shut due to the pandemic
The initiative from AFI comes at a time when the movie business remains largely shut due to widespread lockdowns amid the ongoing coronavirus pandemic. All major film productions have been stalled and no new movies are being released. In fact, many Hollywood stars have been affected by the deadly virus. Celebrities who contracted the virus include Tom Hanks, Idris Elba, Indira Varma, and Kristofer Hivju.