Ranveer has already received an award for 'Padmaavat'. Here's how
Last updated on
Jan 30, 2018, 06:48 pm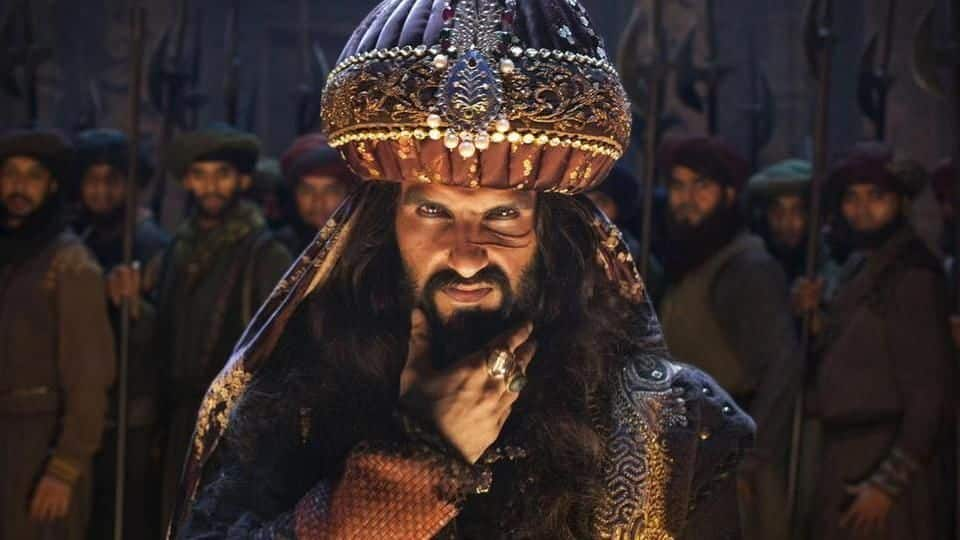 Actor Ranveer Singh, who has been showered with endless praises for his portrayal of beast Alauddin Khilji in Padmaavat, is over-the-moon happy for having received a letter of appreciation from his idol, Amitabh Bachchan. Ranveer took to Twitter and Instagram to share the letter. The man, who is known to wear his emotions, is evidently happy with Bachchan's gesture. And, rightly so.
Ranveer's tweet
Ranveer's portrayal of Khilji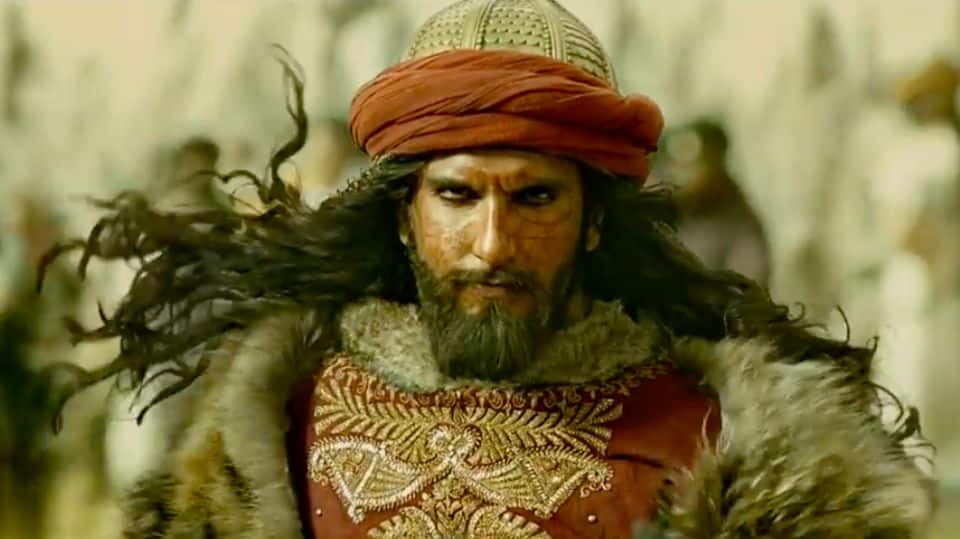 Although Ranveer is now enjoying the compliments that he is getting, but it was not easy for the actor to play the role of Khilji. "I kind of isolated myself, marinated into the character because I can't relate to Alaudin Khilji, I can't relate to that level of manipulation, greed and ambition, " said Ranveer on being questioned about his experience.